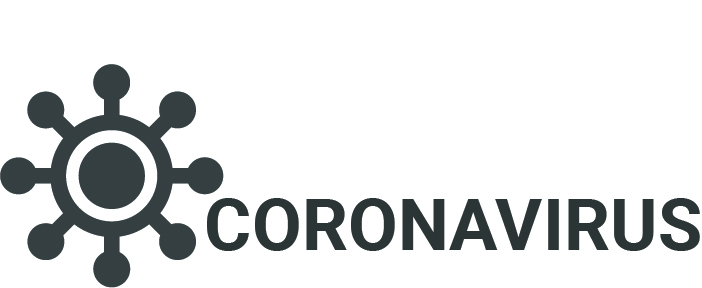 Here is the weekly COVID-19 summary as of 11.13.2020
Three staff and seven students were out part of this week who either tested positive for COVID-19 or were in close contact with someone who had. All of our staff and nearly all of our students who were quarantined returned to school this week and as far as we know, we did not add any new cases. There were still several students gone due to other illness or as a precaution. We do not anticipate any students or staff to be out next week due to COVID-19.
We are continuing to monitor our students and teachers and the impact that COVID-19 is having on the school.
Even as case numbers seem to be rising in our state and even in our county, we are not seeing that impact our school at this time. Please pray that this continues.
However, due to the rise in cases and more precautions being put in place, we have made the difficult decision to do our fall drama productions and Christmas vocal concert differently this year. Instead of live performances, we will be recording these events when they are performed during the school day for our own student audiences. We will then make the videos available to our families. More details to come.
---
We are continuing to monitor our students and teachers and the impact that COVID-19 is having on the school.
We understand that several of the public schools in the area have decided to temporarily close. Major factors behind their decision to close are the inability to find substitute teachers and substitute bus drivers. Fortunately we have been able to find substitute teachers for our elementary grades and to monitor our secondary classes as they have been taught remotely. We also don't have the responsibility of transporting students on buses, so that is not a factor for us.
For the cases that we have had in the school, it seems that the results of the contact tracing has been that they were exposed outside of the school. There is no way to know for sure where someone was infected, but it doesn't seem like there is community spread happening within the school.
If these factors would change and we were not able to find substitute teachers or if there was community spread within the school we would consider other options. As for now, we are planning to continue with in person learning as long as we are able to safely do so.
---
For answers to many Frequently Asked Questions, click here for the Cedar Rapids Community School District's FAQ page with a lot of helpful information.