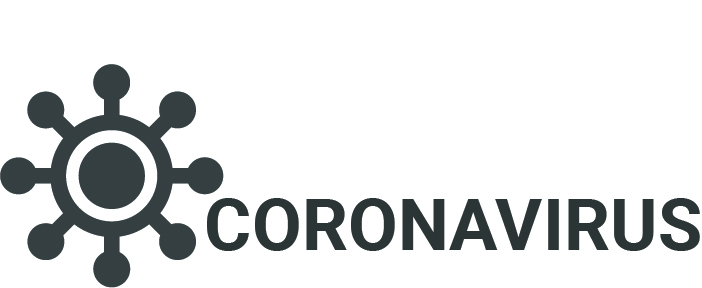 Here is the weekly COVID-19 summary as of 3.8.2021
Dear Cedar Valley family,
Zero staff and zero students were out this week who either tested positive for COVID-19 or were in close contact with someone who had. There were a few students gone due to other illness or as a precaution. We do not anticipate any additional students or staff to be out next week due to COVID-19. Praise the Lord! We are continuing to monitor our students and teachers and the impact that COVID-19 is having on the school.
Counting my blessings,
Jeffrey A. Pospisil
---
For answers to many Frequently Asked Questions, click here for the Cedar Rapids Community School District's FAQ page with a lot of helpful information.