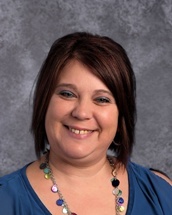 Melanie Snodgrass
PRESCHOOL/PRE-K
Education: Early Childhood Education, Kirkwood Community College
Melanie worked for McLeod Academy (Summit Schools), as a preschool paraeducator and Before/After School Director from 1995-2007. She married in 1999, and as their family grew, she was blessed to stay home with their children: Baylea, Tyler, and Luke. During those years she served as a Mothers of Preschoolers Co-Coordinator (MOPS) for three years at New Covenant Bible Church. When her youngest started Kindergarten, her passion for working with children called her back into the public school setting working one-on-one with special education students. Melanie joined the Cedar Valley staff in the fall of 2016 and has been encouraged by all the staff, students, and families. Her favorite hobbies are gardening, crafting, and spending time with family.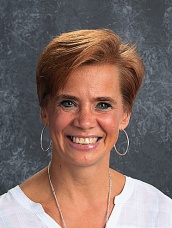 Jill Wilson
KINDERGARTEN
Education: Bachelor of Arts in Education, University of Northern Iowa with certificates in Elementary Education and Early Childhood Education as well as Basic Orton-Gillingham and Handwriting without Tears.
This is Jill's sixth year at Cedar Valley. Jill has spent many years as an educator in the Cedar Rapids area fulfilling many different roles; everything from starting the preschool program at McLeod Academy (currently called Summit Schools), teaching K/1 and serving as an 1-1 teacher for a special needs student for 5 years at All Saints and CV. Her most recent role in education took advantage of her Early Childhood Education degree from UNI serving the CVCS family as the preschool director. This year she is very excited to be transitioning to Kindergarten which is her heart's passion! In her free time, she likes to spend time with her husband, 4 children and son-in-law, her church family or with friends scrapbooking.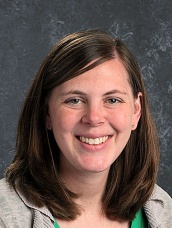 Lisa Conn
SECOND/THIRD GRADE COMBO
Education: Bachelor of Arts in Education K-8, Iowa State University, with Emphasis in Reading/Language Arts; Coaching Endorsement.

Lisa is married to Adam (CVCS secondary math teacher). Lisa enjoys running, ultimate Frisbee, reading, watching movies, and spending time with family and friends. She and Adam have three sons and one daughter.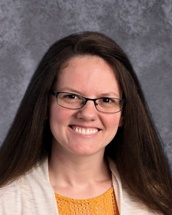 Heather Thomas
THIRD/FOURTH GRADE
Education: Bachelor of Arts in Education, University of Northern Iowa.
Heather has been working at Cedar Valley since 2016, and has enjoyed teaching the third, fourth, and fifth grades. Heather loves Cedar Valley, the staff, and, of course, her students! In her free time, Heather enjoys reading, baking, volunteering at her church, spending time with family and friends, and coming up with fun, educational activities for her students! Heather counts it a privilege to be able to partner with parents in the education of the future generation.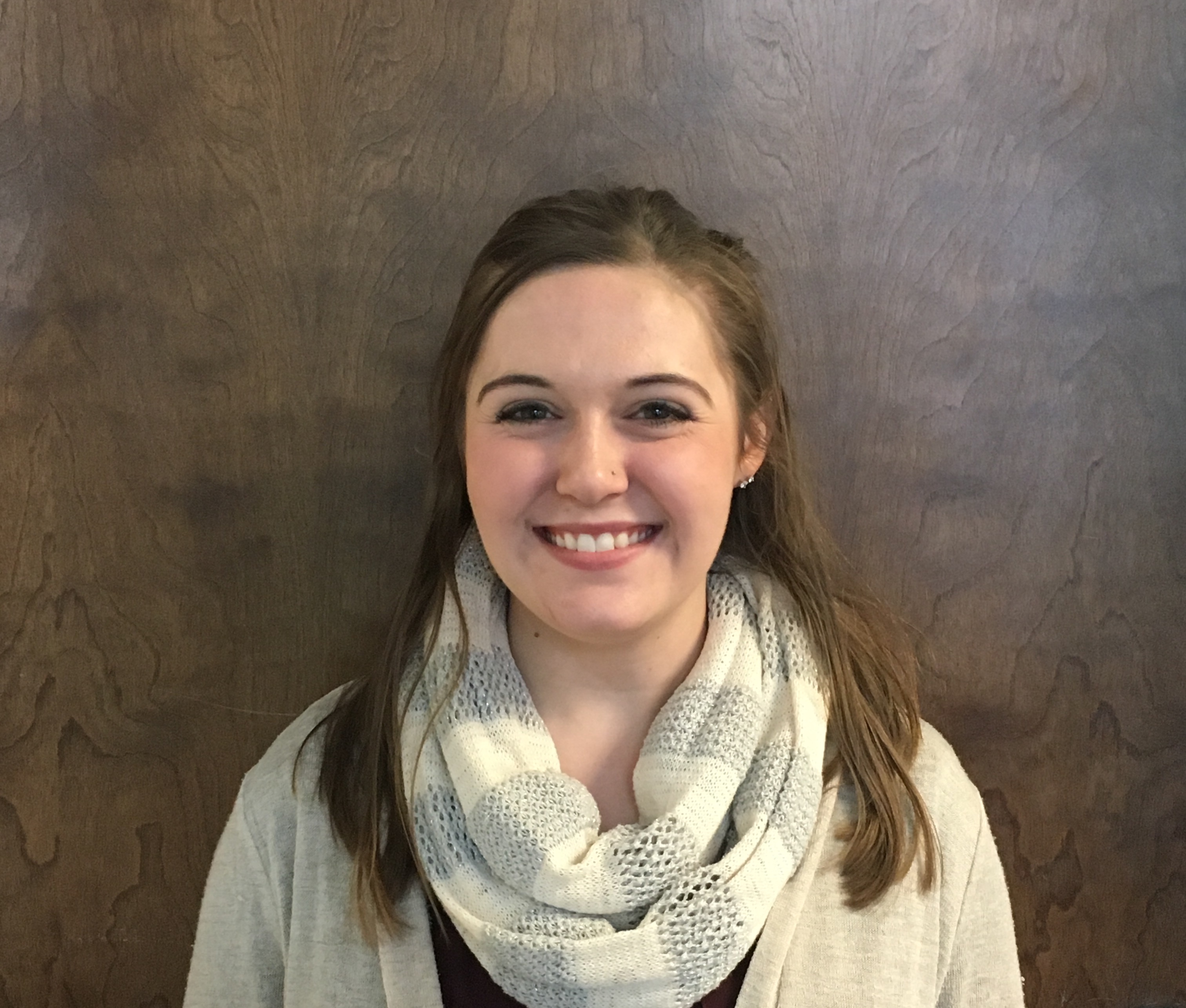 Lindsey Richey
FIFTH GRADE
Education: Bachelor of Science in Elementary Education with Reading Endorsement & Biblical Studies, Emmaus Bible College (2016).
Lindsey taught one year in southwest Wisconsin while living in Dubuque, Iowa before her husband's work in accounting brought them to Cedar Rapids. She enjoys reading, traveling, and spending time with family and friends. She loves serving the students and families at CVCS!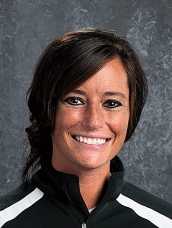 Julianne Wilson
K-12 PHYSICAL EDUCATION
Education: Bachelor of Arts in Physical Education, Loras College.
Julianne Wilson has been at CV since 2011. She received her Bachelors in Physical Education from Loras College where she also played volleyball. Along with teaching PE of all grades, she gets some classroom time teaching 7th grade Health and High School Mental Wellness Basics. When she's not teaching, she spends time with her husband, two kids and two dogs!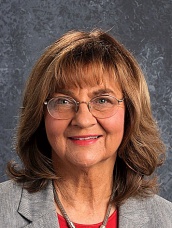 Samantha Ulmer
VOCAL MUSIC GRADES K-12
Education: Bachelor of Science in Education (1969), Arizona State University.

Samantha began teaching music at CVCS in 2009. Before that, she taught in the Cedar Rapids Community Schools for several years. She was married for 35 years to husband, Bill, who went to be with the Lord in 2002. She is blessed to have two children, Darin and Daphne, and 13 grandchildren. Her grandson, Jordan, graduated from CVCS in 2011. Samantha has always been very involved in church music and serves as music director at Community Baptist Church, Marion, leading choirs for first graders through adults. One of her favorite ministries is taking her teen choir, REDEMPTION, on a choir/ministry tour each summer. Besides music related activities, she loves spending lots of time with her grandchildren, watching sports and cheering for the Huskies! She is very thankful to have the opportunity to teach music at Cedar Valley and share her love for praising God through song!
September Forbes
ART GRADES PreK-6
September grew up drawing and painting. She has a degree with an emphasis in art, and while in college, she studied photography, pottery, oil painting, glass blowing, as well as art history. For the past 10 years, September has been a stay at home mom, raising three daughters while also continuing to explore her passion for art. September enjoys embroidery, photography, clay, crocheting, and sewing at home.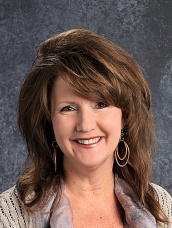 Laurie Sloterdyk
PRIVATE PIANO
Education: Bachelor of Music Education, University of Northern Iowa.

Laurie taught vocal music in the public school system for 5 years. She has been teaching private piano for 16 years. She has been blessed to be at CVCS since 2004. Her husband is Aric. They have two sons, Aaron and Luke. In her free time she loves to sing, read, run with her dog, Zoe, and go boating with the family.