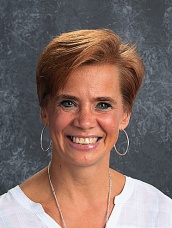 Jill Wilson
PRESCHOOL/PRE-K
Education: Bachelor of Arts in Education, University of Northern Iowa with certificates in Elementary Education and Early Childhood Education as well as Basic Orton-Gillingham and Handwriting without Tears.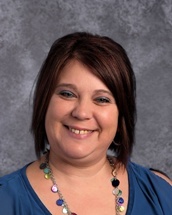 Melanie Snodgrass
PRESCHOOL/PRE-K
Education: Early Childhood Educatioin, Kirkwood Community College
Melanie worked for McLeod Academy (Summit Schools), as a preschool paraeducator and Before/After School Director from 1995-2007. She married in 1999, and as their family grew, she was blessed to stay home with their children: Baylea, Tyler, and Luke. During those years she served as a Mothers of Preschoolers Co-Coordinator (MOPS) for three years at New Covenant Bible Church. When her youngest started Kindergarten, her passion for working with children called her back into the public school setting working one-on-one with special education students. Melanie joined the Cedar Valley staff in the fall of 2016 and has been encouraged by all the staff, students, and families. Her favorite hobbies are gardening, crafting, and spending time with family.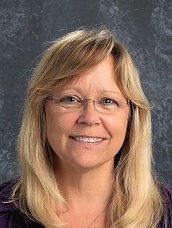 Janet Knake
KINDERGARTEN
Education: Bachelor of Arts in Education, University of Northern Iowa, with certificates in K-8th education, behavioral disorders, mental disabilities, multicategorical and instructional strategist.

Janet taught for five years in Cedar Rapids public schools and was blessed to be able to stay home and homeschool her own children K-8th grade. Her husband, Marty, teaches math/algebra at Harding Middle School in Cedar Rapids. They have four children. Her favorite times are family times which, with college-age children, are few and far between.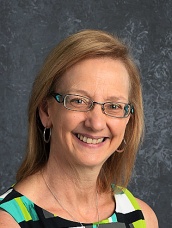 Sue Menken
FIRST GRADE
Education:Bachelor of Arts in Education with a Special Education Endorsement (1978), University of Northern Iowa. Basic and Advanced training in Orton Multisensory Language (1992). Master's Degree in Elementary Education with a Reading Endorsement (2012), Mount Mercy University.

Sue is married to Roger Menken and has two sons: Aaron and Nathan and a daughter-in-law: Mandie. About Cedar Valley she cheers, "I love this place! People are so friendly and helpful!"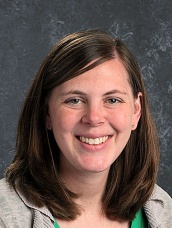 Lisa Conn
SECOND GRADE
Education: Bachelor of Arts in Education K-8, Iowa State University, with Emphasis in Reading/Language Arts; Coaching Endorsement.

Lisa is married to Adam (CVCS secondary math teacher). Lisa enjoys running, ultimate Frisbee, reading, watching movies, and spending time with family and friends. She and Adam have three sons and one daughter.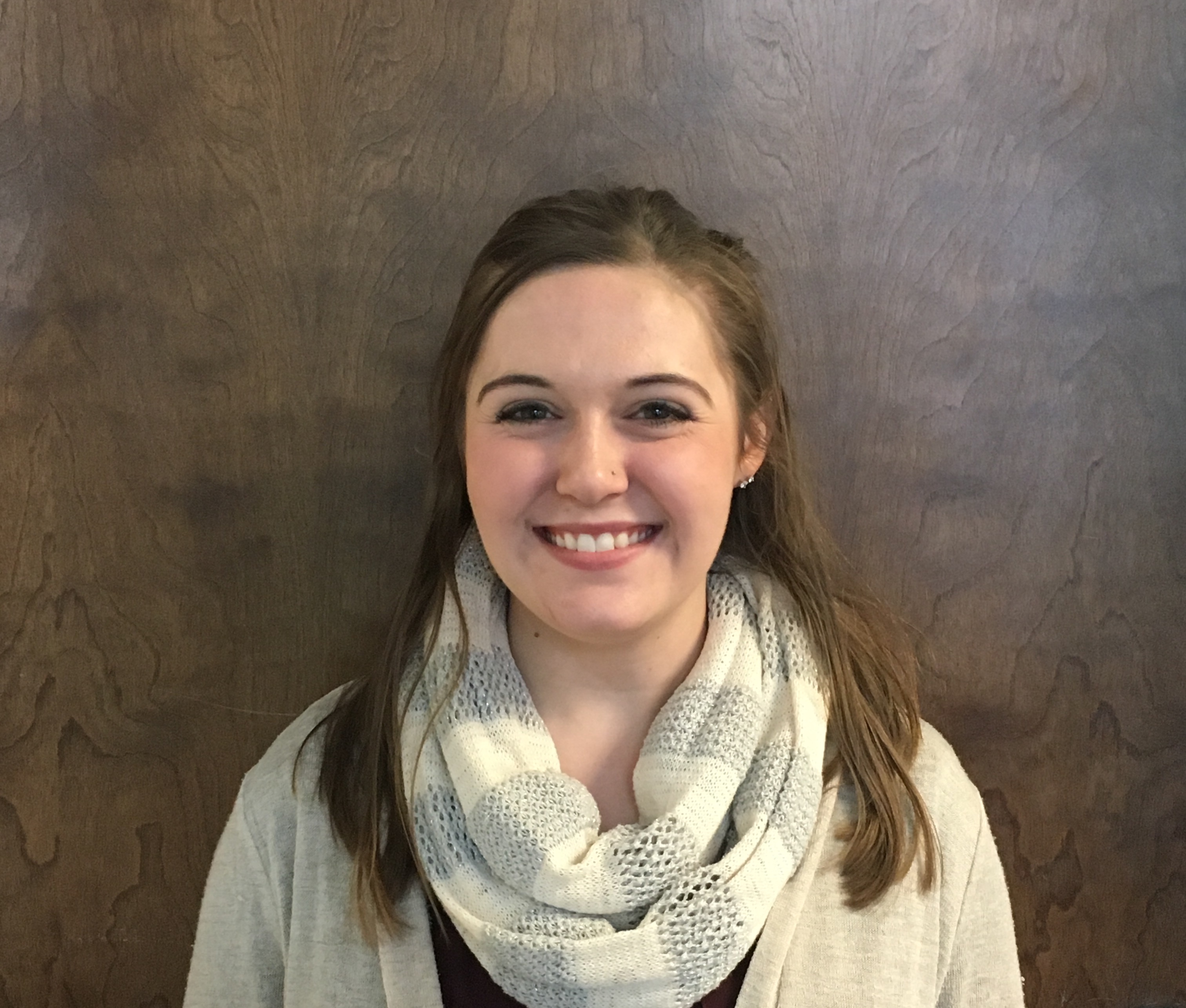 Lindsey Richey
THIRD GRADE
Education: Bachelor of Science in Elementary Education with Reading Endorsement & Biblical Studies, Emmaus Bible College (2016).
Lindsey taught one year in southwest Wisconsin while living in Dubuque, Iowa before her husband's work in accounting brought them to Cedar Rapids. She enjoys reading, traveling, and spending time with family and friends. She loves serving the students and families at CVCS!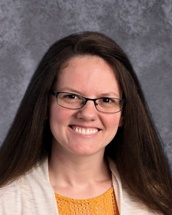 Heather Thomas
FOURTH / FIFTH GRADE
Education: Bachelor of Arts in Education, University of Northern Iowa.
Heather has been working at Cedar Valley since 2016, and has enjoyed teaching the third, fourth, and fifth grades. Heather loves Cedar Valley, the staff, and, of course, her students! In her free time, Heather enjoys reading, baking, volunteering at her church, spending time with family and friends, and coming up with fun, educational activities for her students! Heather counts it a privilege to be able to partner with parents in the education of the future generation.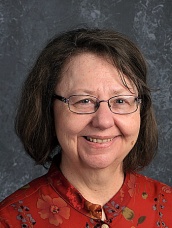 Terri Iversen
Elementary Resource
Education: Terri graduated from UNI in 1973, taught at Erskine Elementary for four years until her husband she were married and started their family of three sons.
After staying at home for the growing years, she was asked to teach part time for the retiring Catherine Klug. Terri had the privilege of team teaching with Debbie Lord in third grade for nine years. After completing an Orton Gillingham Phonics training, she was given the opportunity to work in the elementary reading resource program. Having a passion for the struggling students and now having the skills to help them, this was her dream job. Terri says, "Cedar Valley is my God-given mission field to reflect and learn lessons about Him. I count a privilege to teach here and thank Him daily for the lives He has allowed me to touch for His sake. I am learning everyday."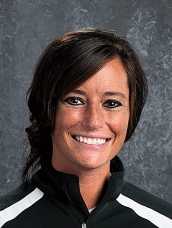 Julianne Wilson
K-12 PHYSICAL EDUCATION
Education: Bachelor of Arts in Physical Education, Loras College.

Julianne has been the K-12 PE and 7/8 Health teacher at CVCS since 2011. She coaches the 5/6 and 7/8 girls volleyball teams as well. In addition to teaching and coaching, she works with the Jr/Sr High Youth Group for Cedar Valley Bible Church. Her and her husband Brit were married in November of 2013. In her free time, she enjoys exercising and spending time with her husband, their children: Jasmym and Gideon, and their dogs!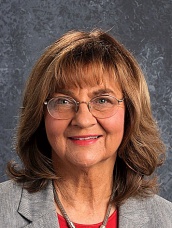 Samantha Ulmer
VOCAL MUSIC GRADES K-12
Education: Bachelor of Science in Education (1969), Arizona State University.

Samantha began teaching music at CVCS in 2009. Before that, she taught in the Cedar Rapids Community Schools for several years. She was married for 35 years to husband, Bill, who went to be with the Lord in 2002. She is blessed to have two children, Darin and Daphne, and 13 grandchildren. Her grandson, Jordan, graduated from CVCS in 2011. Samantha has always been very involved in church music and serves as music director at Community Baptist Church, Marion, leading choirs for first graders through adults. One of her favorite ministries is taking her teen choir, REDEMPTION, on a choir/ministry tour each summer. Besides music related activities, she loves spending lots of time with her grandchildren, watching sports and cheering for the Huskies! She is very thankful to have the opportunity to teach music at Cedar Valley and share her love for praising God through song!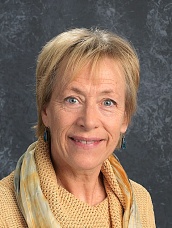 Suzanne Oelschlaeger
ART GRADES K-6
Education: BA in Biology from Taylor University, 1976, Graduate classes in art from the University of Iowa.
She began teaching art when the first of her three children was in first grade at Cedar Valley Christian School in 1989. Even though she has a science degree, she has always loved art and took as many art classes in college as she could fit in.
Her desire is helping students understand the power of the visual world they live in. She loves bringing them projects to try different techniques and styles. Introducing them to important artists that did new things or have made art that has become iconic is one of her passions. This year all of the artists are from the twentieth century: Grant Wood, Gustav Klimt, M. C. Escher, Horace Pippin, Edward Hopper, and Pablo Picasso.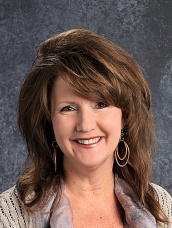 Laurie Sloterdyk
PRIVATE PIANO
Education: Bachelor of Music Education, University of Northern Iowa.

Laurie taught vocal music in the public school system for 5 years. She has been teaching private piano for 16 years. She has been blessed to be at CVCS since 2004. Her husband is Aric. They have two sons, Aaron and Luke. In her free time she loves to sing, read, run with her dog, Zoe, and go boating with the family.