Junior High (6th-8th Grade)
The Junior High curriculum is designed to prepare students for the comprehensive and rigorous curriculum of the high school by developing good habits, study skills, and discipline for more advanced academic work. Of particular importance is that our school is one where students are known, taught, nurtured and loved collectively by teachers, administrators, parents and other students. Our teachers structure lessons and activities in a way that helps move students from concrete to abstract in their thinking. By the time students reach high school, they will have honed their critical and analytical skills and are ready to meet the demands of a challenging curriculum.
Sixth Grade students take English Grammer, Literature, World History, Art, Math 6, Social Science, and Life/Earth Science
Seventh grade students take Math Fundamentals, Geography/U.S. History, Life/Earth Science, Bible, Language Arts, Physical Education, and Music.
Eighth grade students take Algebra I, American History, Life/Earth Science, Bible, Language Arts, Physical Education, and Music.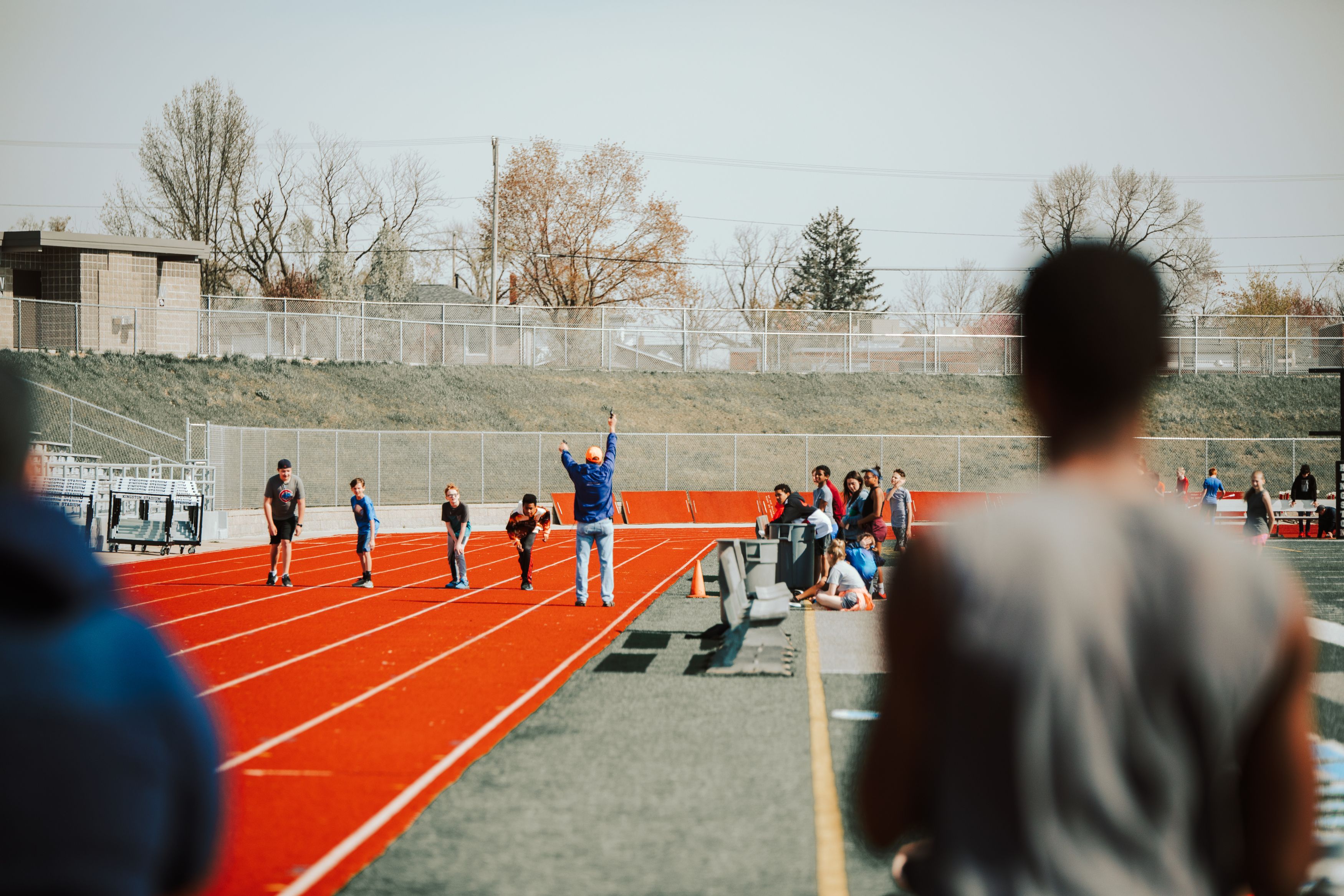 In a time of great change and development, our middle school offers a smooth transition for your student from elementary grades to high school. With all grades housed in a single building, we offer stability and a place for your child to thrive as they attend middle school.
Cedar Valley offers a close knit family feel in their classes. Our entire Preschool-12th grades all come together for a full Thanksgiving meal and spring's Track and Field Day, promoting mentor relationships and building a tight community across the grades.