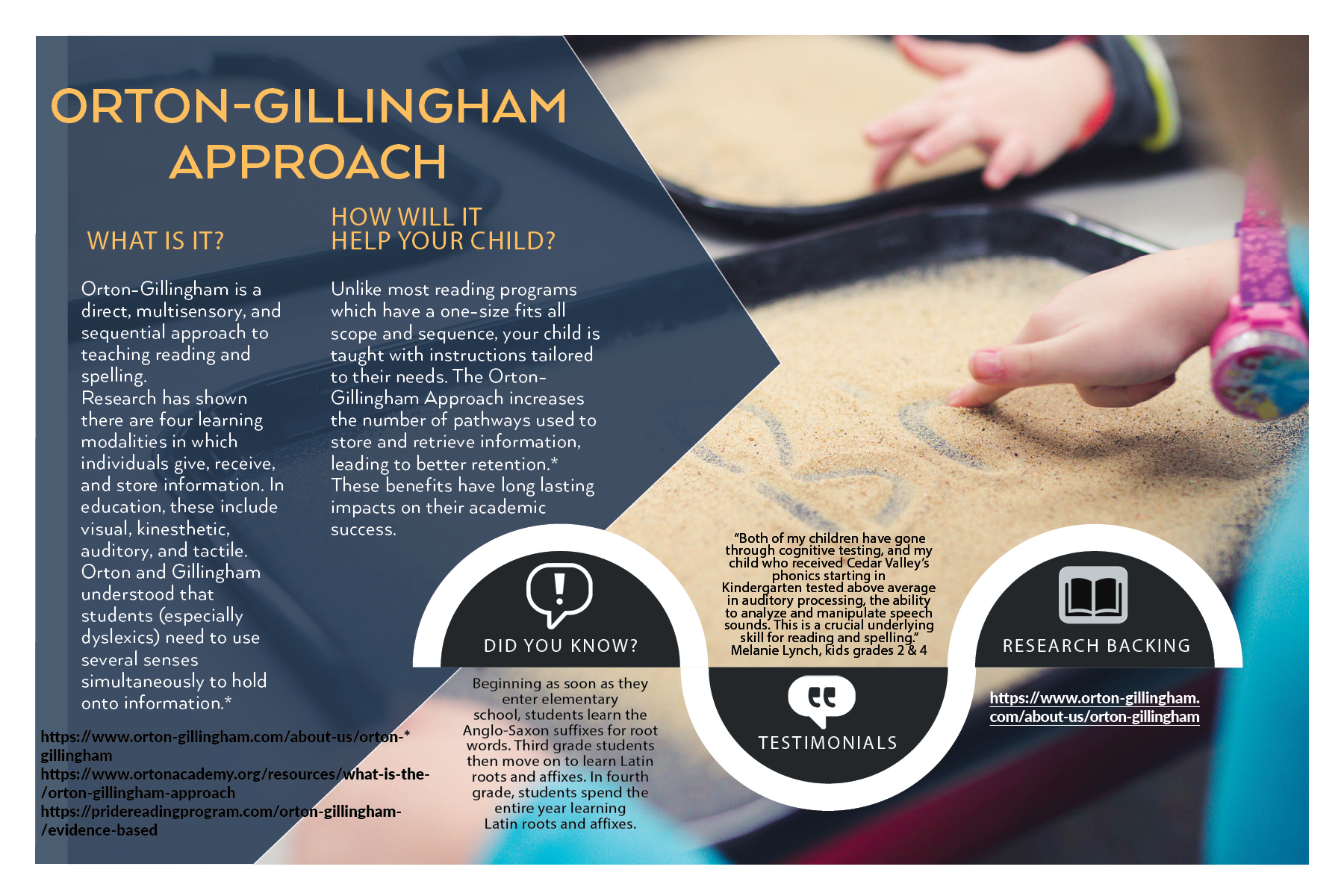 Elementary (Pre K-5th Grade) Curriculum:
Classroom Instructional Approach to Teaching
-Direct instruction
-Small groups
-Centers designed to introduce or review material
-Classroom discussions
-Student-led activities
-Hands-on investigations
-Projects
-Plays
Oral and Written Communication/Language
-Develop critical thinking skills
-Ability to research and share information effectively with large and small groups
-Participate in a variety of projects and presentations that allow them to develop these skills that will be required in higher levels of education
Bible
-Summit Ministries curriculum
-Daily time in the Word and worship
-Friday assemblies featuring songs and biblical
training by staff and students
-Biblical integration into all subjects we are teaching
Math Education
-Emphasis on both memorization of math facts through drill and practice and the program Xtramath
-Enhance learning of basic math concepts:
-use of manipulatives
-hands-on activities
Reading/Phonics/Spelling/Composition:
-Phonemic awareness
-Multisensory phonics approach called Orton-Gillingham to help children become strong readers, spellers, and writers
-Data driven
-Language arts lessons that are taught to build
-Vocabulary
-Comprehension
-Cursive writing is taught beginning in 1st grade and expected to be in daily use through 5th grade
Science
-Vast kits come to the building from Grant Wood AEA with curriculum, supplies, textbooks, and opportunities for journaling
-Independent teacher created units to supplement learning
-Hands-on learning
-Preparing them for Jr. high/high school science
Social Studies/History
-Spiral curriculum
-Extended projects and plays
-Presentations and class showcases
-Extended research projects
Extended Learning Classes
Music (two times a week)
-Musicals and music performances
-Instruction in recorders (Grades 3-5) -Ukeleles (Grades 2)
Gym (two times a week)
-Sport skill-based instruction
-Learning games and activities
-Character development
Art (once a week for an hour)
-Study of artists
-Principles of design
-School art show
-Biblical integration
Technology
-Daily integration
-Interactive whiteboards
-Chromebooks
-Some grades additionally have:
-touch screen computer
-Kindle Fire tablets
-document cameras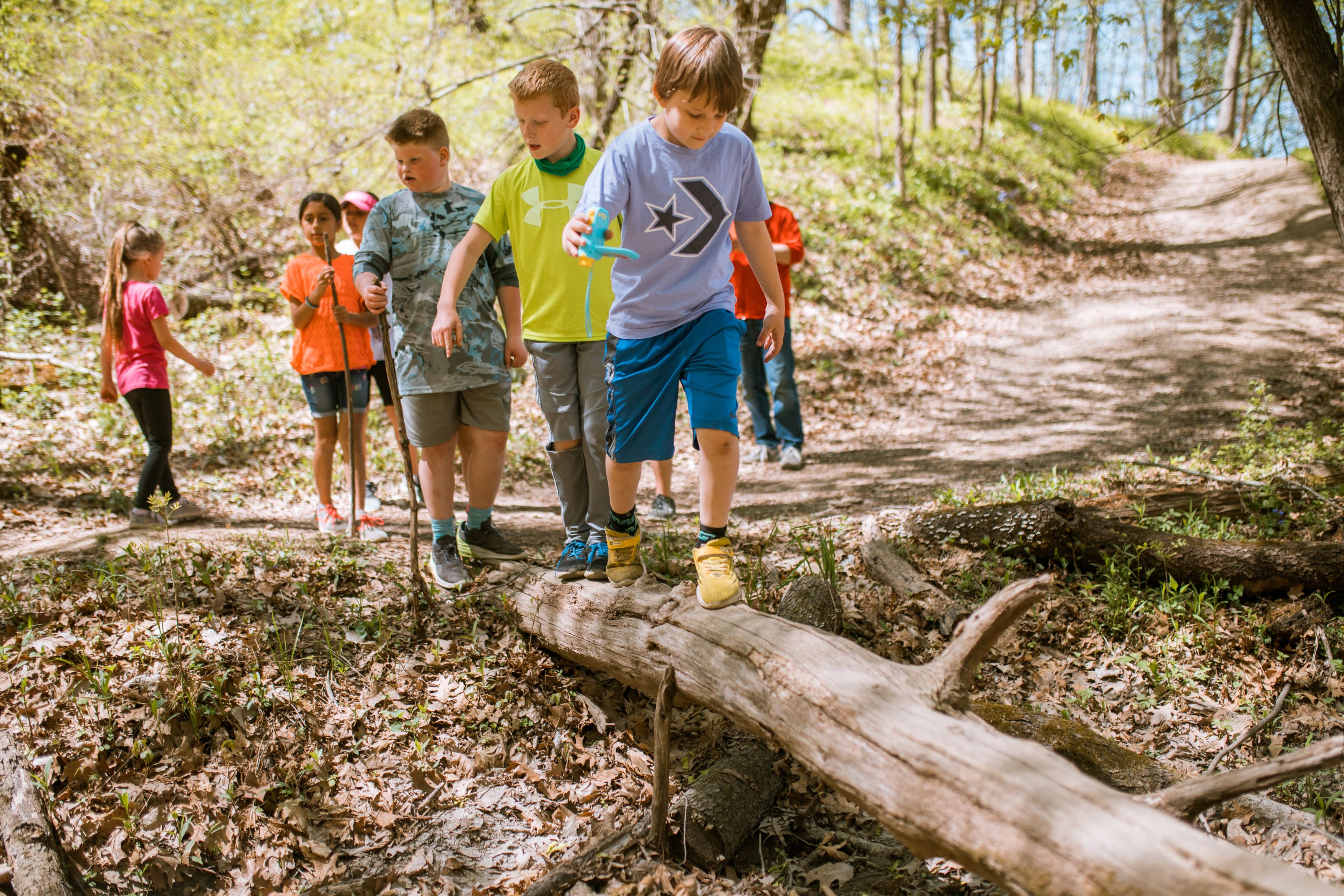 ---
Our elementary students learn, play, experiment, and explore together during their days. Most of our recesses are combined so that students can play with other kids from varying grades. Reading buddies help promote friendships across the grades (in an always supervised setting), our "specials" of music, gym, and art allow for students to learn and explore a variety of interests, and learning is always promoted and reinforced through as many senses and processes as possible.