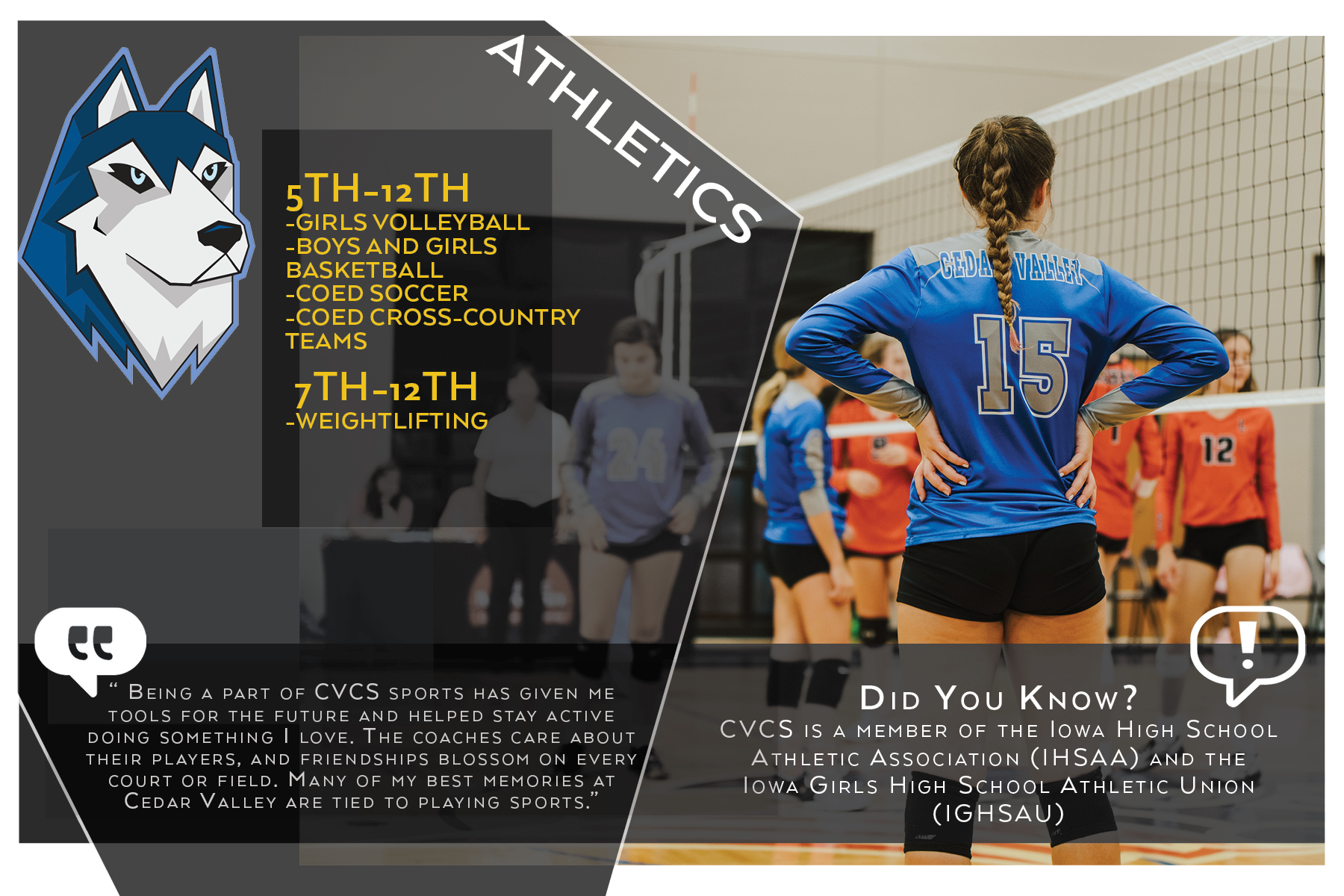 Cedar Valley Christian High School is a member of the Iowa High School Athletic Association (IHSAA) and the Iowa Girls High School Athletic Union (IGHSAU).
For students in 5th grade through varsity, we offer girls volleyball, boys and girls basketball, and coed soccer and cross-country teams. We also offer weightlifting for kids in 7th-12th grade.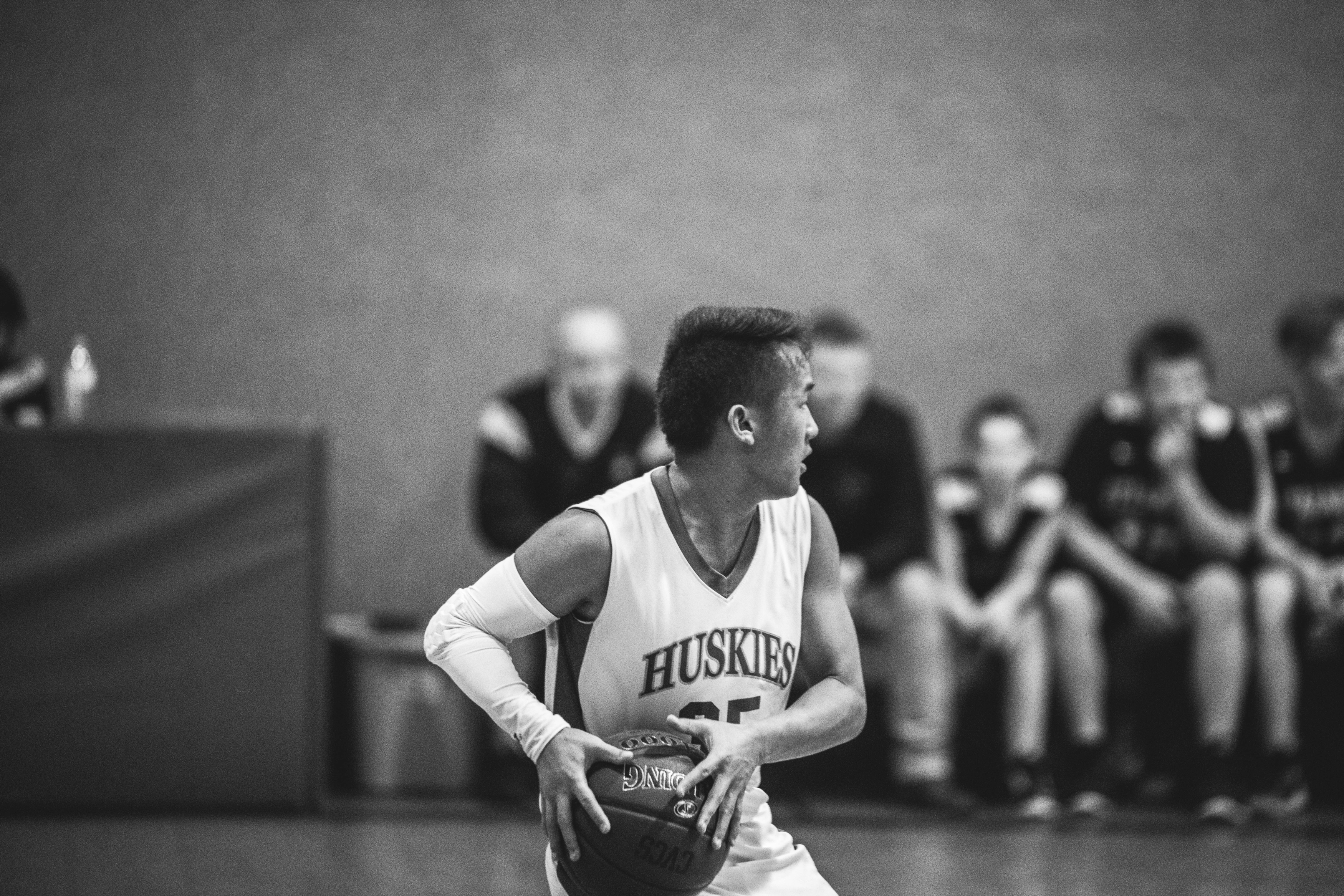 ---
Cedar Valley believes that extra-curricular activities play a significant role in the total development of our students. Our athletic programs have been designed with this in mind. Athletics is more than an attempt to win games; it is an opportunity for young people to learn from Christian adults as they spend time together in a variety of sometimes stressful and growing situations. Much about God's perspective on life can be learned in very practical ways through athletics.
---
The athletic philosophy at Cedar Valley consists of a few fundamental principles.
These include:
1) Honoring God in speech and conduct as coaches, players, parents, and fans.
2) Allowing all interested students to participate regardless of ability.
3) To provide a competitive team experience.
4) To instruct students in biblical values as it pertains to athletics.
---
Athletic Director: Stephanie Hodge
stephaniehodge@cvchristian.org
Phone: 319-389-8260