ADMISSION PROCESS

- The appropriate application (pre-kindergarten, elementary, or secondary) must be completed for each new student. (Application can be found here.)
- A deposit must accompany the application in order for the admission process to continue.
- A pre-enrollment, in-person consultation is required for all new families. Students may be asked to accompany their parents to these interviews.
- Parents will be notified of their child's acceptance. Acceptance is based on available classroom space and consideration of the school's suitability to the child's needs as an individual.
- No student will be admitted who has tuition or fees left unpaid from a previous year unless arrangements are made in advance with the Principal.
- Enrollment is completed in early August during registration. Student fees and appropriate tuition are to be paid, and all forms are to be completed at that time. When a child is admitted during the school year, the admission and enrollment processes will occur simultaneously.
- Attendance at Cedar Valley Christian School should be considered a privilege. If a family or student fails to meet the standards of the school or the conditions under which the student was admitted, the privilege of attending CVCS may be revoked.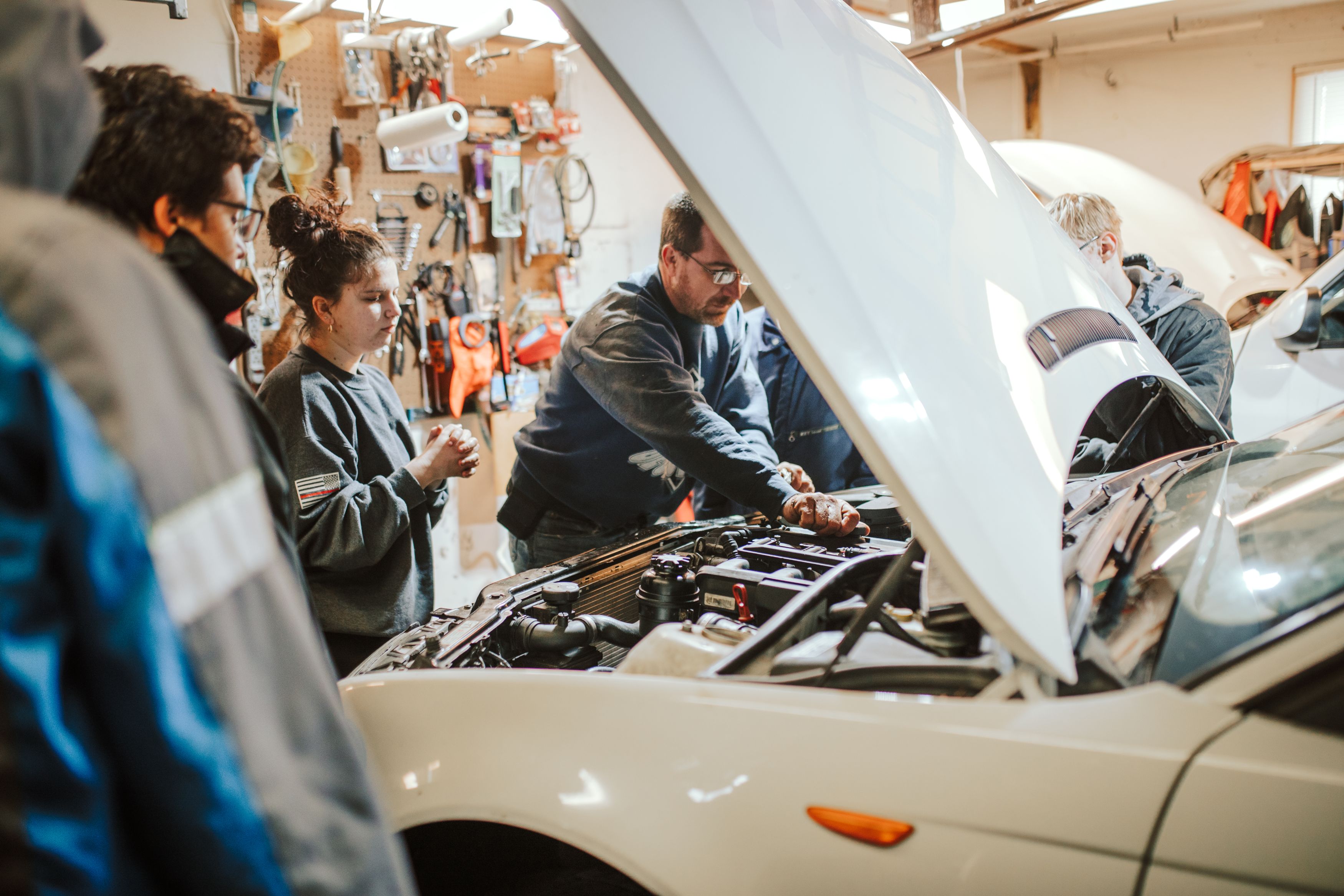 "Our children feel accepted and supported every day at Cedar Valley, and so do we as parents. The teachers and staff understand the need to support the whole family and it feels like a true partnership between home and school. They are experts at open and honest communication and they really listen to what the families have to say. Cedar Valley truly feels like an extension of our family in all the best ways. They provide unconditional support on the days that we're struggling and they celebrate with us and share in our joy on the good days." - CVCS parent