Middle School (6th-8th Grade)
Did you know? Our middle school student council is designed to emphasize growth and development in leadership training. It's purpose is to help students experience servant leadership and grow in their love of God, others, and learning.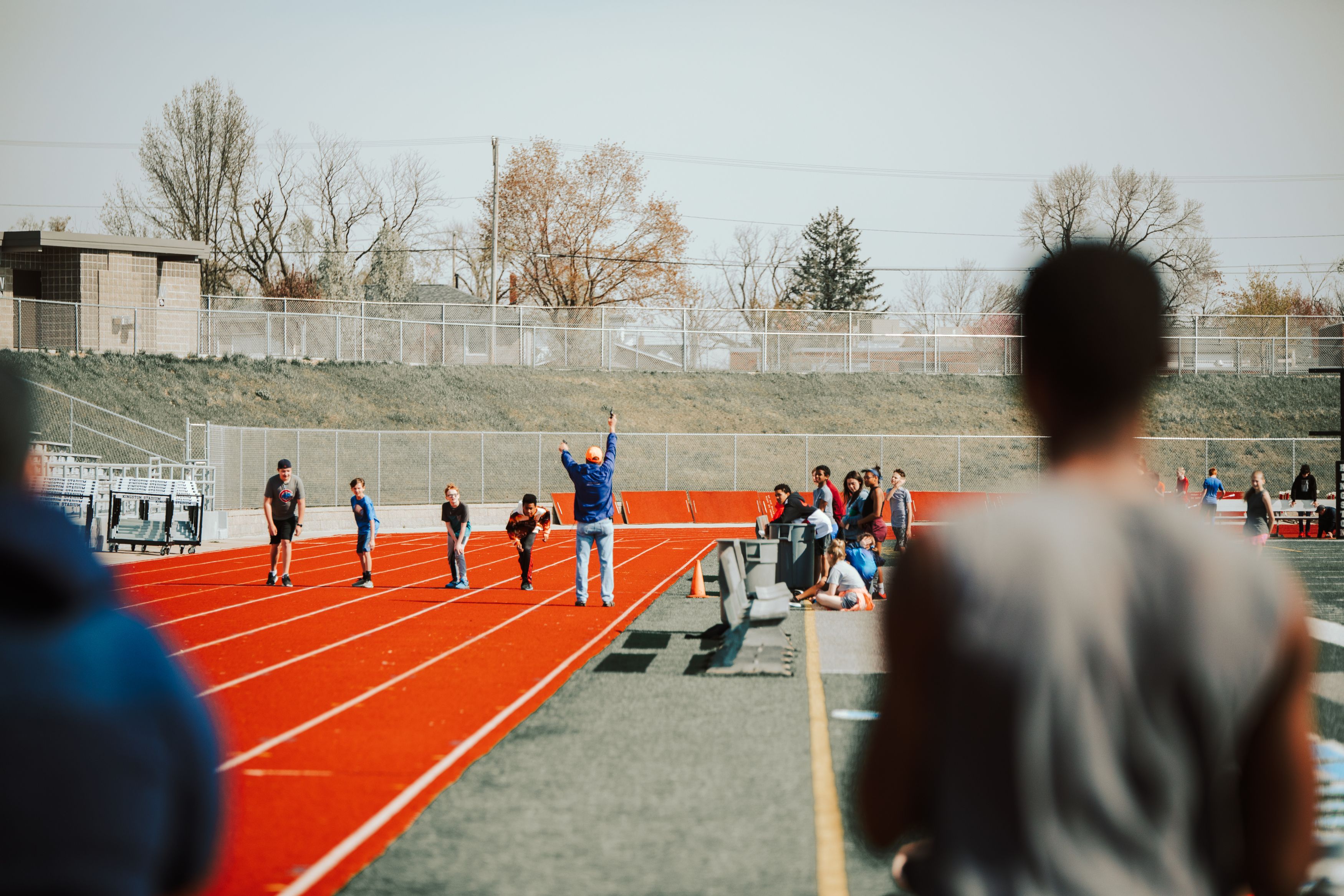 In a time of great change and development, our middle school offers a smooth transition for your student from elementary grades to high school. With all grades housed in a single building, we offer stability and a place for your child to thrive as they attend middle school.
Cedar Valley offers a close knit family feel in their classes. Our entire Preschool-12th grades all come together for a full Thanksgiving meal and spring's Track and Field Day, promoting mentor relationships and building a tight community across the grades.