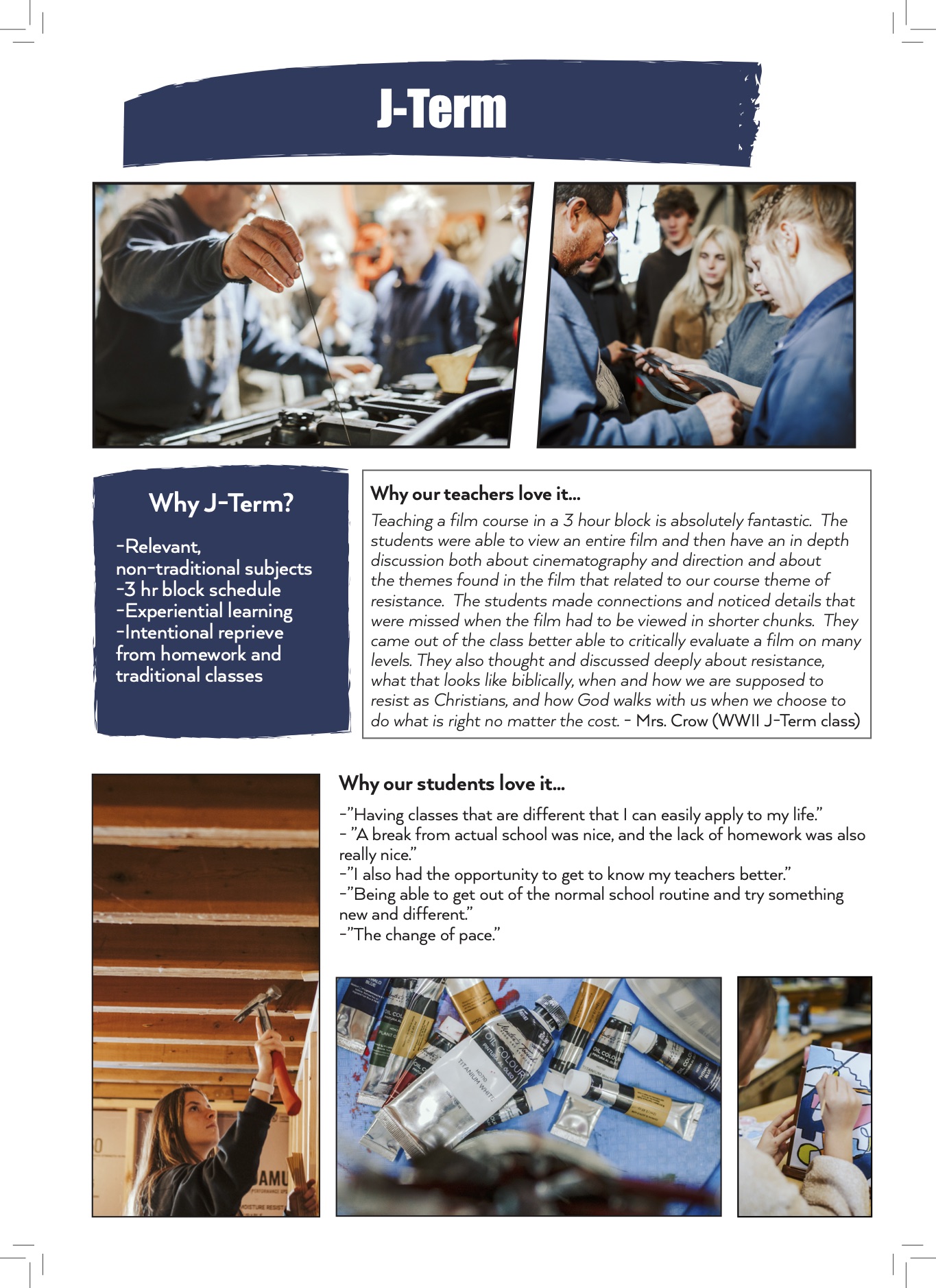 High School: Things To Know
Cedar Valley Christian School offers a college preparatory curriculum with attention to critical thinking and effective expression through writing and speaking. Our highly qualified, committed faculty maximize opportunities to help students view what they are learning from God's perspective. Biblical precepts are foundational to the way that we teach. Cedar Valley Christian School, in partnership with family and church, is committed to preparing high school students for life in the adult world. Our ultimate goal is to graduate students who are prepared academically and spiritually to be lights in their communities, to understand the nature of God, His Word, and are committed to the importance of impacting the world for Christ.
---
-Cedar Valley is fully accredited by the Association of Christian Schools International (ACSI). Our school credits will transfer anywhere, and you will be well prepared for college, at whatever college or university you choose.
---
-We have Postsecondary Enrollment Options (PSEO) and offer a variety of AP level classes so you can be earning college credits while still in high school.
---
-Cedar Valley offers electives in Asian, WWII, sports history, Shakespeare, mythology, art, culinary arts, and auto mechanics. The high school classes have a student council, music classes with fall, Christmas, and spring musical performances. The senior high drama department competes at the large group and individual events level, having attained All-State nominations 5 out of 7 years. There are monthly fine arts performances that give all students an opportunity to perform in many areas, including storytelling, improv, reader's theater, and an annual talent show. There are physical education classes offered as well as a weightlifting program.
---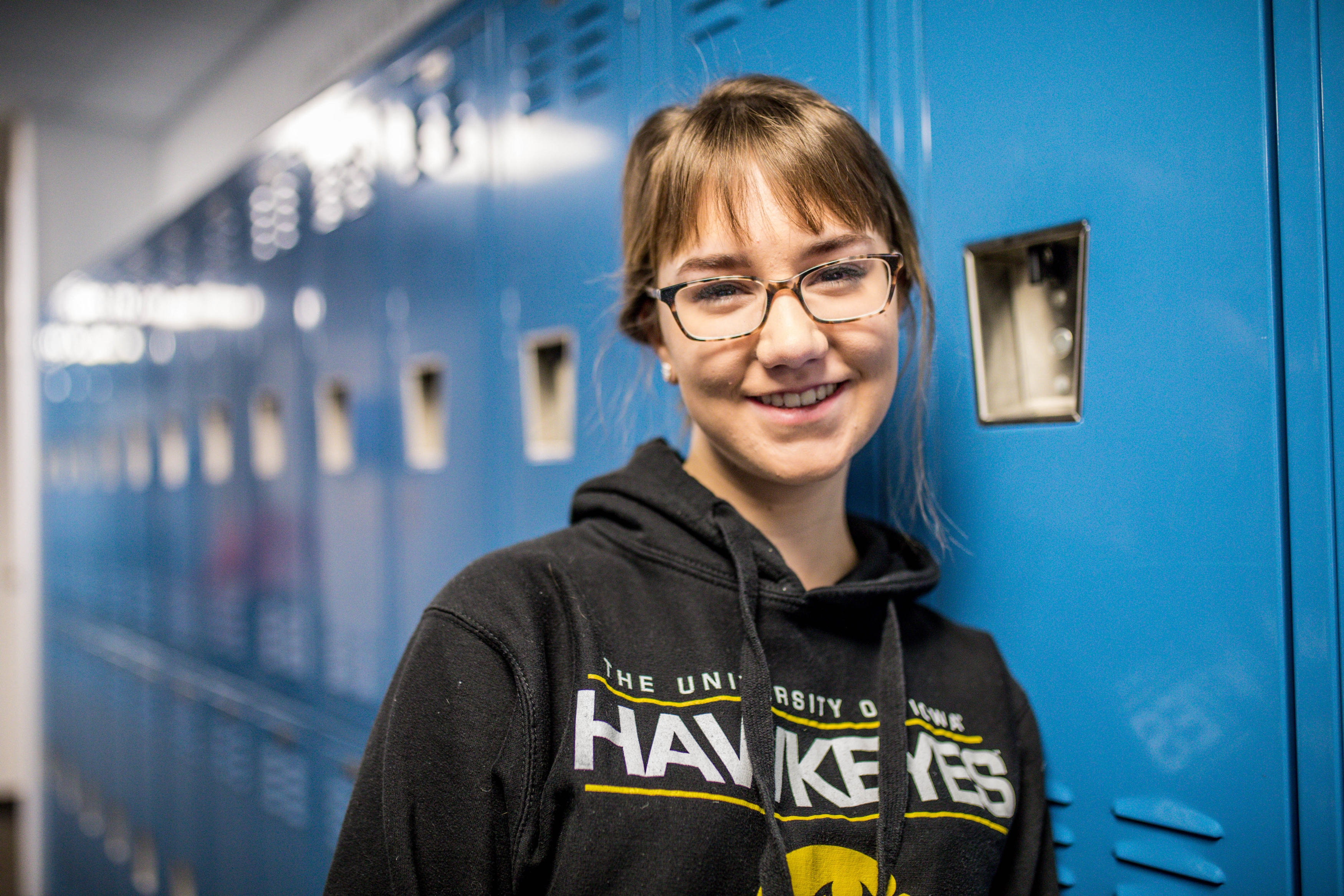 -Cedar Valley offers a close knit family feel in their classes. In September, there is a set apart off-campus Get To Know You Day as well as a canoe trip at the end of the year for the high schoolers and faculty. Our entire Preschool-12th
grades all come together for a full Thanksgiving meal and spring's Track and Field Day, promoting mentor relationships and building a tight community across the grades.
---
-Service projects are an important part of our high school as our goal is to help develop in each student a love for Jesus and a servant-like love of others. Some of these projects including helping in the community, visiting shut ins, going Christmas caroling at care centers, and helping clean up and prep East Iowa Bible Camp.