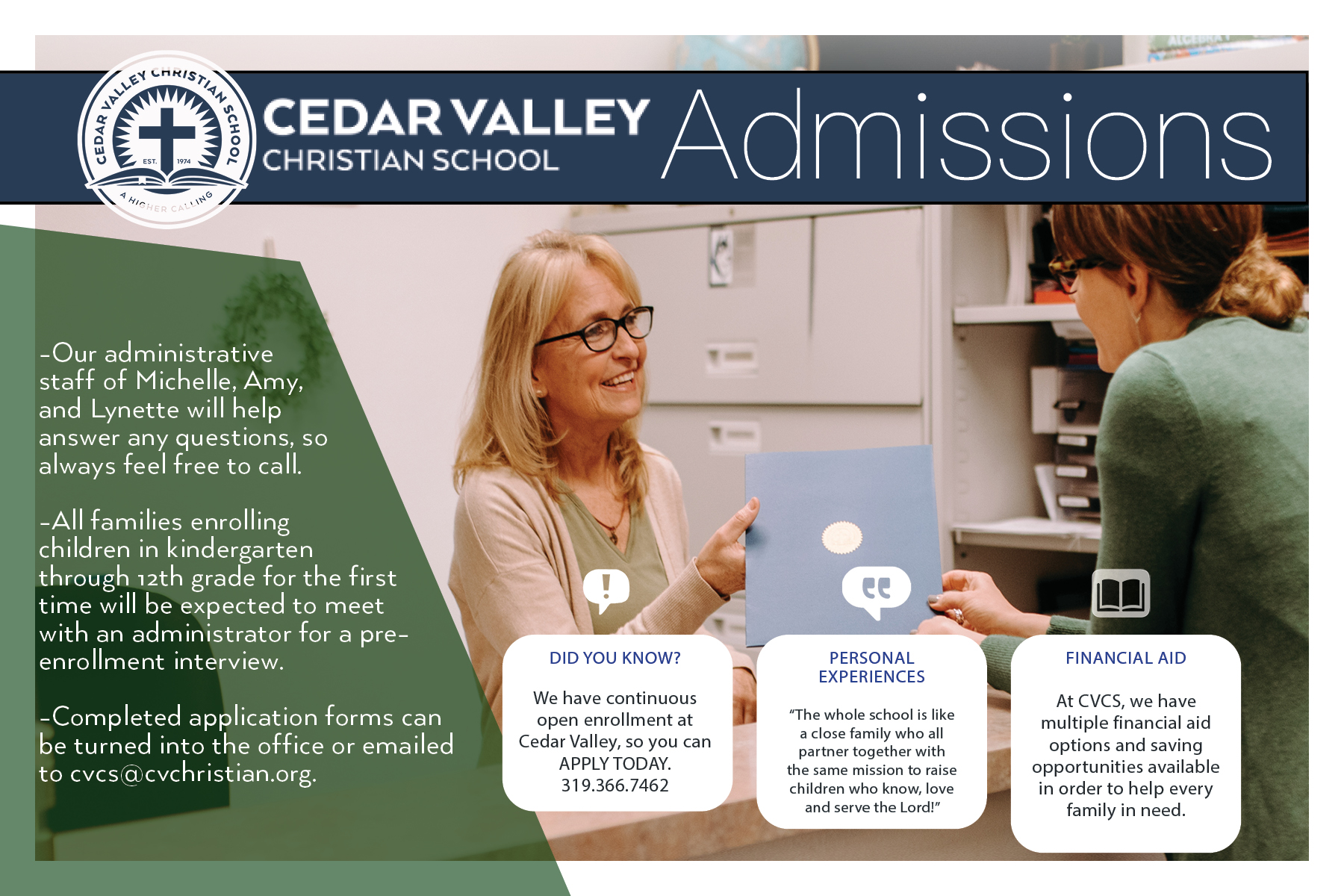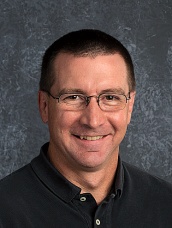 Thank you for your interest in Cedar Valley Christian School! We are so excited for the things that God is doing in and through our school, and we would love for you to be a part of it all.
If you have any questions, please feel free to contact me at jeffpospisil@cvchristian.org,
give me a call at 319-366-7462, or schedule an appointment.
Looking forward to hearing from you,
Jeff Pospisil, principal
---
Please explore our website to learn more about all the exciting things happening at CVCS.
Learn more about the academics in each of our departments below:
"I attended Cedar Valley from Pre-K through high school graduation. I'm grateful to say that my children are now second-generation Huskies! We waited until partway through high school to move our teens from public school to Cedar Valley. They were immediately surrounded by higher standards and better influences! ALL of the teachers, staff, and coaches invest in the spiritual health of my children. The care they offer is much deeper and more genuine than just book-smarts. Having my children at Cedar Valley feels like coming home again. My best advice is not to wait. If you're debating when is the right time to move from public to private, the answer is "as soon as possible." We feel this is one of the very best investments we can make for our children's futures!
" - 2021/22 CV family
---
Application Process:
New students should fill out an application appropriate to the grade they will be entering.
Preschool parents, fill out the Early Education (ages 3-5) Application Form.
K - 12th grade Application Form (PDF).
If you prefer, you can download the Microsoft Word (DOCX) version of the application form and fill it out on your computer. Email the completed form to cvcs@cvchristian.org.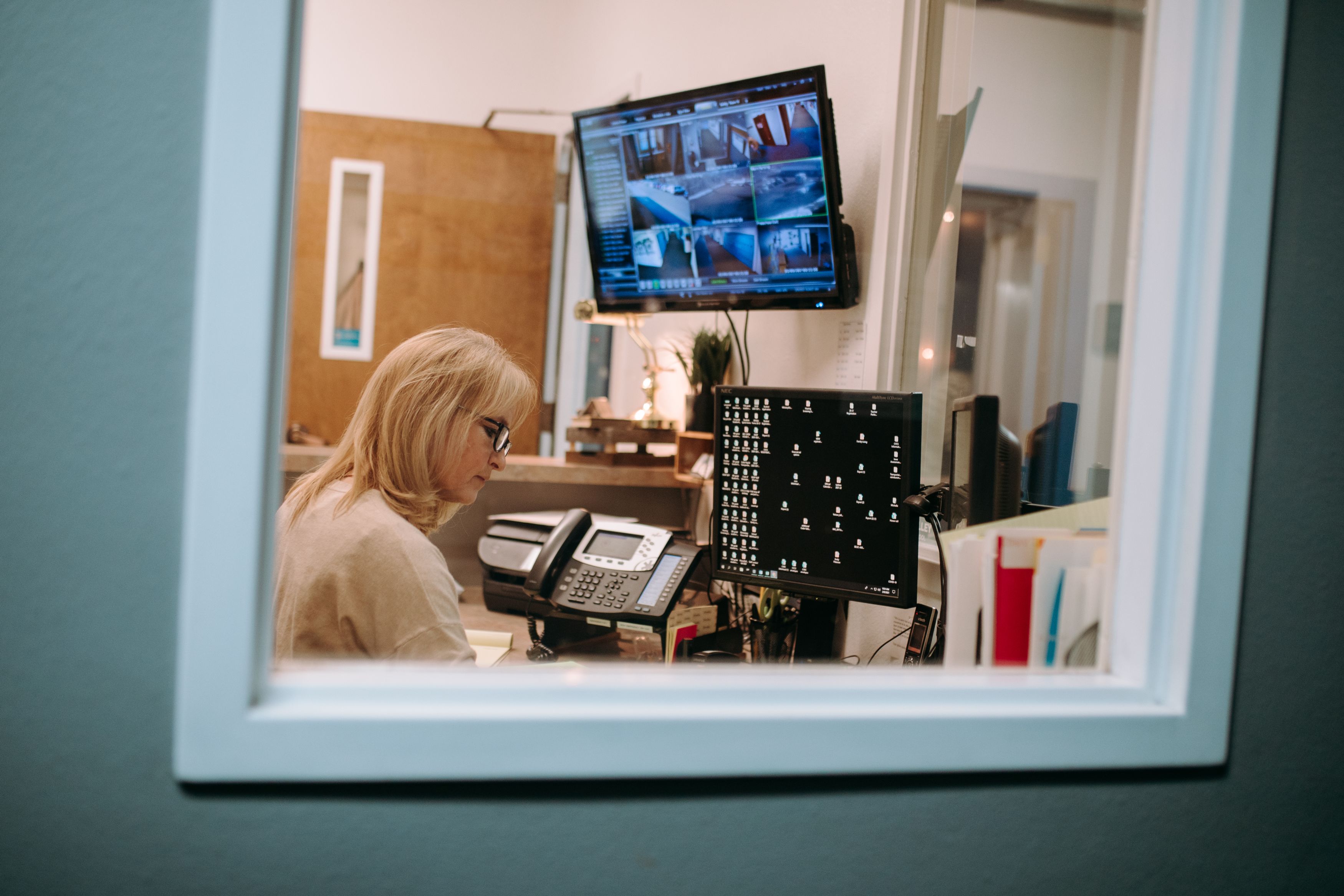 Here are some quick links to some of the basic information:
Did You Know?
CVCS has a service requirement for graduation. A minimum of hours invested in and out of school prepares students for a lifetime of serving.
Some things are better caught then taught.
At Cedar Valley, I caught the value of being rooted in a place for a significant amount of time.
I saw that rootedness in families committed to make Cedar Valley their ministry. I saw it in fellow students who went all the way from elementary to high school with me. I saw it in admin., staffers, and volunteers. But I especially saw the rootedness in my teachers. Teachers in elementary school and secondary school were committed to their work as a long-term calling. The rootedness of these teachers produced strong traditions, shared values, and collaboration across grade-levels. That is good soil to grow in!
Now, as I watch my own kids grow, I want them to be known by—and loved by—a community of Christ-followers over a significant amount of time.
Therefore, as you received Christ Jesus the Lord, so walk in Him—rooted and built up in Him. Established in the faith just as you were taught, abounding in thanksgiving. (Col 2:6-7) - Matt Knapp CVCS graduate