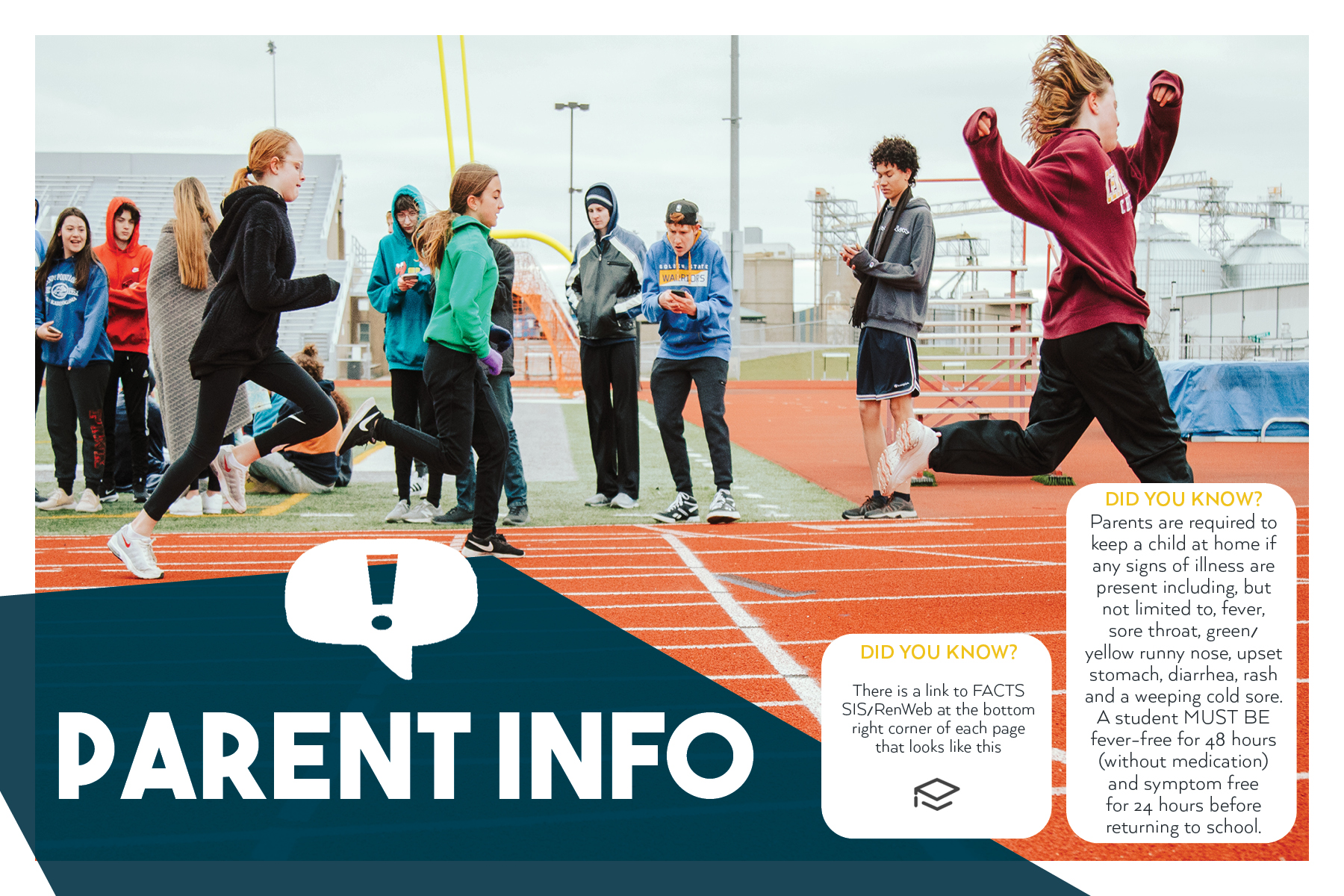 We are so glad to have you and your children as part of the CVCS family!
Follow us on social media!
Click
here
to follow us on
Instagram
.
---
"Our family has had a variety of educational experiences with our 5 children. We've home schooled, dual enrolled in home school and public school, attended public schools and other private schools, but none of them felt like home to our family like Cedar Valley. After our tour of CVCS, we went home and immediately felt peace that it was the place for our family!"
The rest of our forms can be found on our website here.

Cedar Valley Christian School has purchased a subscription to RightNow media for all of our school families. This is the biggest Bible study library in the world and contains a multitude of tools that we hope are useful to you and your family. To create an account, follow this link https://www.rightnowmedia.org/Account/Invite/CVCS or text the code, "RightNow CVCS" to the number 41411.