Parent Teacher Community (PTC)
Parent Teacher Community (PTC)
One of the distinctives of Cedar Valley Christian School is our "family feel." Current students and alumni frequently cite the tight-knit feel of CVCS as one of their favorite parts of attending our school. However, our desire is for that community to reach farther and deeper than our students alone.
The Parent Teacher Community was created in order to help foster a strong sense of belonging and community among parents, staff, teachers, and students. You do not need to sign up to become part of the PTC; in having kids at our school, you are already a part. But in order to create a vibrant community with a strong sense of belonging, we ask that you lean in!
Community is built through four core events each year (Pop 'n Drop, Muffins with Mom, Donuts with Dad, and Breakfast with the "Grands"). In addition, individuals from the school can submit proposals for quarterly social events to the PTC leadership and help spearhead additional opportunities for fellowship.
The PTC manages a Facebook group for our families and staff to help connect individuals who may have questions, needs, or encouragement to share with the group (such as questions about carpooling, requests for prayers, etc).
It is our aim that the PTC helps build godly community with the other parents, grandparents, students, and faculty of CVCS, fostering a sense of tight-knit belonging for each family. (Family members may request to join here.)
Contact ptc@cvchristian.org to get involved!
---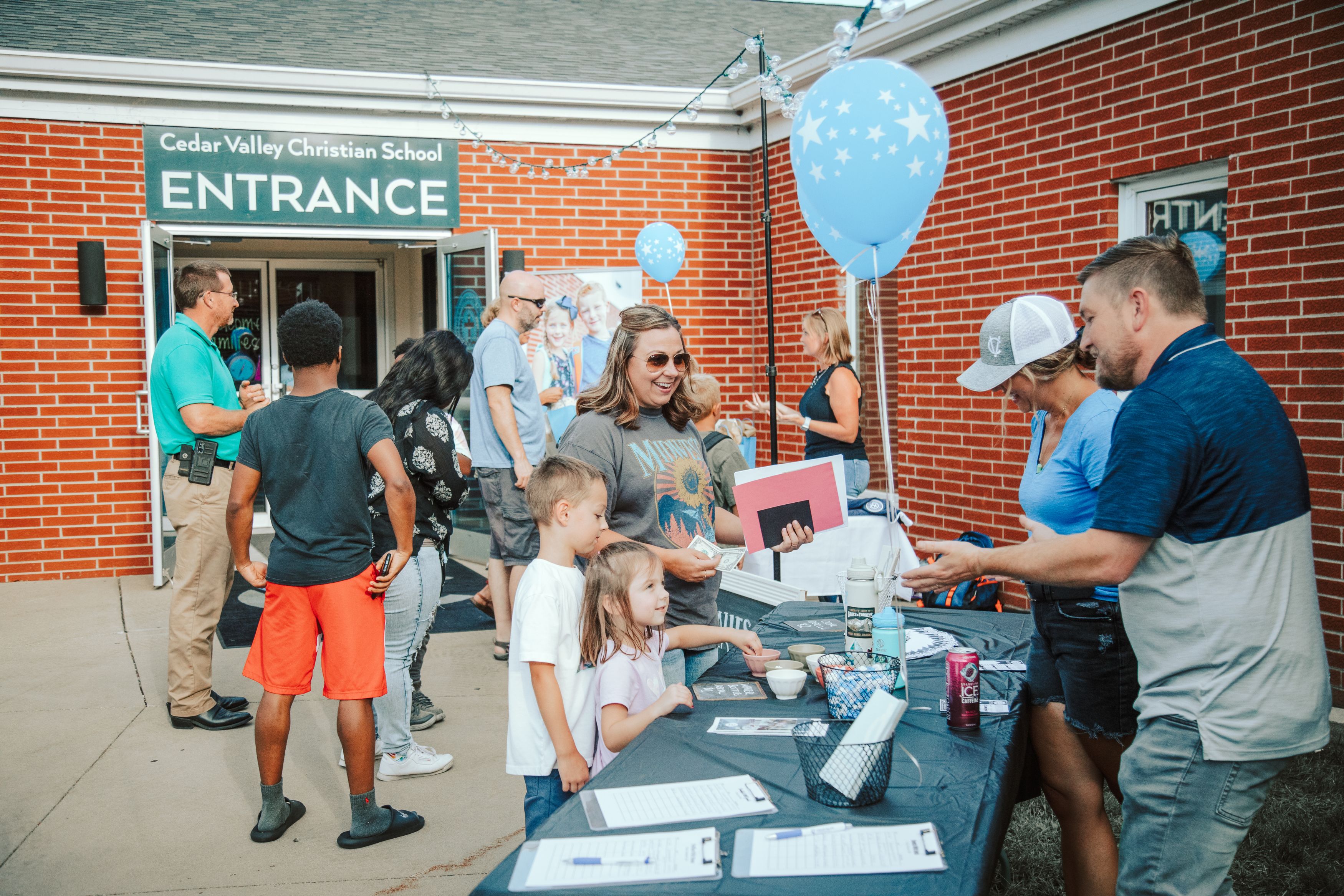 ---
Mission: To serve and assist the teachers, parents, and students at Cedar Valley Christian School by forming a community of parents and families that serves our school and Jesus Christ.
Romans 12:10-13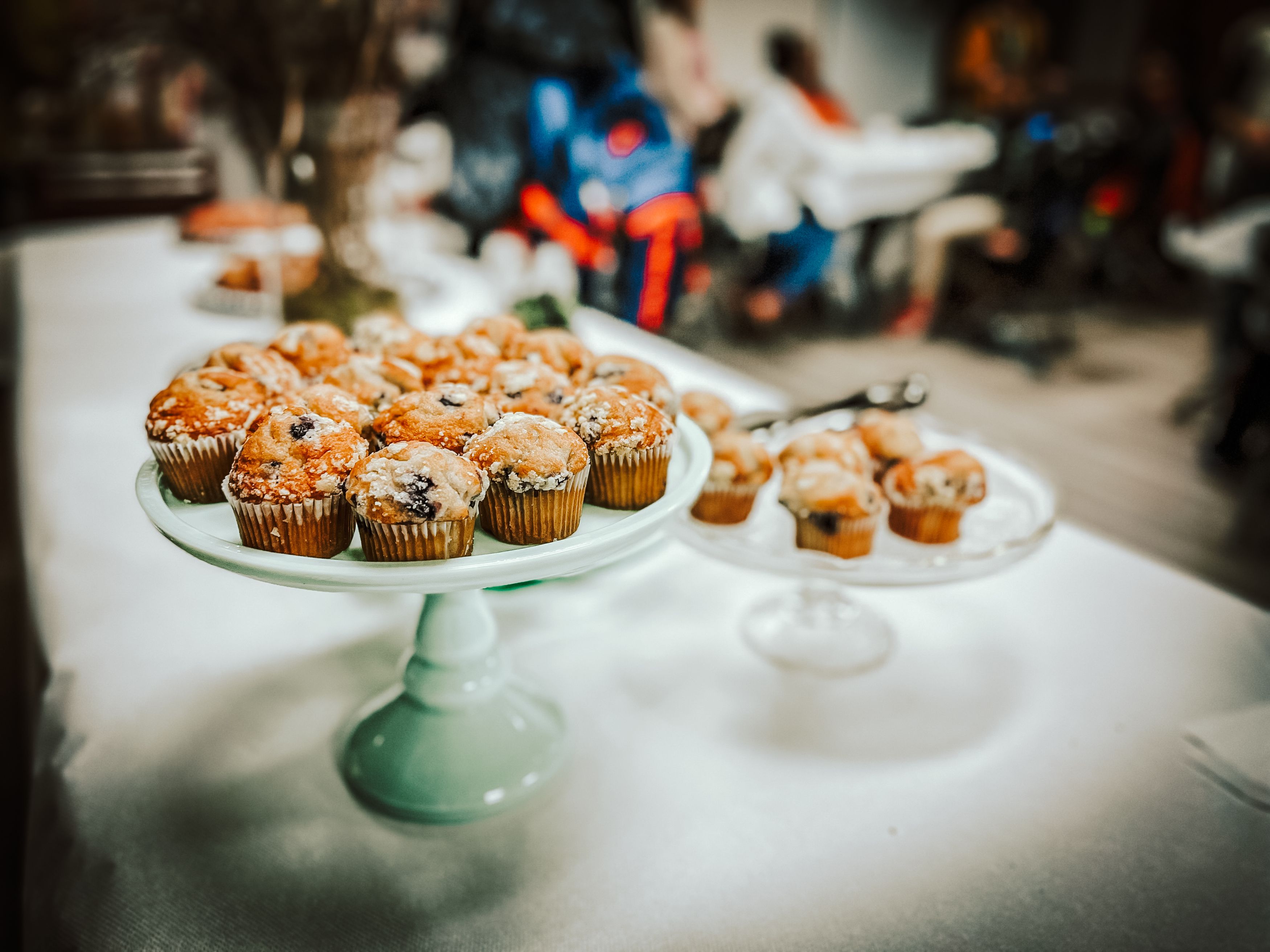 In 2023/24 our PTC Events are:
Pop 'n Drop - August 21st
Muffins With Moms - September 22nd
Donuts With Dads - February 9th
Grandparents Day - April 26th