TUITION AND FEES
Current tuition rates can be found here. For those eligible, ESAs can be used at CVCS. Find out more here.
In the 2022/23 school year alone, Cedar Valley Christian School awarded over $480,000 in financial aid to qualifying families.
We provide financial aid and tuition assistance through multiple programs. Please call us at (319)366-7462 to schedule an appointment and learn more about all of our financial aid options.
We strongly believe in the purpose and mission of Christian education. It is not a commodity but a partnership between your family's values and our philosophy to best meet your child's needs. That is why at Cedar Valley Christian School, the most important consideration is what is best for each child. Every other decision follows after that.
We teach wise financial stewardship to our students throughout their educational experience at Cedar Valley, so we understand that tuition can be a significant financial investment into the life of your child. That's why we have one of the most robust needs-based tuition partnership programs in the area to assist families who demonstrate a financial need. We use an online, third-party vendor that is highly confidential. Their goal is to assist in determining a financial need for our current and new families. When you come in, our principal will explain to you how to apply. It is our goal that money will not stand in the way for qualified families who desire Christian education.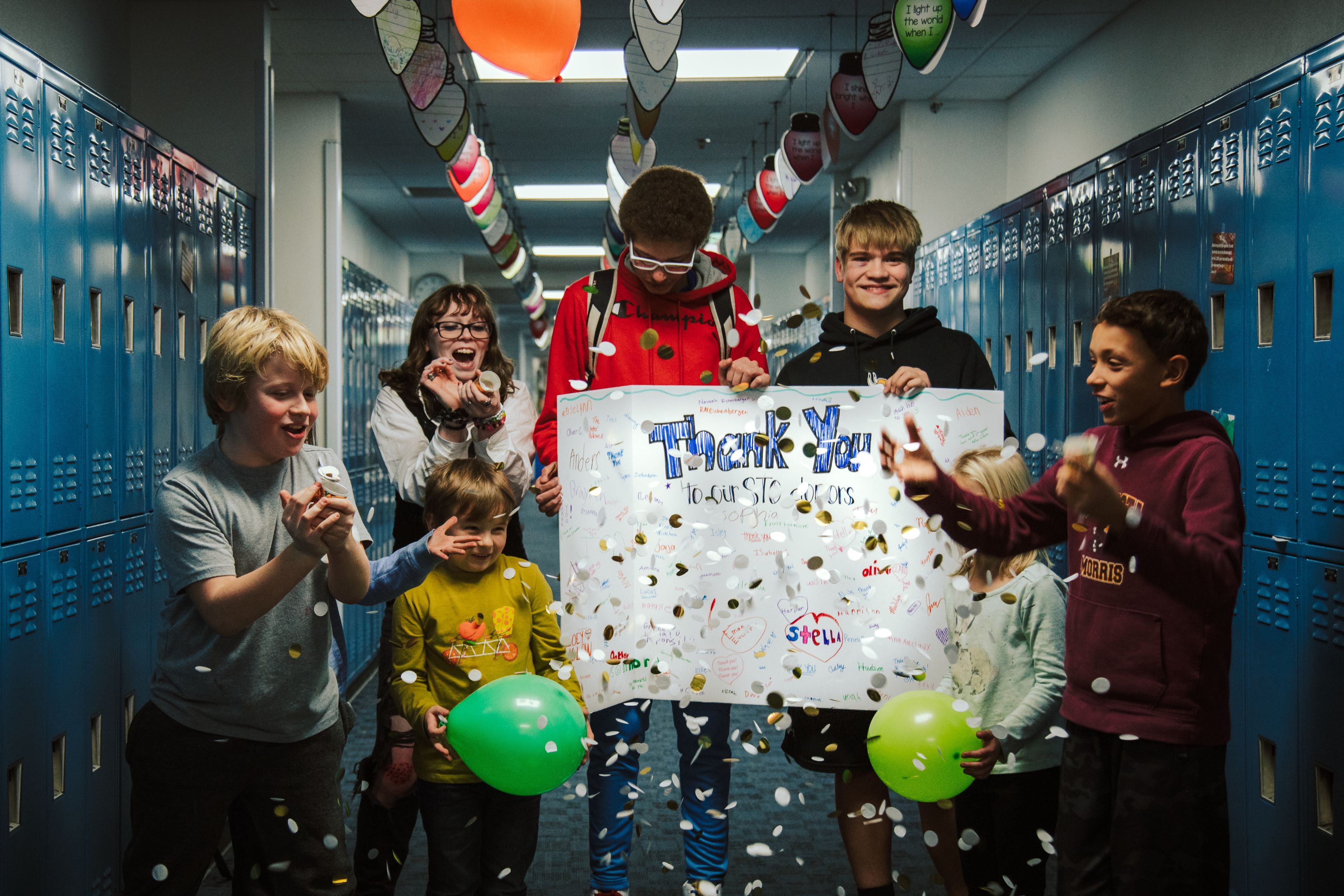 ---
"My son has thrived on a consistent routine with a fun approach to learning. He's a wiggly, want-to-play all day kind of boy, and I love that the teachers support how children are wired. At CV, there's a balance of a nurturing and challenging approach to learning in the classroom. My son has been pushed to learn and try new things in a safe, caring environment. I love hearing about his new experiences each day. His confidence has grown in so many areas over his time in preschool." -Abbie Rittmiller, CV mom