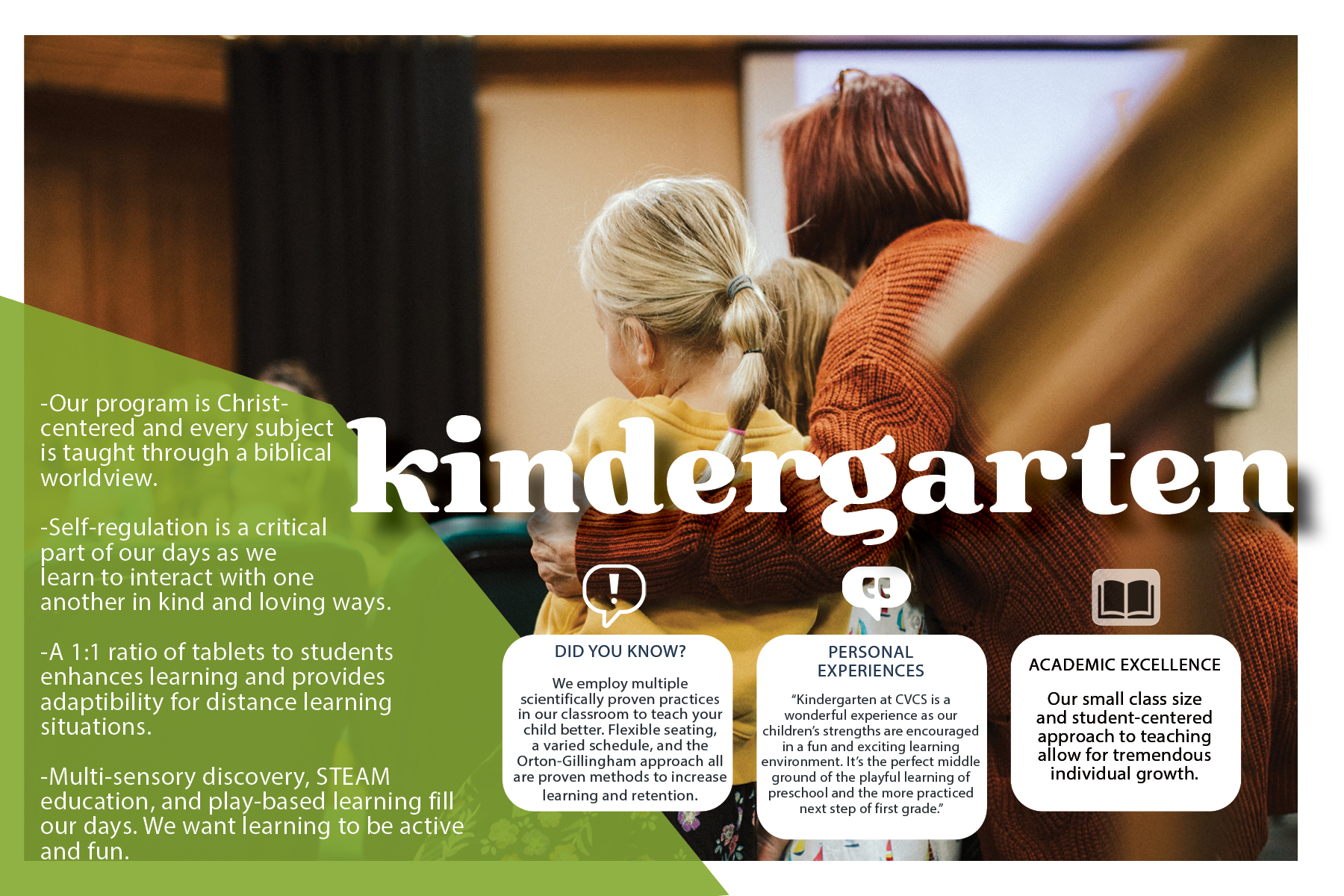 Welcome to CVCS Kindergarten!
Here is a little glimpse inside our classroom. We offer a hands-on, multi-sensory, explorative, scientifically-based kindergarten program. Students will benefit from a small class size and individual instruction as they learn and discover new things.
Schedule a tour and learn more. We'd love to have you here!
---
Ready to Enroll?
For current CV students (attending our preschool), the next step is to confirm that your child will be attending kindergarten by submitting a $100 deposit to hold your spot. Deposits can be made by check, cash, or online here.
For new families, find our application form and process here. A $100 deposit will also be needed to reserve your spot.
---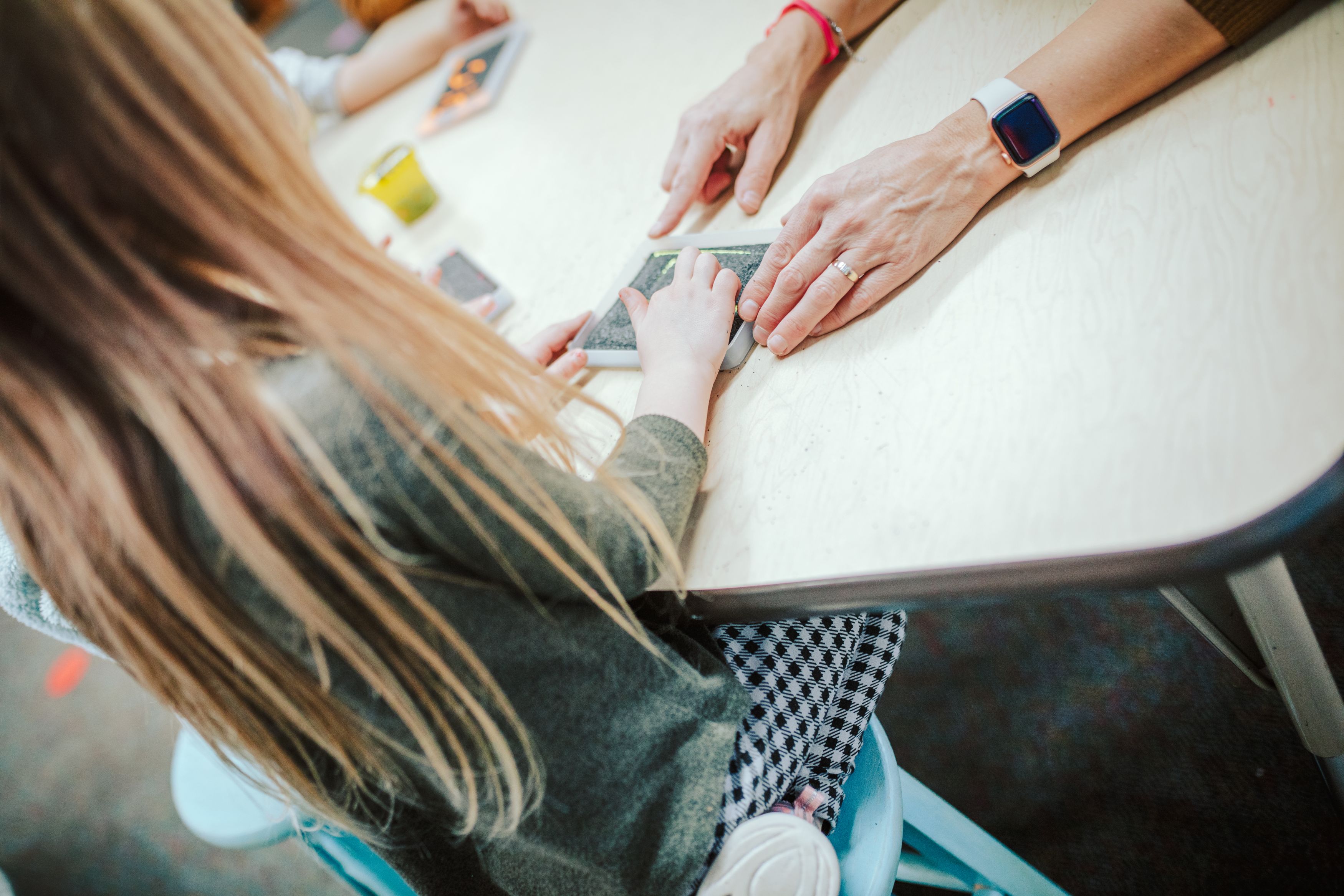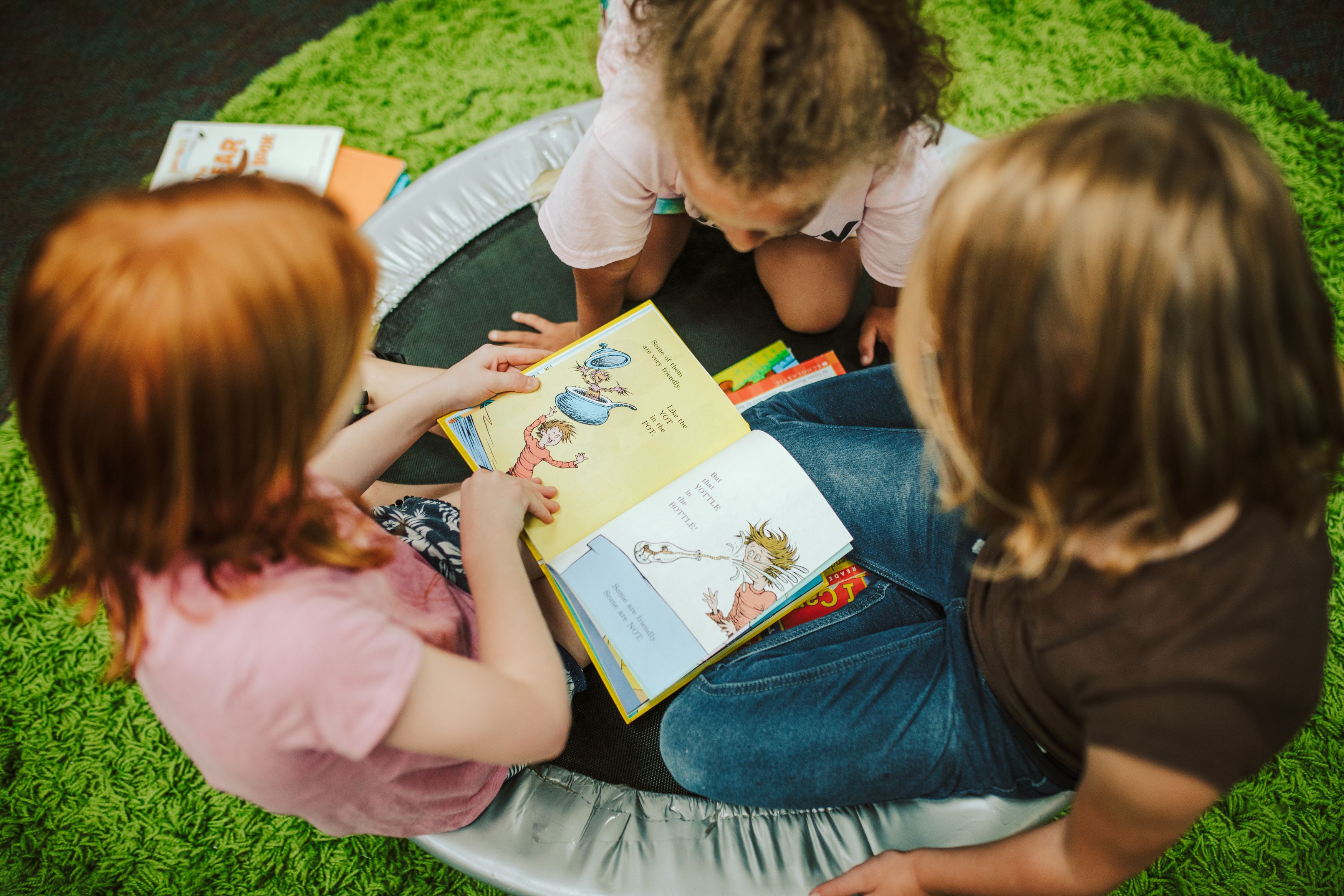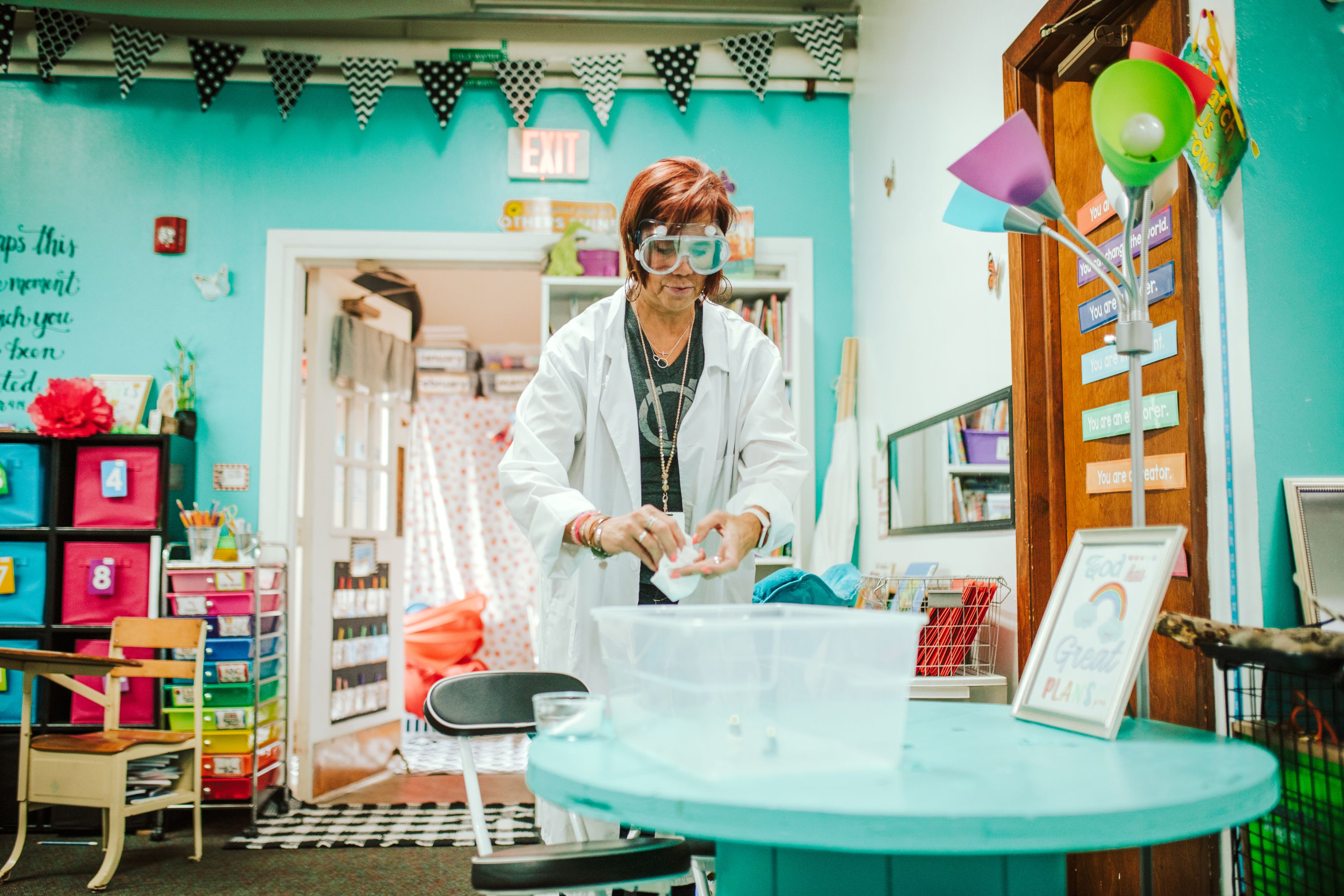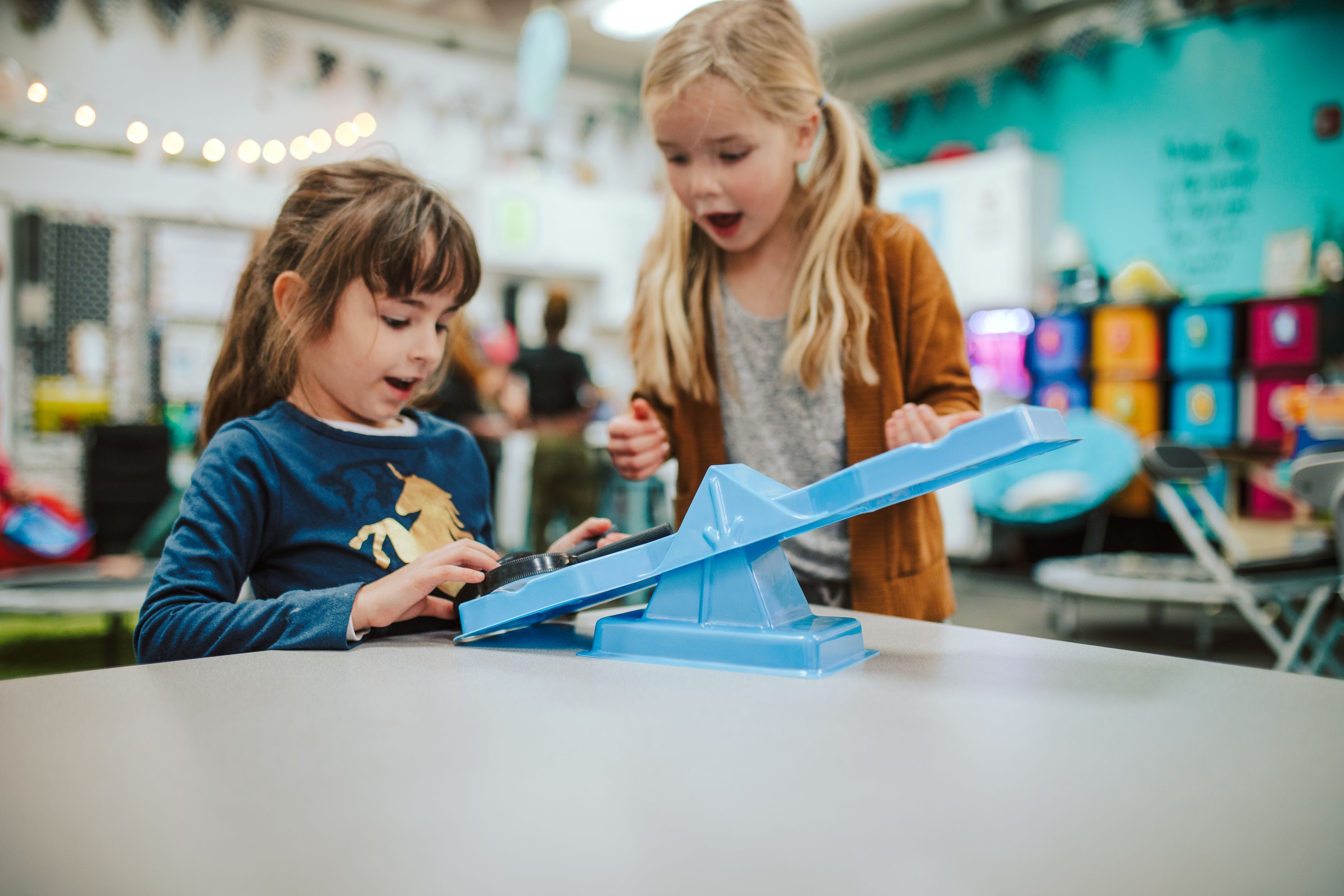 Meet Mrs. Jill Wilson!!
Mrs. Wilson has spent many years as an educator in the Cedar Rapids area fulfilling many roles ranging from starting the preschool program and teaching K/1 at McLeod Academy (currently called Summit Schools) to serving as a 1-1 teacher for a special needs student for 5 years between All Saints and here at Cedar Valley. After 6 years of serving the CVCS family as the preschool director, I am now our kindergarten teacher which is truly my heart's passion! It has been a true delight and privilege to work with the families during this year.
Education Background
Bachelor of Arts in Education (University of Northern Iowa)
Certificates in Elementary Education and Early Childhood Education as well as Basic Orton-Gillingham Phonics Instruction and Handwriting without Tears
"Sending my daughter to CVCS is the best decision that I have ever made for my little girl. I have watched her blossom from an angry little girl to a talkative loving, and caring child. I cannot express how grateful I am to the teachers for so much patience, to the staff for welcoming us, for the parents that I now consider family. I cannot wait to see what the next year has in store for my daughter. She was in a cocoon in the beginning of kindergarten, but by the end of the year emerged a beautiful butterfly. " 2021/22 CVCS mom