Craig and Dawn Foote (teachers for ~30 years)
When you pull up to Craig and Dawn Foote's house, you're immediately welcomed to a beautiful old home with a proudly hung Hawkeye's flag.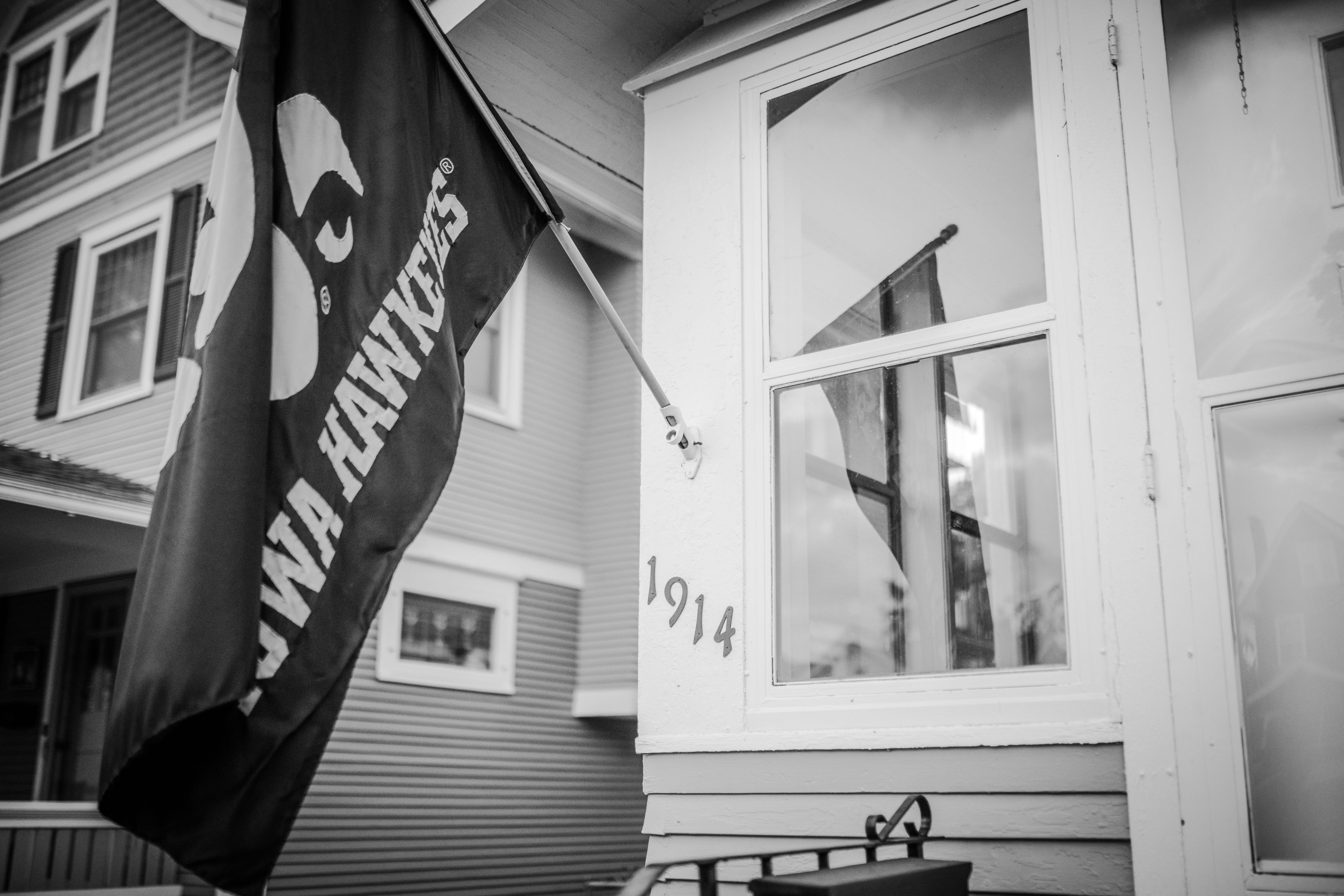 The "nickel tour" quickly reveals that "everything has a story," and indeed, it does.
A CD is carefully selected, and country music plays in the background. Softly glowing string lights are turned on, and it is the framed photo of their kids at their oldest son's wedding that gets pulled off the mantle and marks story number one.
It's a God-story of how He orchestrated the first conversation between their son Jackson and his now bride Katie. A tale of a Timberwolves game and a UNI noon game with friends that led to a single conversation between the two and sparked a flame that, before long, led to matrimony.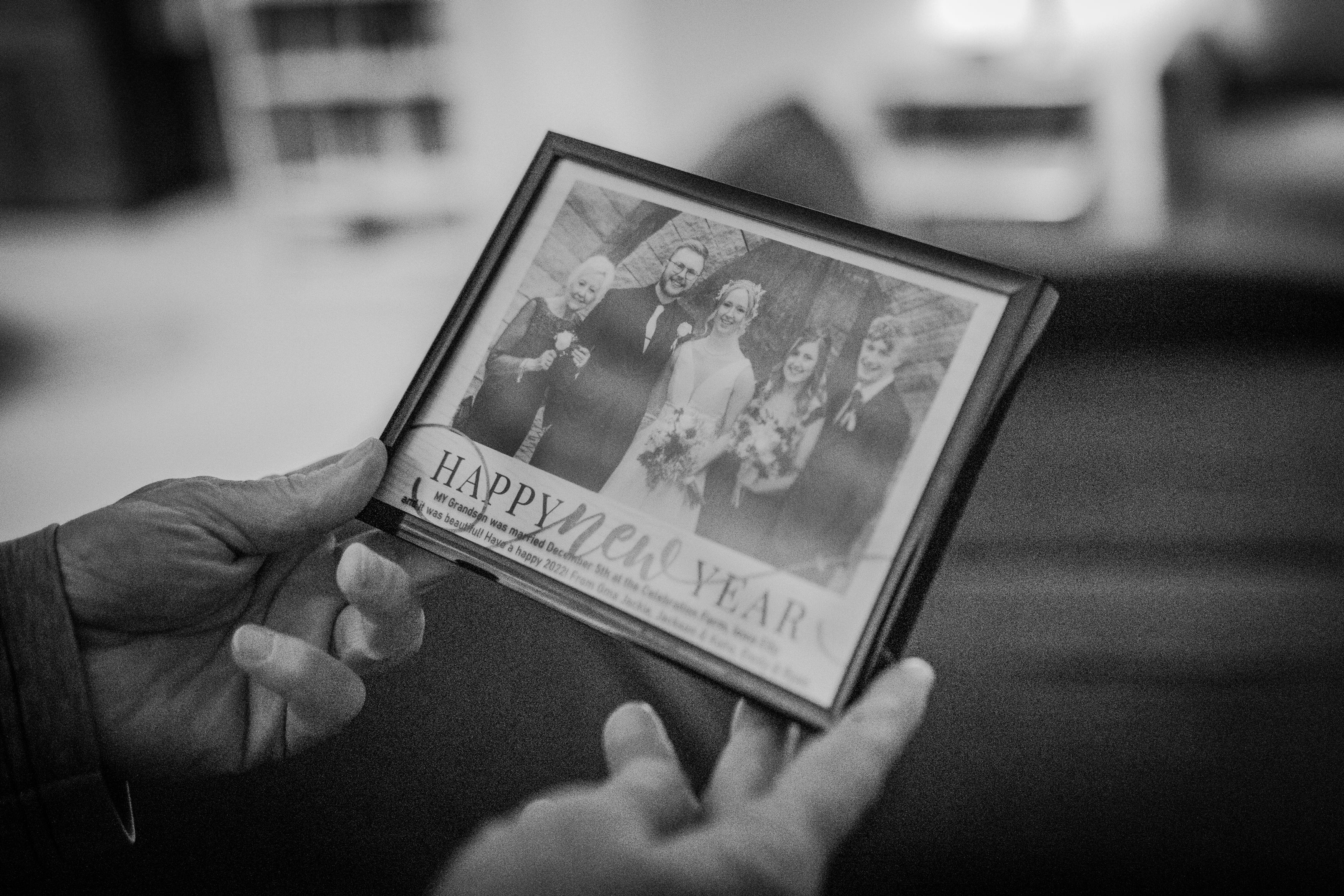 In the garage, the walls are covered with Hawkeye paraphernalia and Ragbrai road signs that Craig and his friend Von have collected after the race over the years. The lid to Craig's dad's toolbox is proudly displayed and the basketball hoop that Craig repaired and repainted after buying the home, decades ago, proudly hangs outside.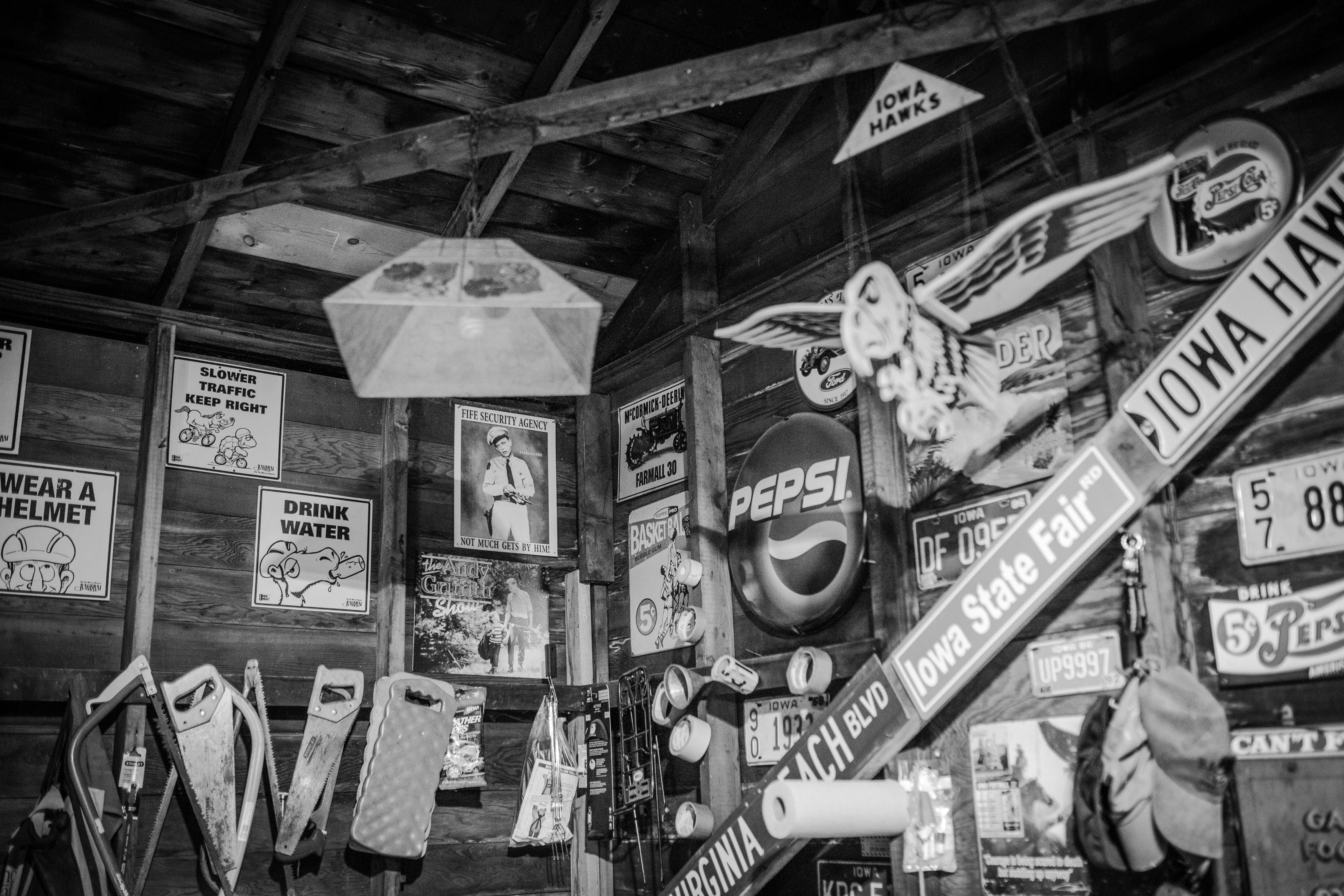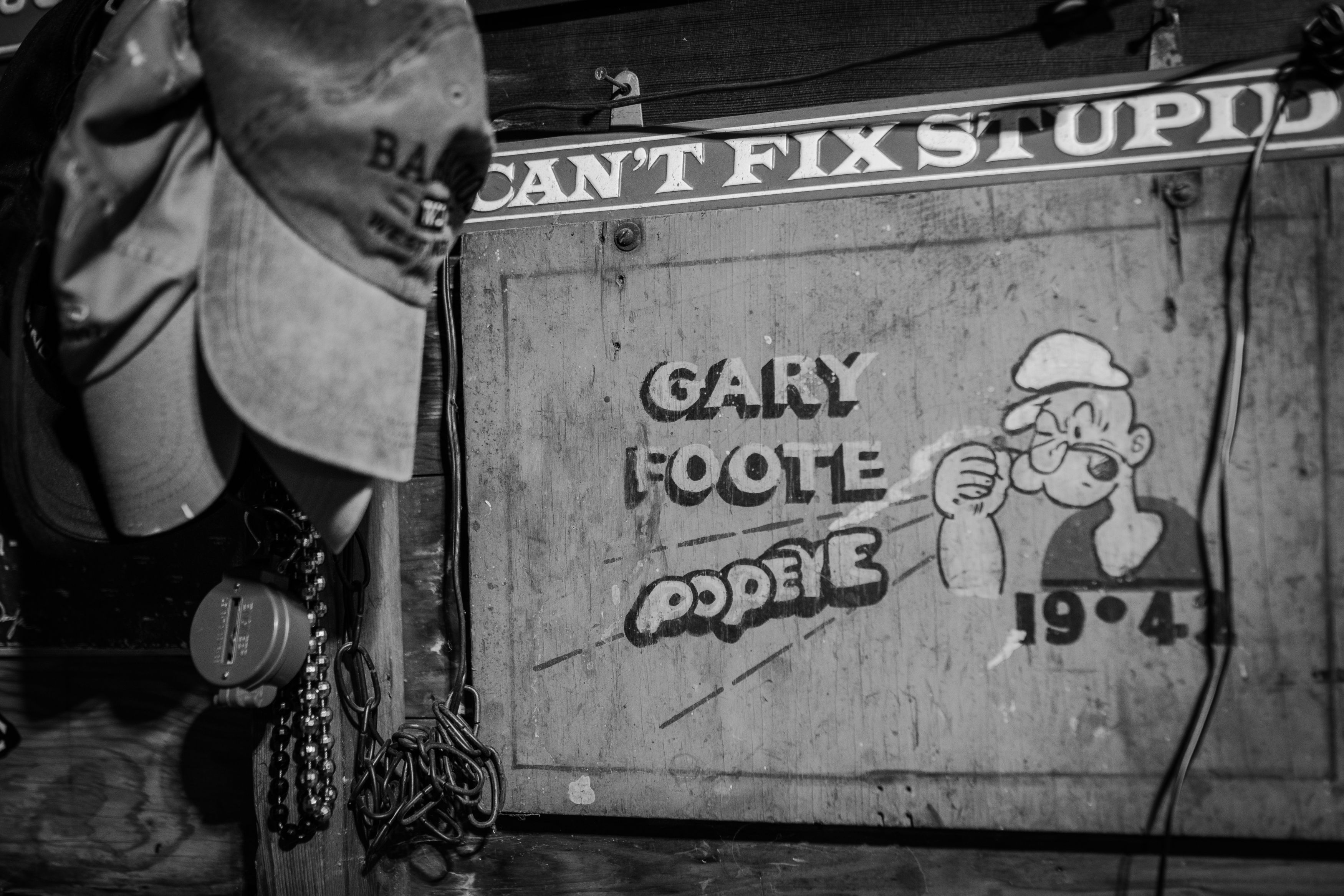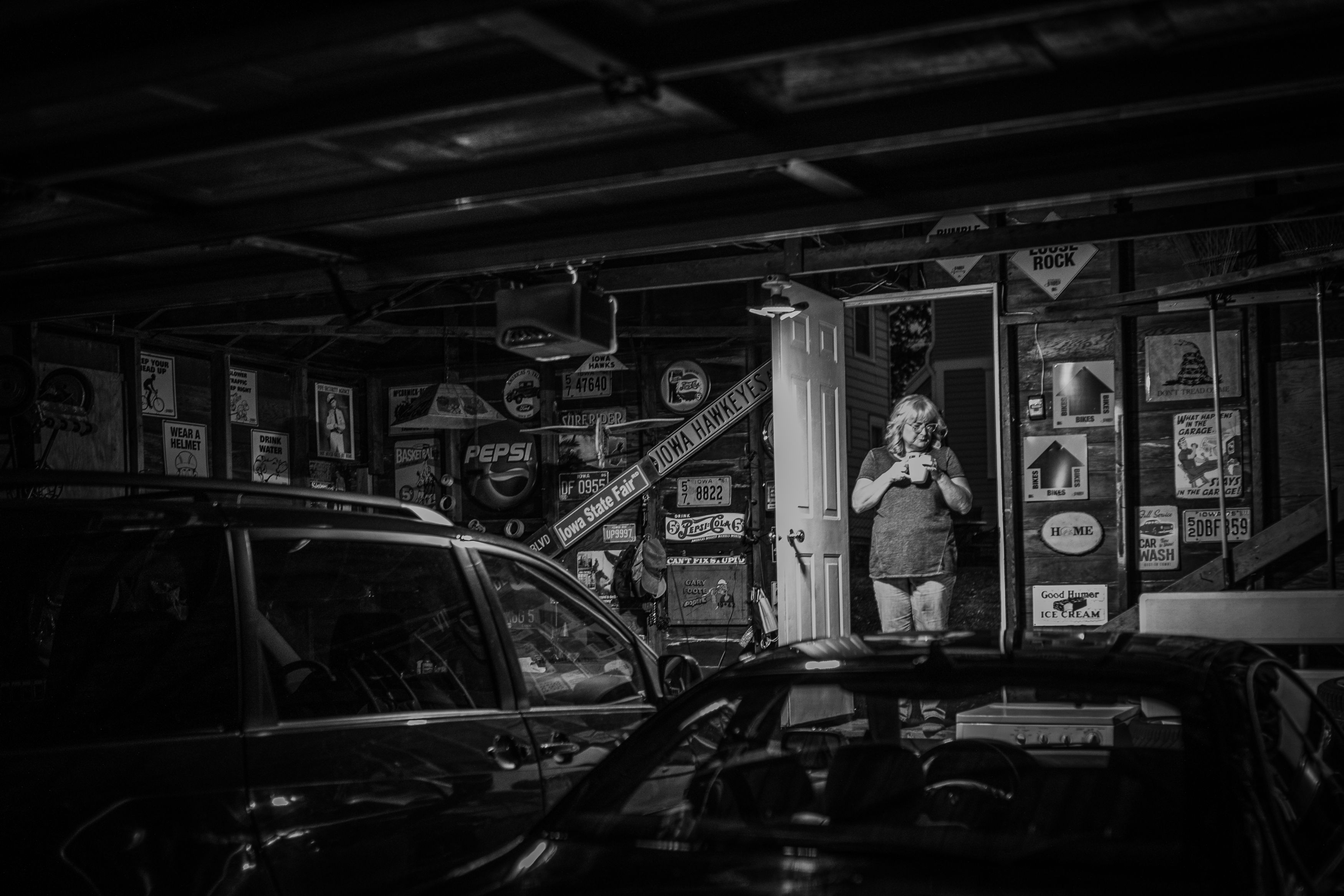 The basement is a treasure trove of more stories.
Craig's weightlifting gear and road bikes are surrounded by tangible evidence of memories made and achievements recognized.
Proudly displayed among personalized autographs from Kris and Keegan Murray and John Wooden is a single team photo from the year that daughter Emily played while Craig coached.
There's an individual soccer headshot of his youngest from the year Ryan was goalkeeper and made a game winning save, and the football poster with son Jackson and his team.
There sits the Eagle Scout medal, a surfing certificate for Craig, and an autographed football.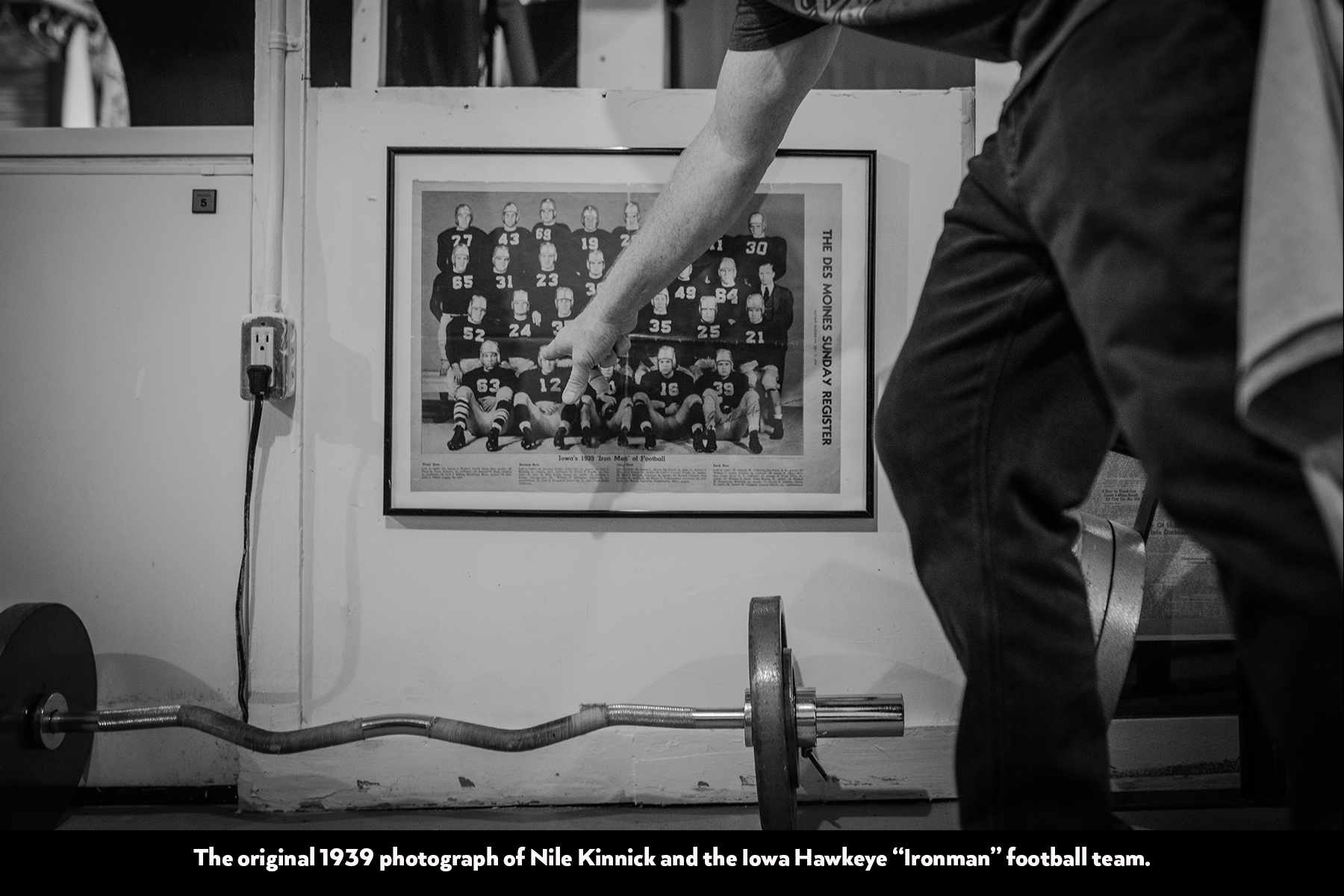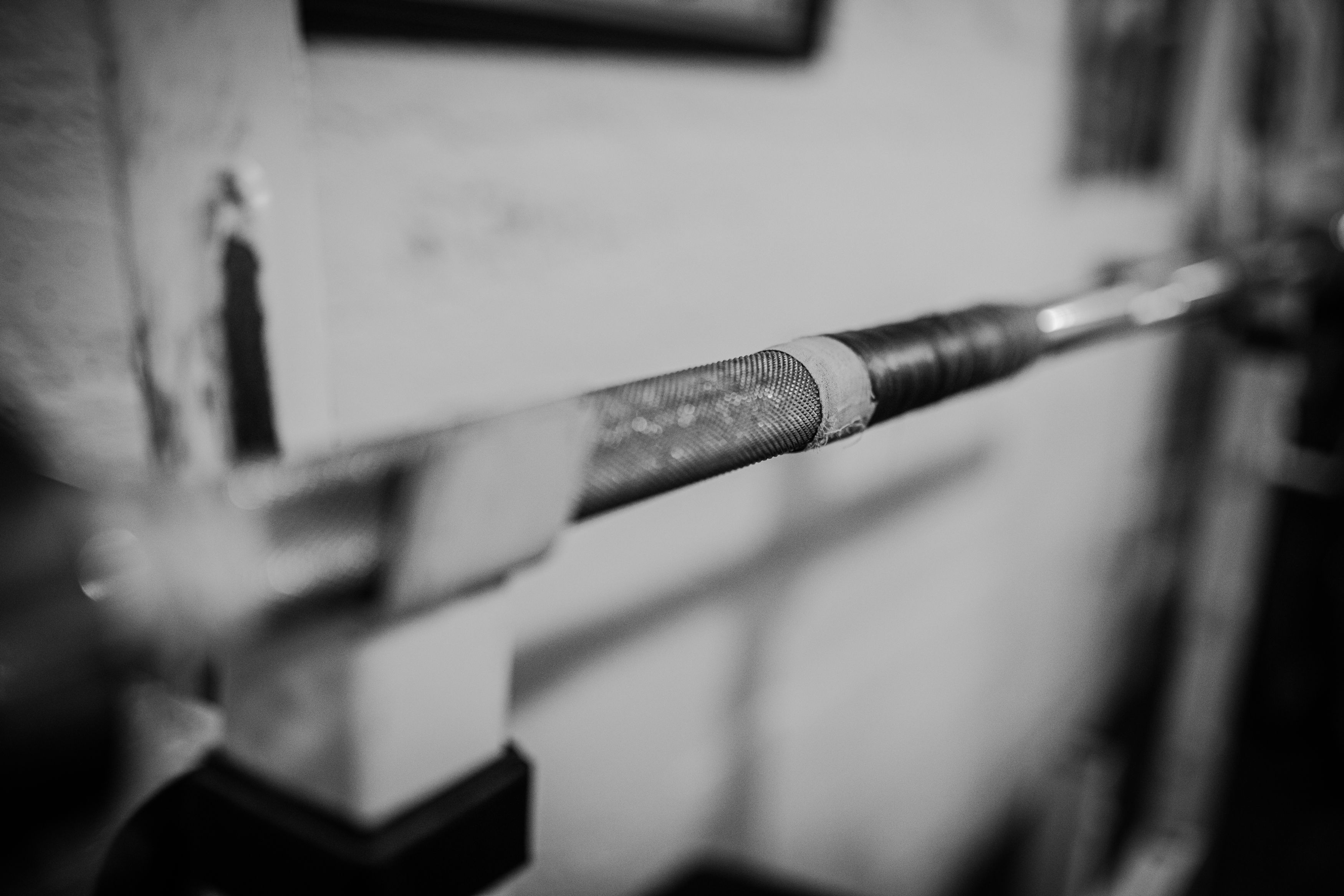 ­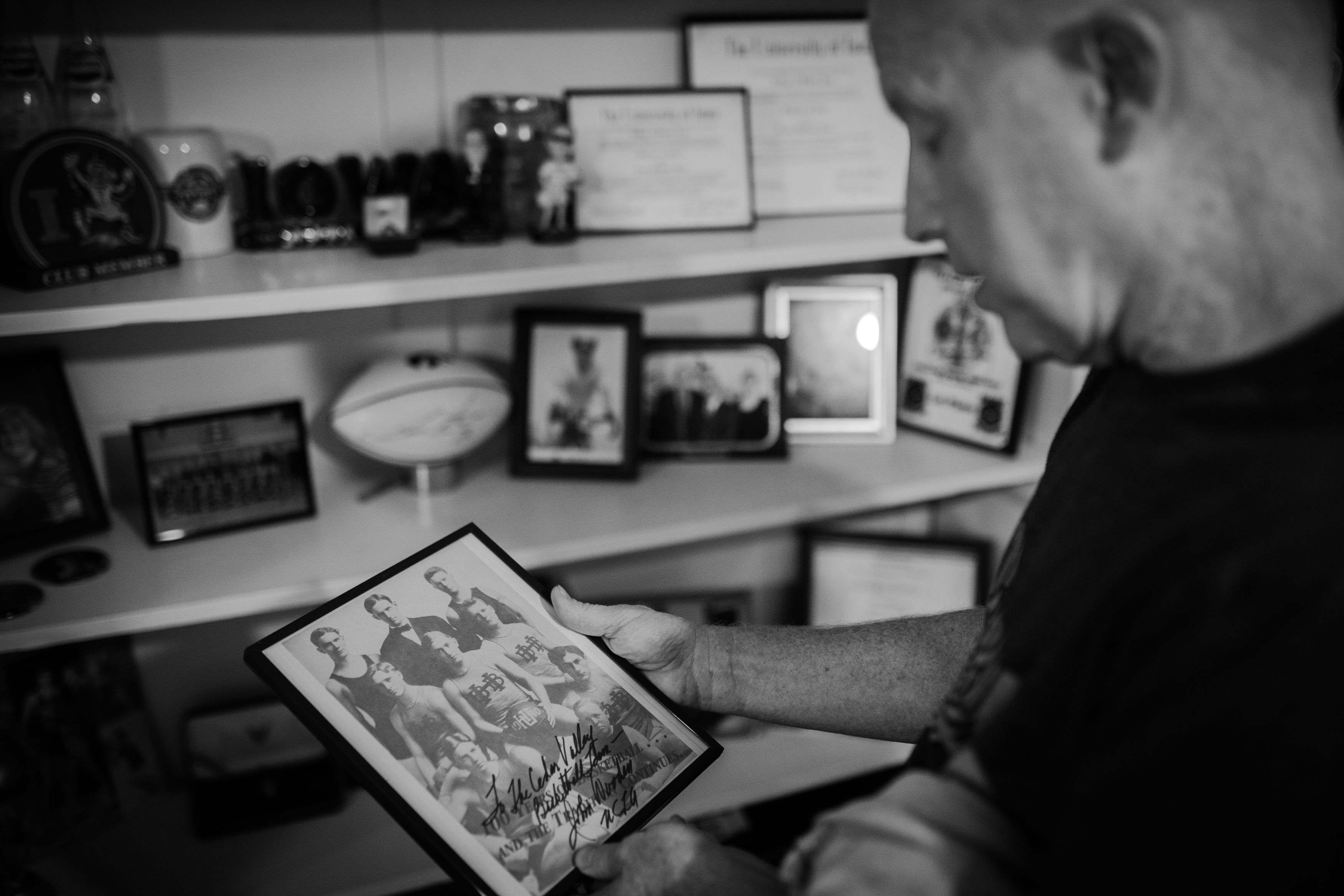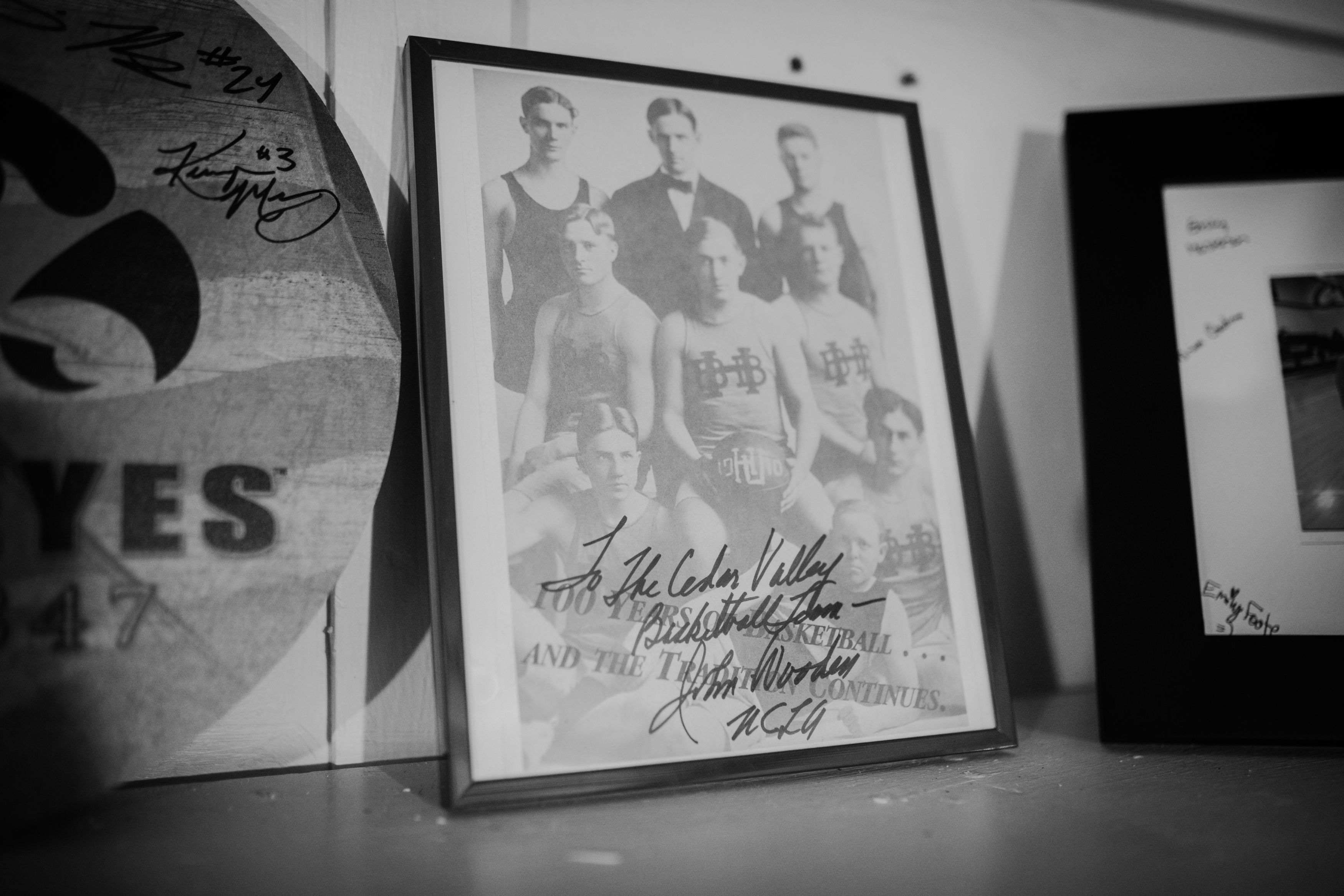 Photo albums upstairs reveal a much younger Craig and Dawn, in their earliest years at Cedar Valley. Dawn was the first to teach at CVCS, and it was through her that Eagle Scout, lifeguard Craig was asked to help chaperone a high school canoeing trip and began his years at Cedar Valley.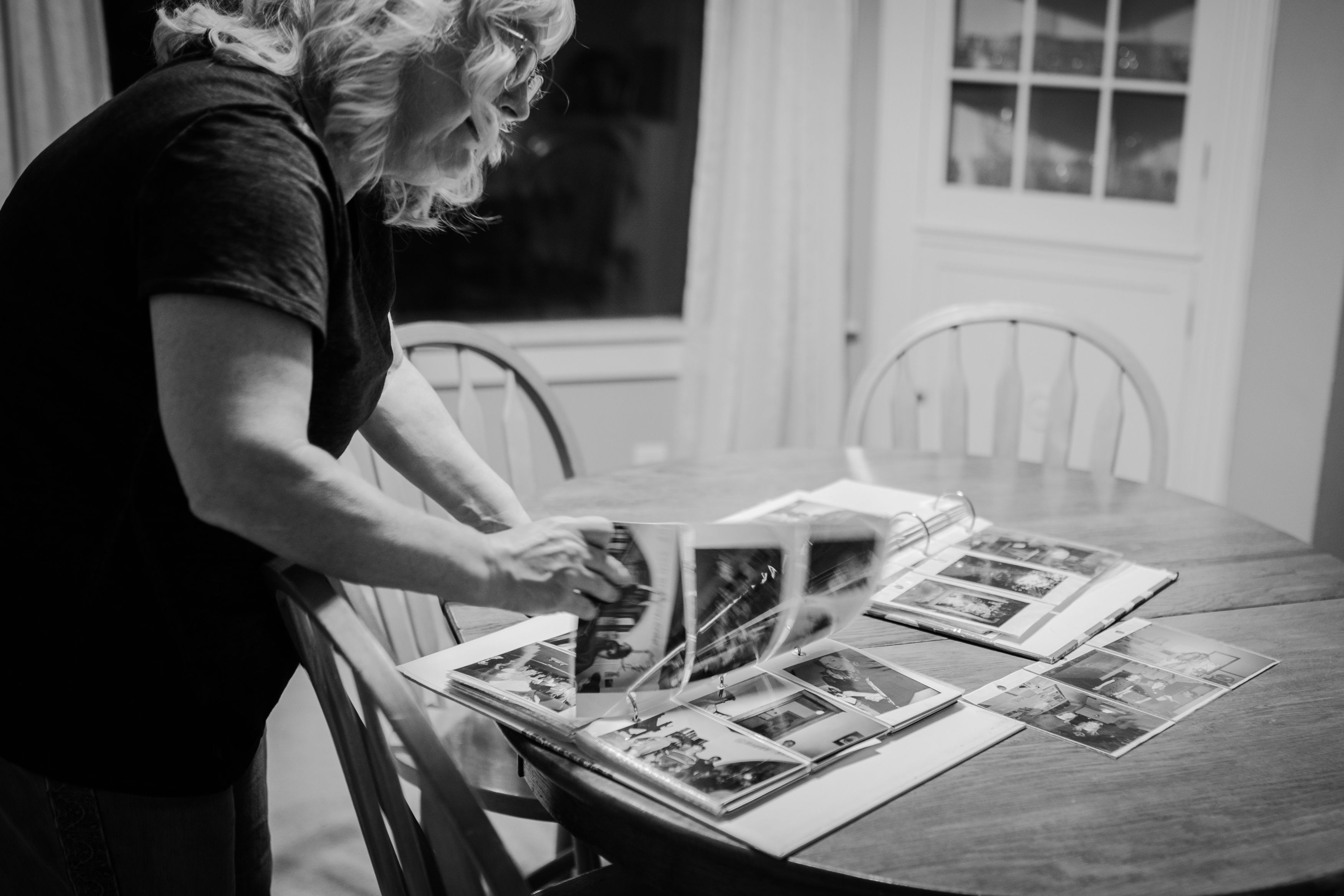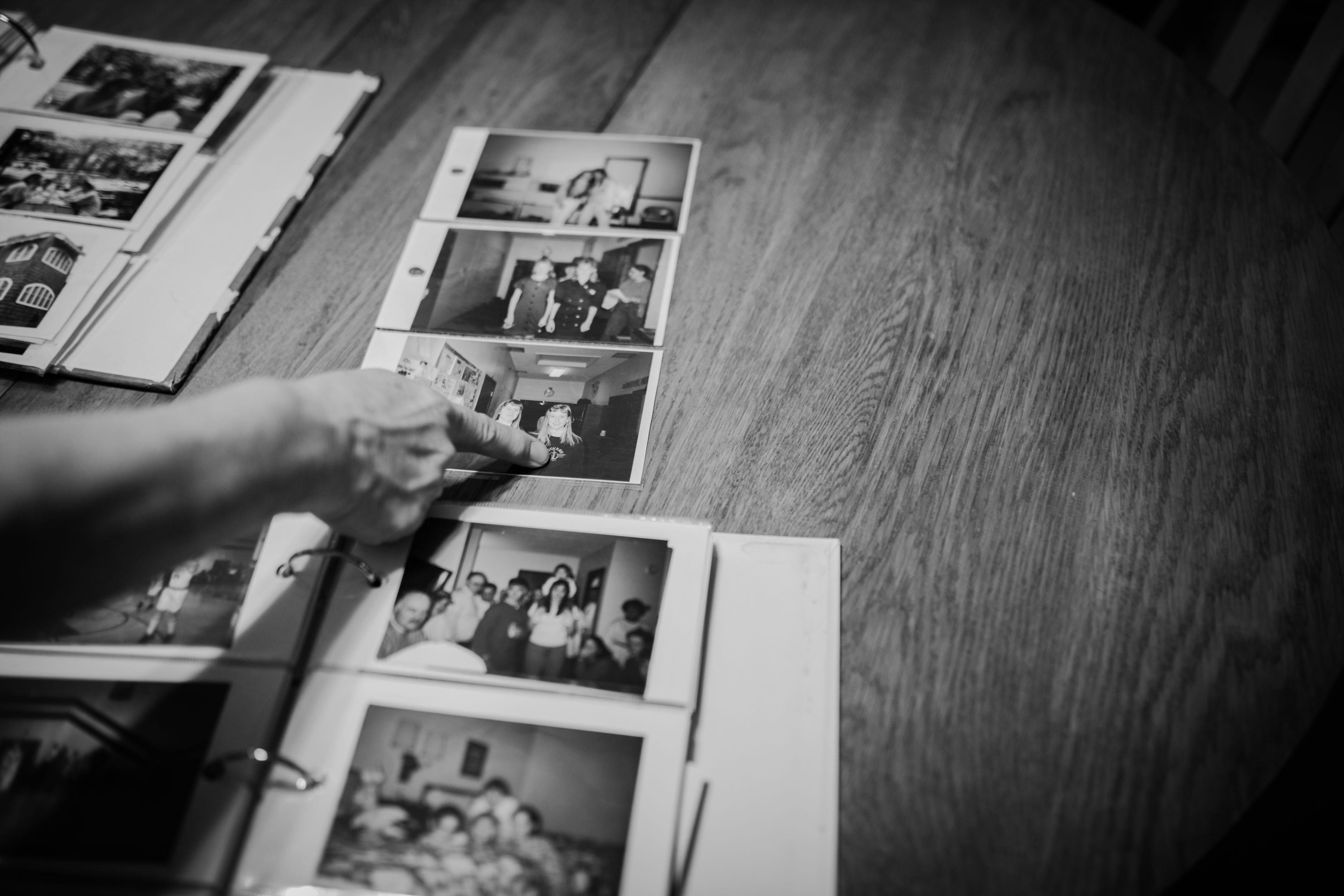 There isn't an item hung or a trinket displayed that isn't placed carefully and with great thought, for intentionality and purposefulness defines everything that they do.
"Diet Pepsi, half ice. Two lemons. Water, half ice. Two lemons." – Craig
"I'll just take a normal water. With lemon." -Dawn
Even their drink orders capture their personalities.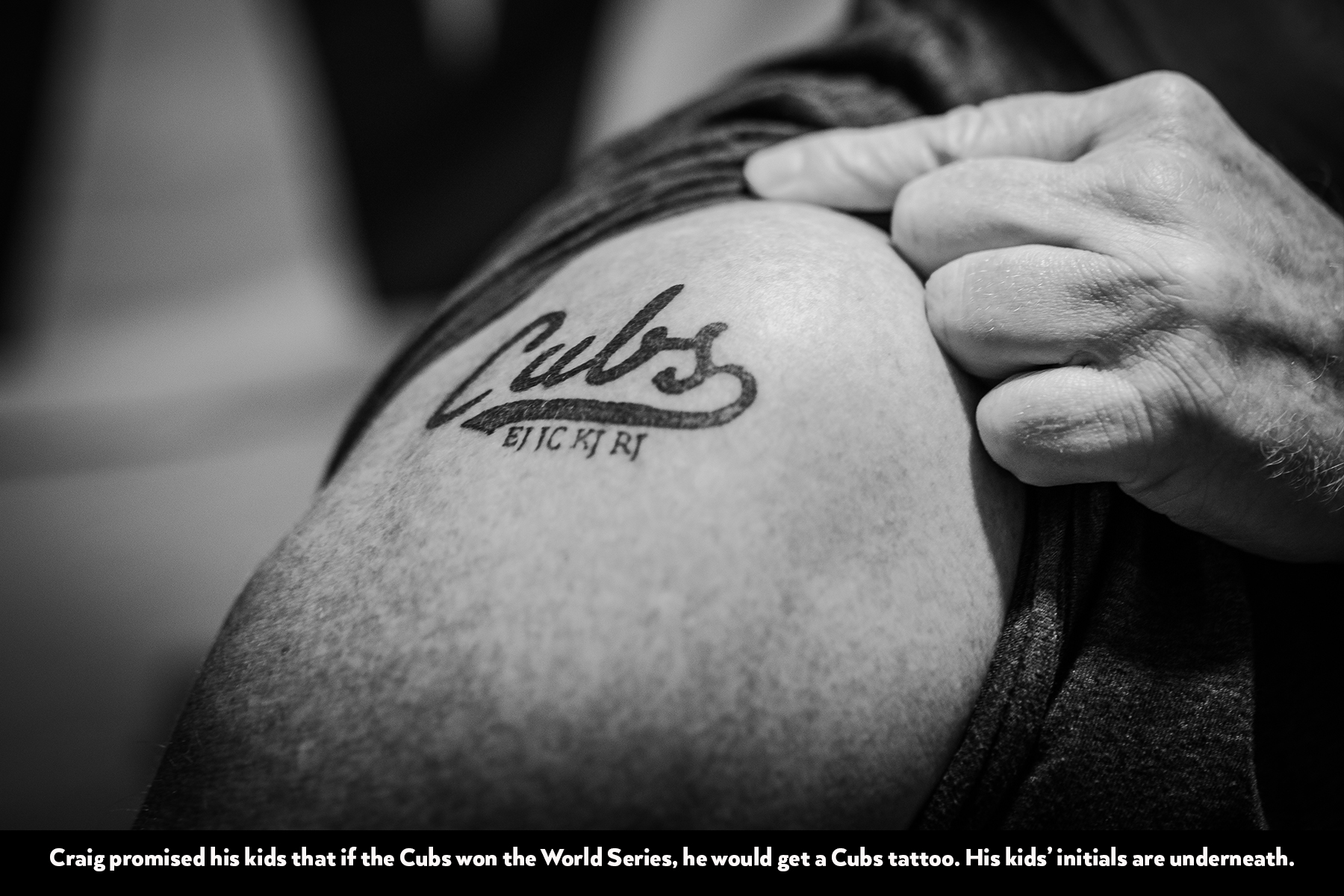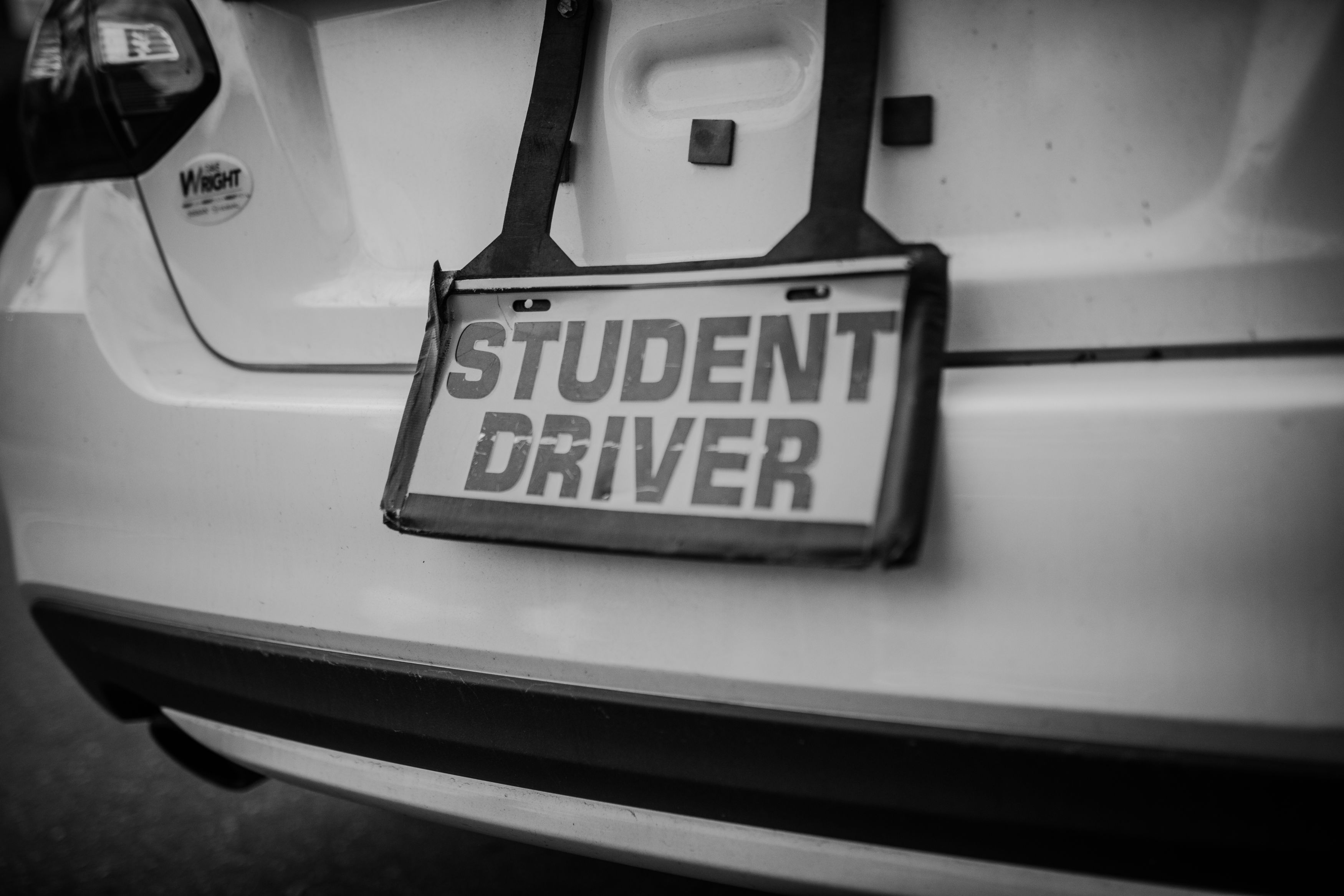 Craig has taught or coached at seven schools (concurrently coaching and teaching drivers ed at many different schools in the area). They have been at Cedar Valley Christian School for 30 years.
"We stay at Cedar Valley because we get to teach the kids about Jesus. We have good academics. We know this because our kids do well at college, so that's proven.
But we stay at Cedar Valley because we get to tell them about Jesus, and it's all about their hearts."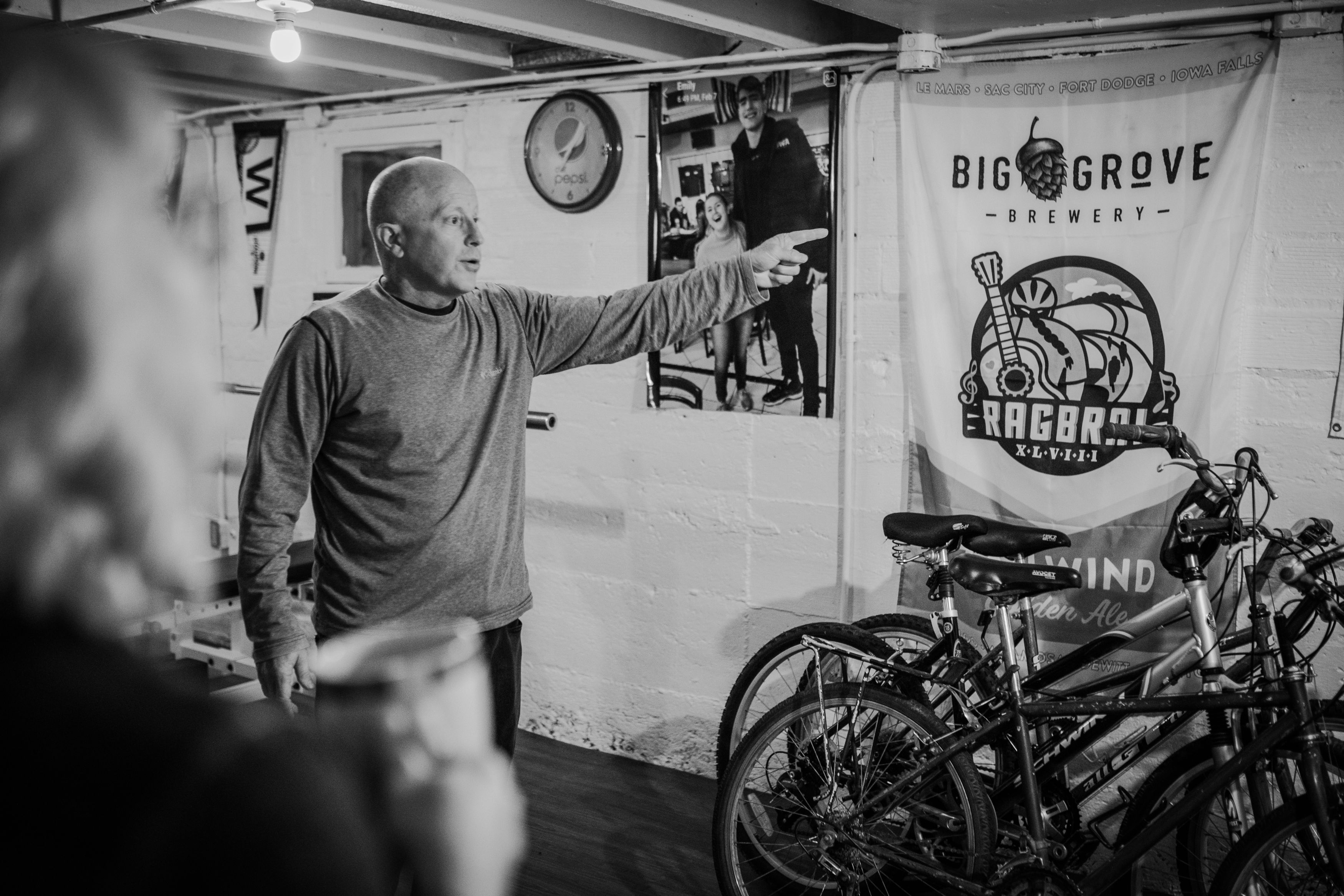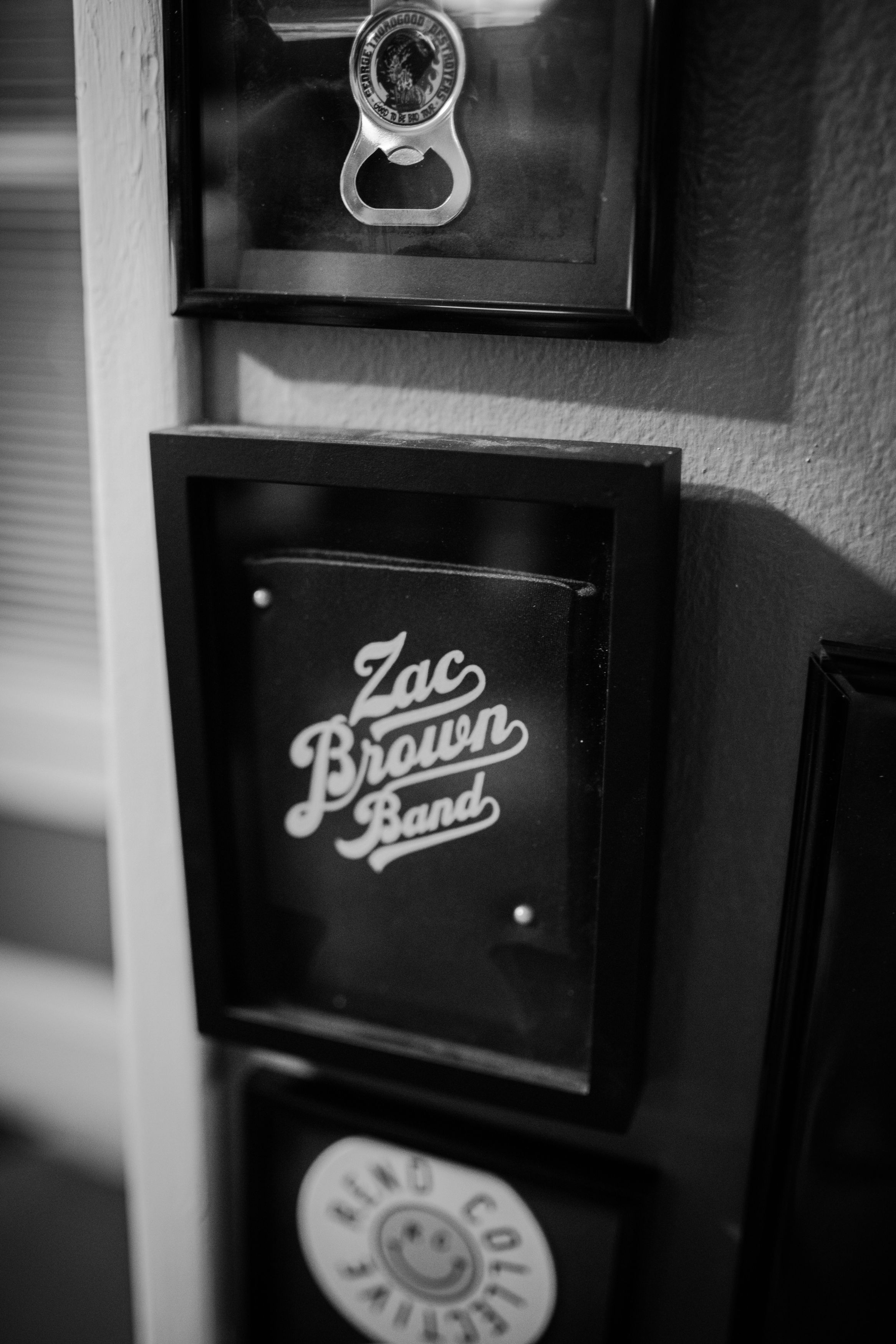 It's there in the concert posters on the wall.
It's in the garage and each of the signs.
It's in the basement filled with sports memorabilia, each tied to a million memories of evenings spent with family members and friends.
It's all about the people.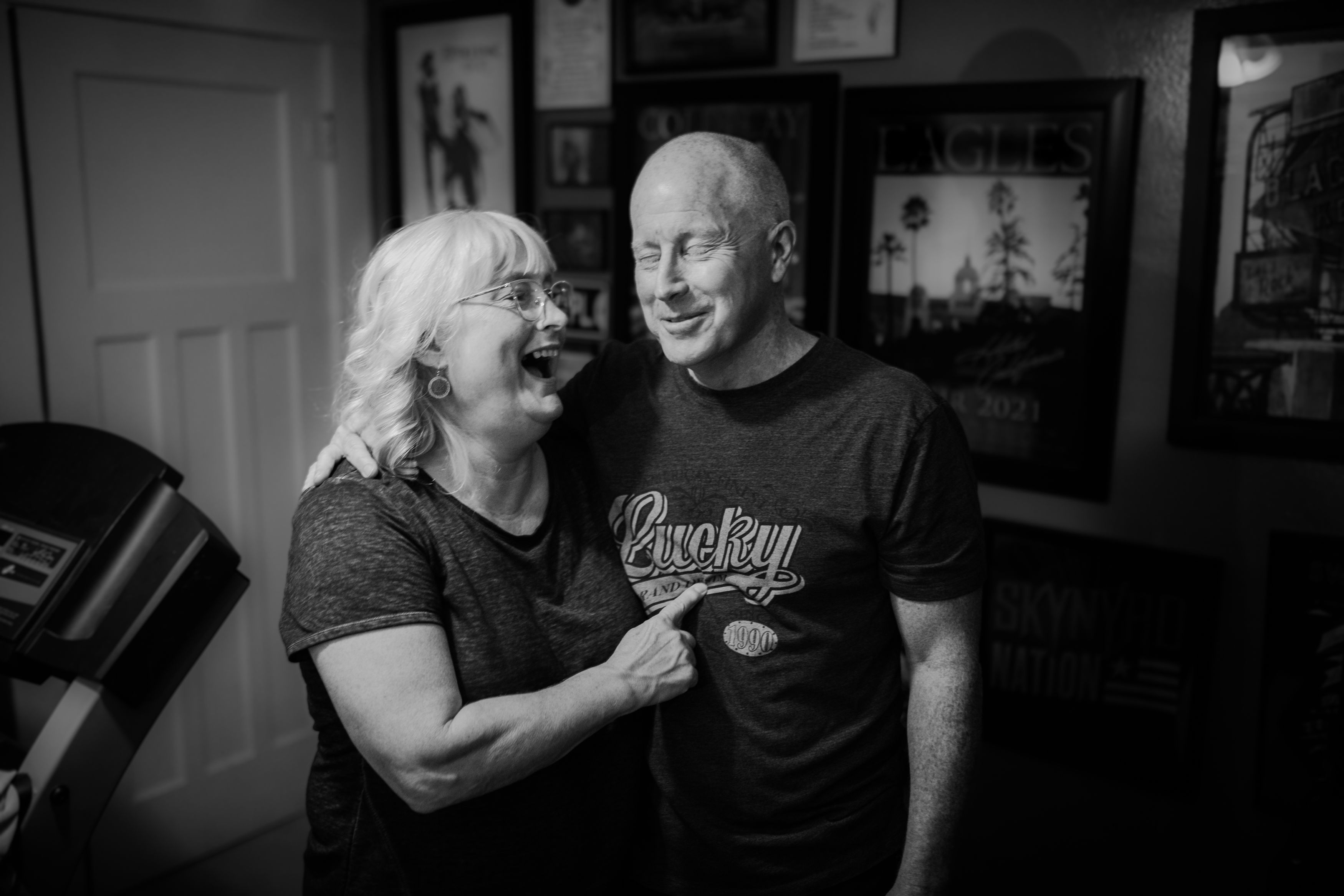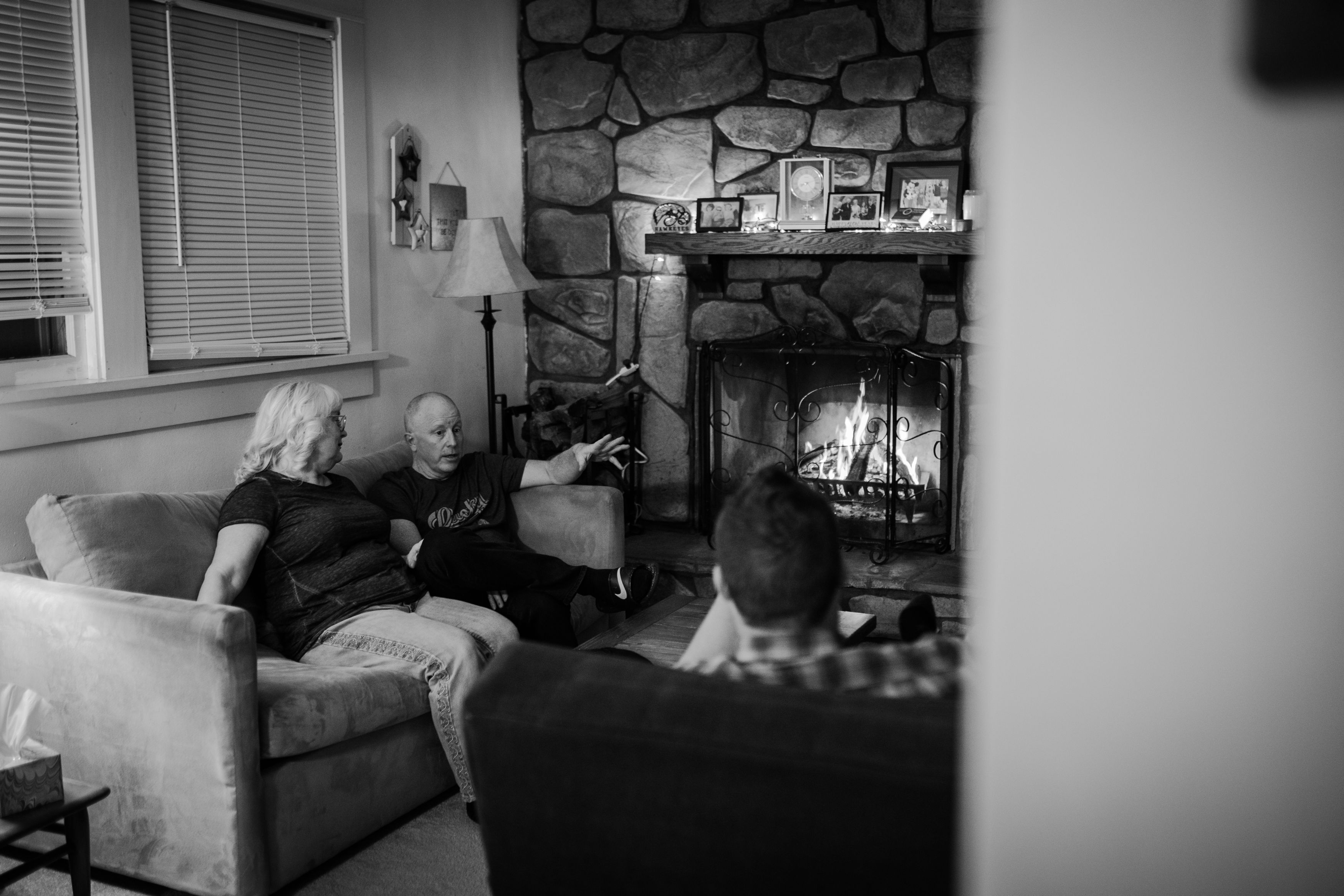 "Love is a two-sided coin," Craig says. "On one side you have encouragement, and you need to have tons of that. On the other side you have discipline, and you also need to have an abundance of that. Not equal amounts of both, just a ton of each."
It's the way that they've parented, and the tight knit bond of their family is readily apparent for all.
It's also the way that they've taught for the past 30 years, and the way they continue to approach their professions today.
Thirty years,
Countless stories.
Thousands of students,
Each with a story of their own.
Ephesians 2:10 "For we are God's handiwork, created in Christ Jesus to do good works, which God prepared in advance for us to do."