New Family Ambassador Program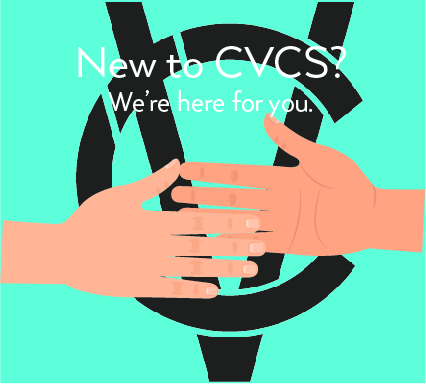 Enrolling children at a new school can be a challenging situation. It involves getting to know new faculty and staff, becoming familiar with an unknown curriculum, and navigating a new campus.
Because of this, the New Families Ambassador Program has been created to support the work of the Admission and Financial Aid Office, as well as the Parent Teacher Community (PTC), by connecting new families with existing members of the CVCS community. All ambassadors are volunteer veteran parents who welcome new families to CV and provide support for them as they transition into the new school.
Our goal is to ensure that each new family has at least one familiar face to greet and guide you upon arrival at CV, creating a positive experience by offering much needed peer support. These mentor families can continue to answer questions and help navigate your transition here.
One of the best parts of Cedar Valley is our tight community, and as we expand and grow, we want you to quickly feel welcomed and integrated into the CVCS Family. If you would like to be contacted by a New Family Ambassador, please email us at ptc@cvchristian.org.