Melanie (Andrew) Lynch, class of 2002
Melanie (Andrew) Lynch has a giggle and smile that light up a room. She rolls with most everything thrown at her with a calm and even keel grace that inspires. She is quick to befriend and eager to help out and serve. She pours herself into the friendships and people in her life.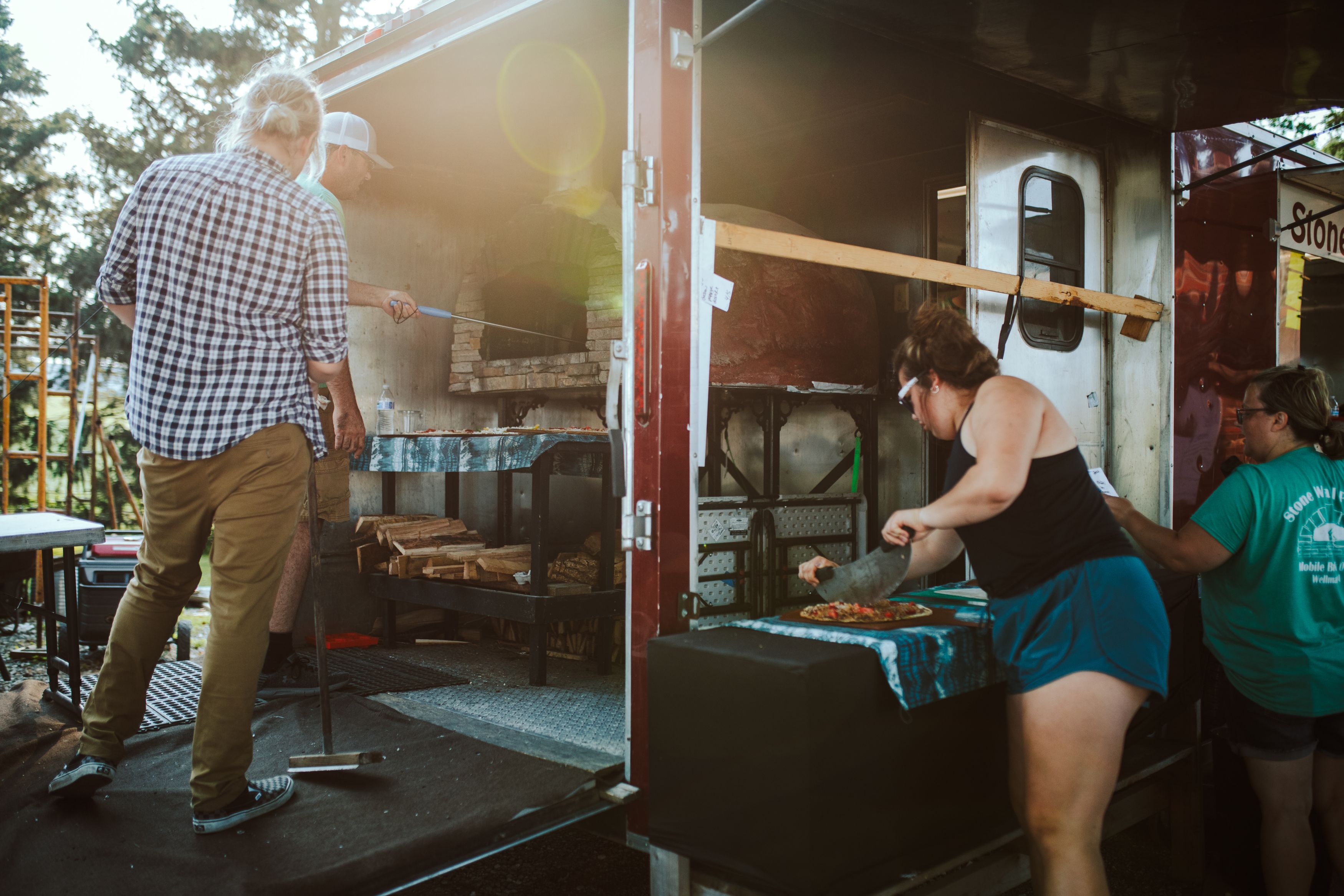 She's a wife, a mother to three, and a friend to many. She is also an assistant in the Preschool room at Cedar Valley, a room where she was once a student herself.
"Cedar Valley is like a family. When I've had some tough times- when my dad died, it was those Cedar Valley people were the first ones to comment and reach out."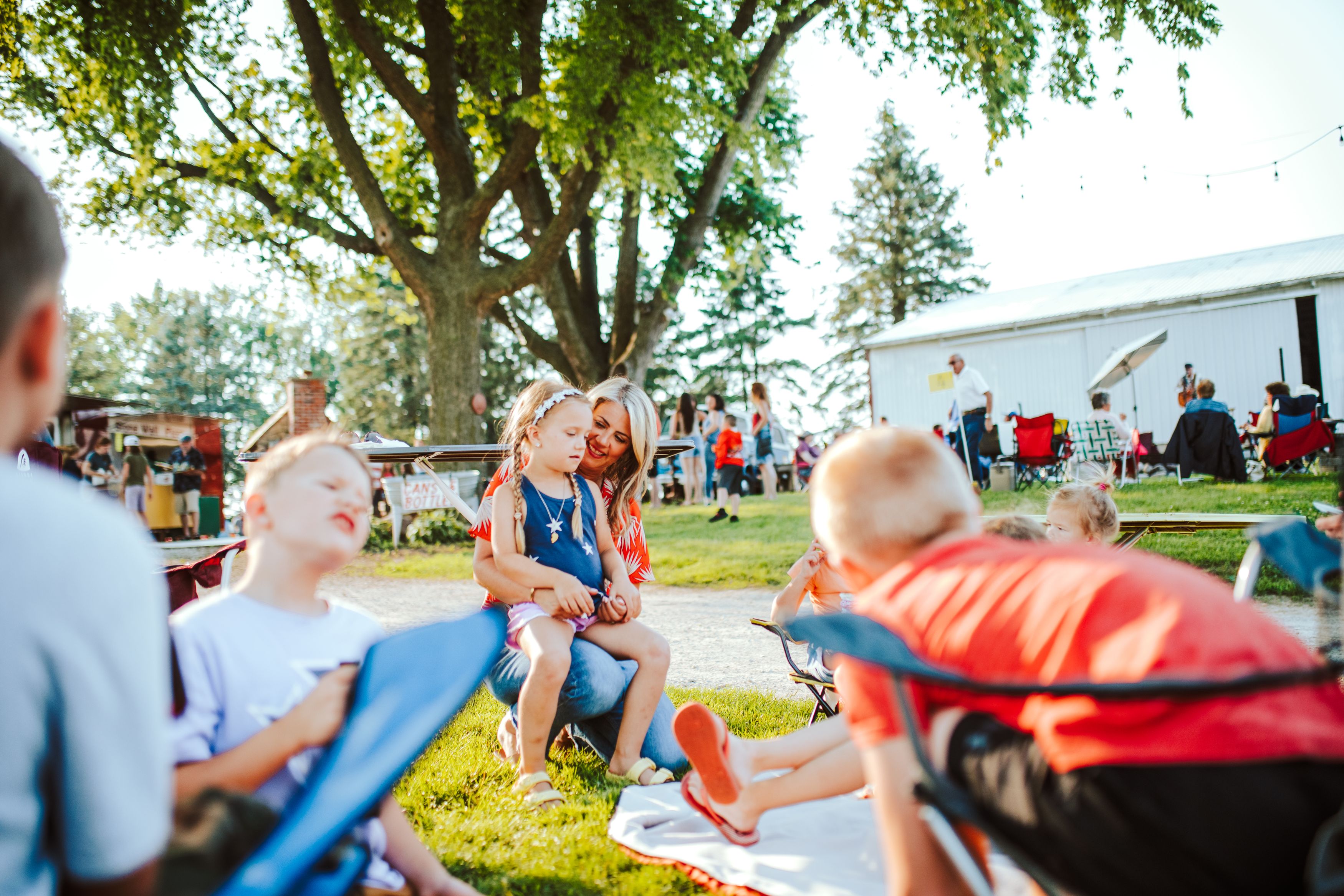 Even classmates who weren't overly close friends reached out after her dad's passing and commented on the impact he had made on their life.
"I didn't even realize that he was a dad for others who grew up seeing him around. His being nice was especially meaningful for some who didn't have a father figure. It made me realize his presence was impactful in a way I didn't think it was."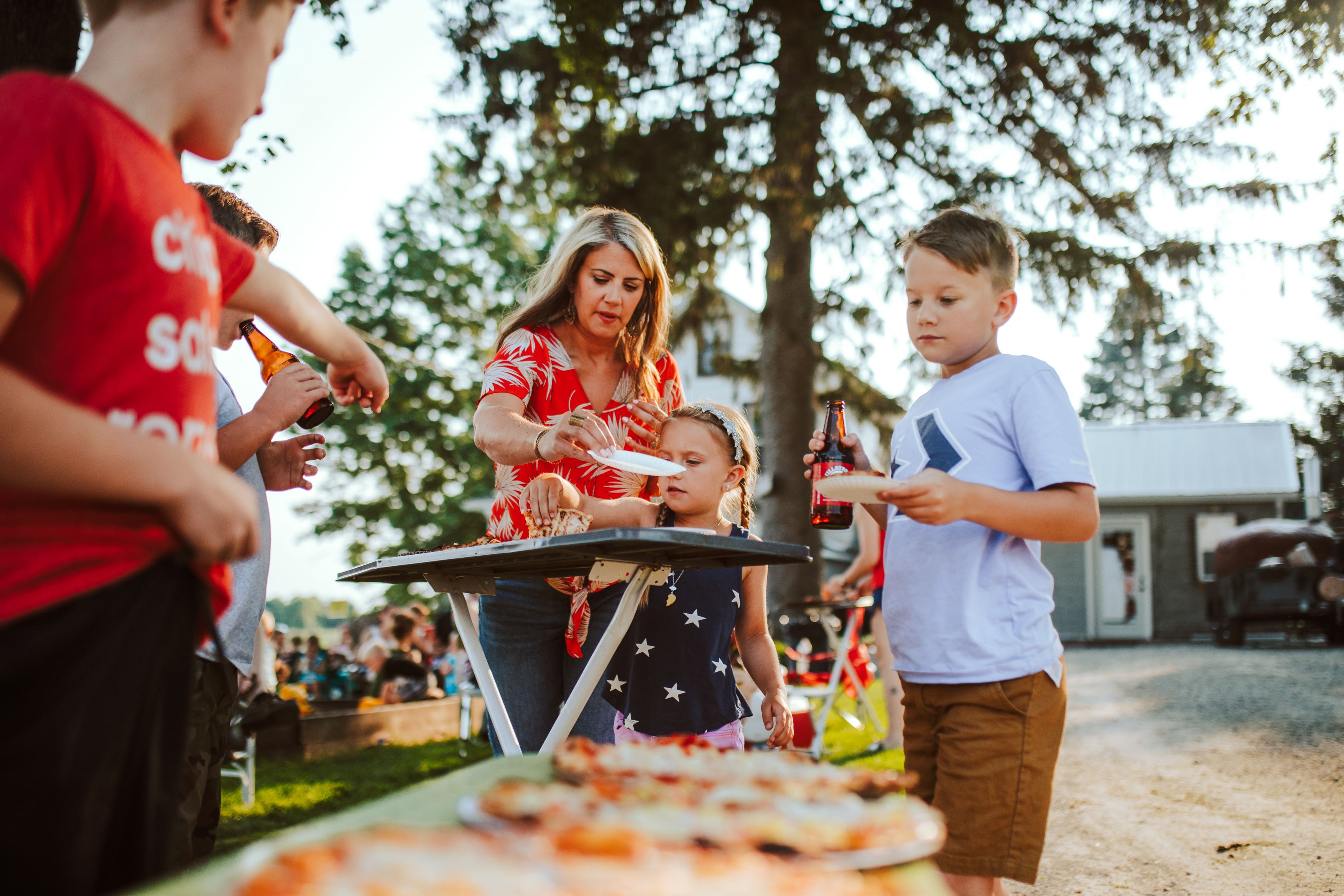 Her family impacted others due to the tightly woven community that developed as students, together with their parents and siblings, experienced life together on basketball road trips, sat together on bleachers in various gyms, and filled the chairs in the auditorium for drama productions. Family- ones own and the kind that was formed through years spent living life in community together- defined her experience as a student at CVCS.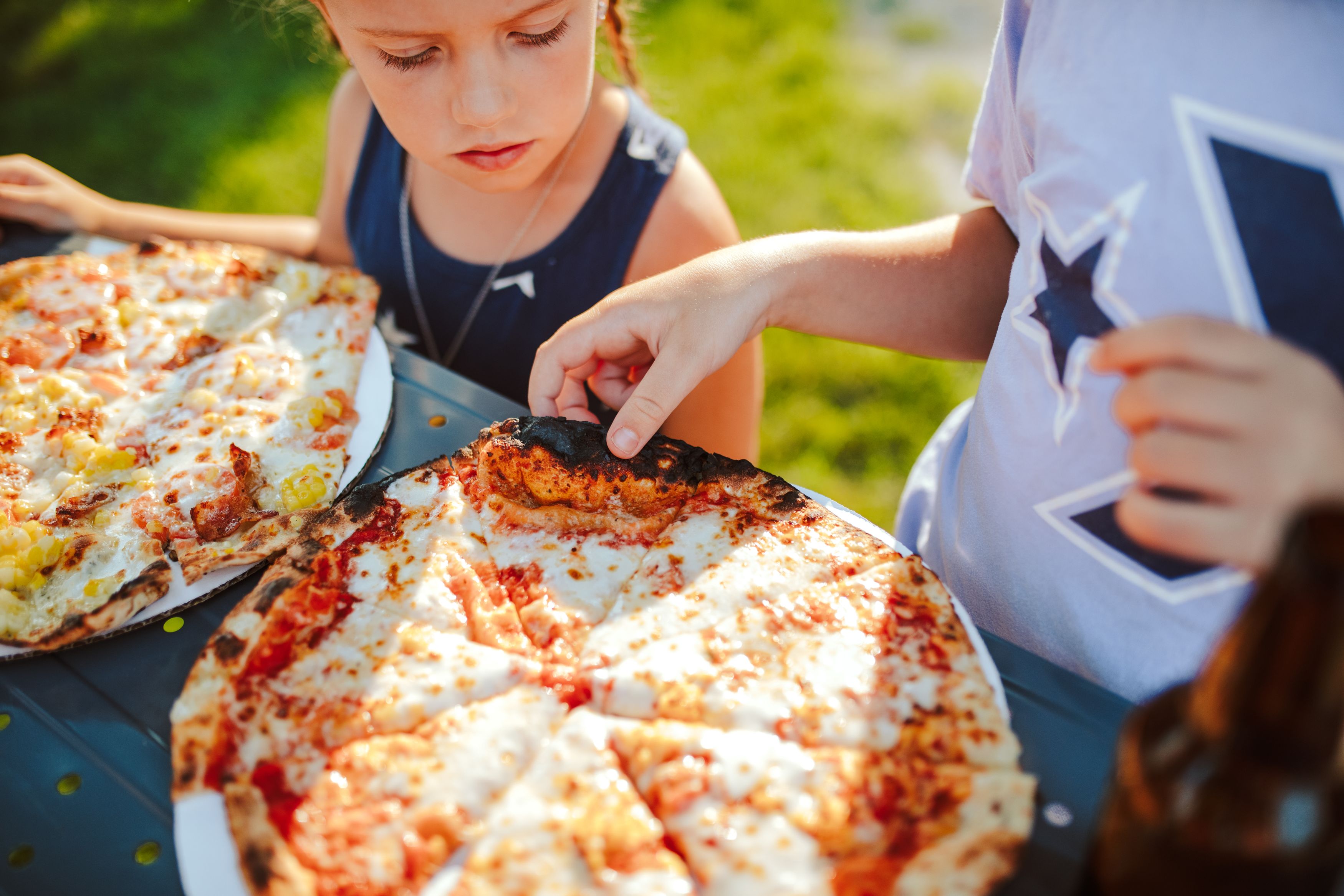 Teachers were not inaccessible authority figures at Cedar Valley, but they became role models and mentors, extensions of that school family that left indelible marks on her life.
Melanie was forever shaped by Amy Fulkerson. Mrs. Fulkerson taught Leadership, an elective course that was a bit of a Bible study with a lot of mentoring and discipleship at its core.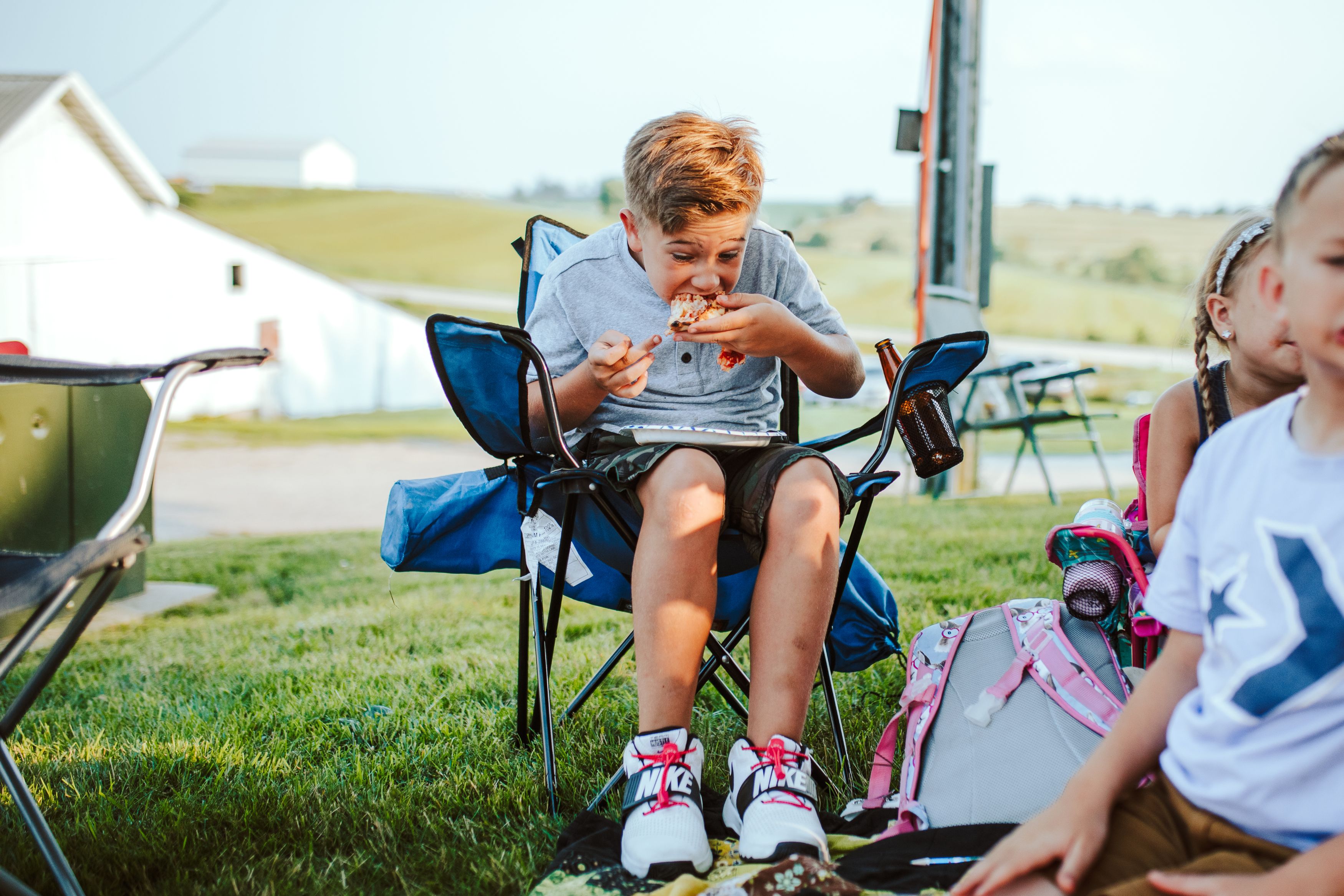 Amy continually pointed her to Christ, and in a real and relational way, she continually encouraged her love for Jesus. Because of Amy's role in her life, Melanie's college choice was impacted. She later became deeply involved in college ministry at school because of that relationship as well.
"Amy shared simple, easy, tangible ways to make your relationship with God more personal. Those were impactful things that stayed with me forever. Amy's role in my life impacted where I chose to go to college, and I decided to become involved in a campus ministry because she told me she had been. That really helped me in college as I strove to make my faith totally my own, and the things she shared continue to shape my life."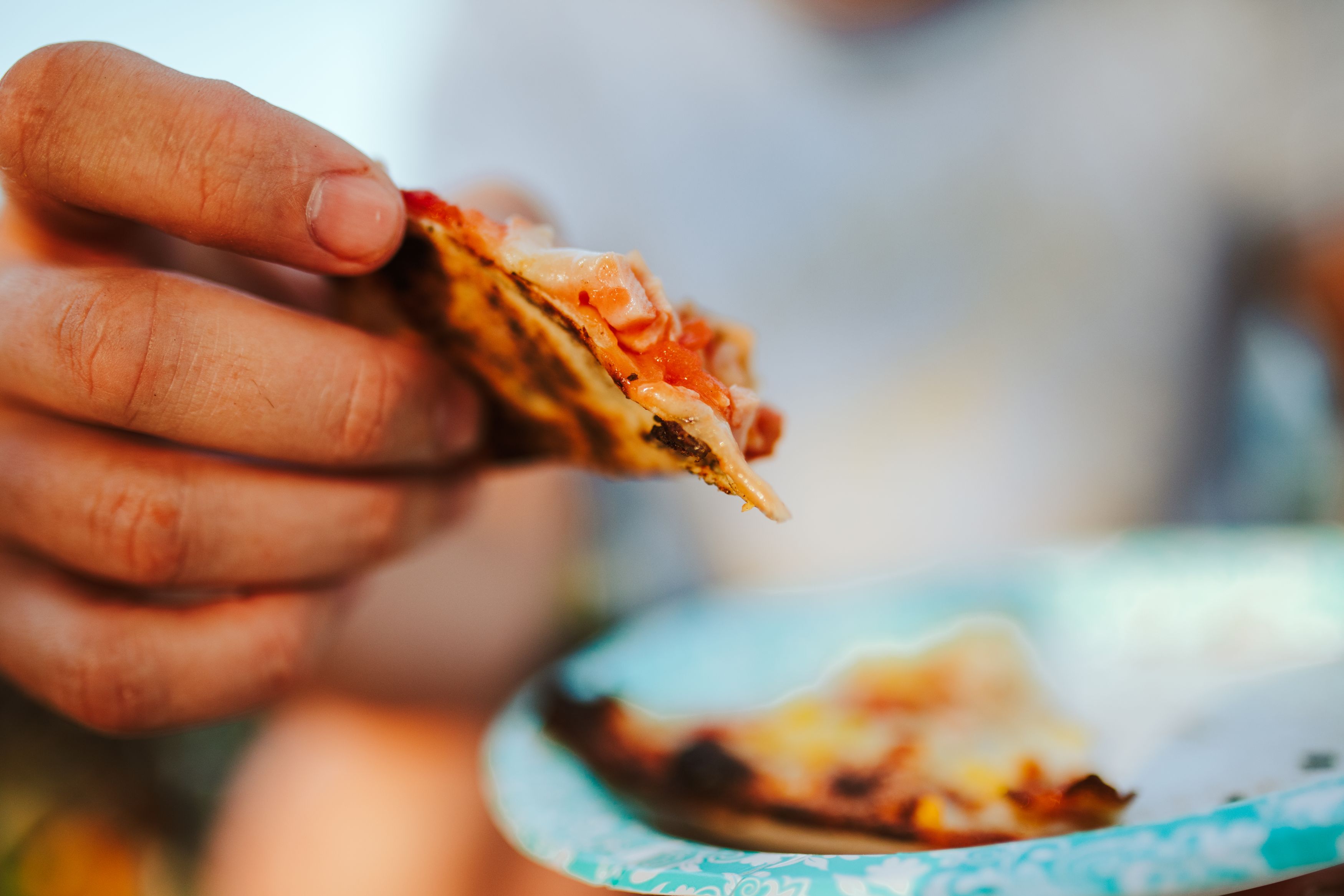 Cedar Valley, with its small class sizes and diverse community provided opportunities for Melanie to learn to find commonalities and forge friendships with all kinds of people. The resulting tight knit family feel that developed has translated into life-long friendships and relationships that have lasted through the years.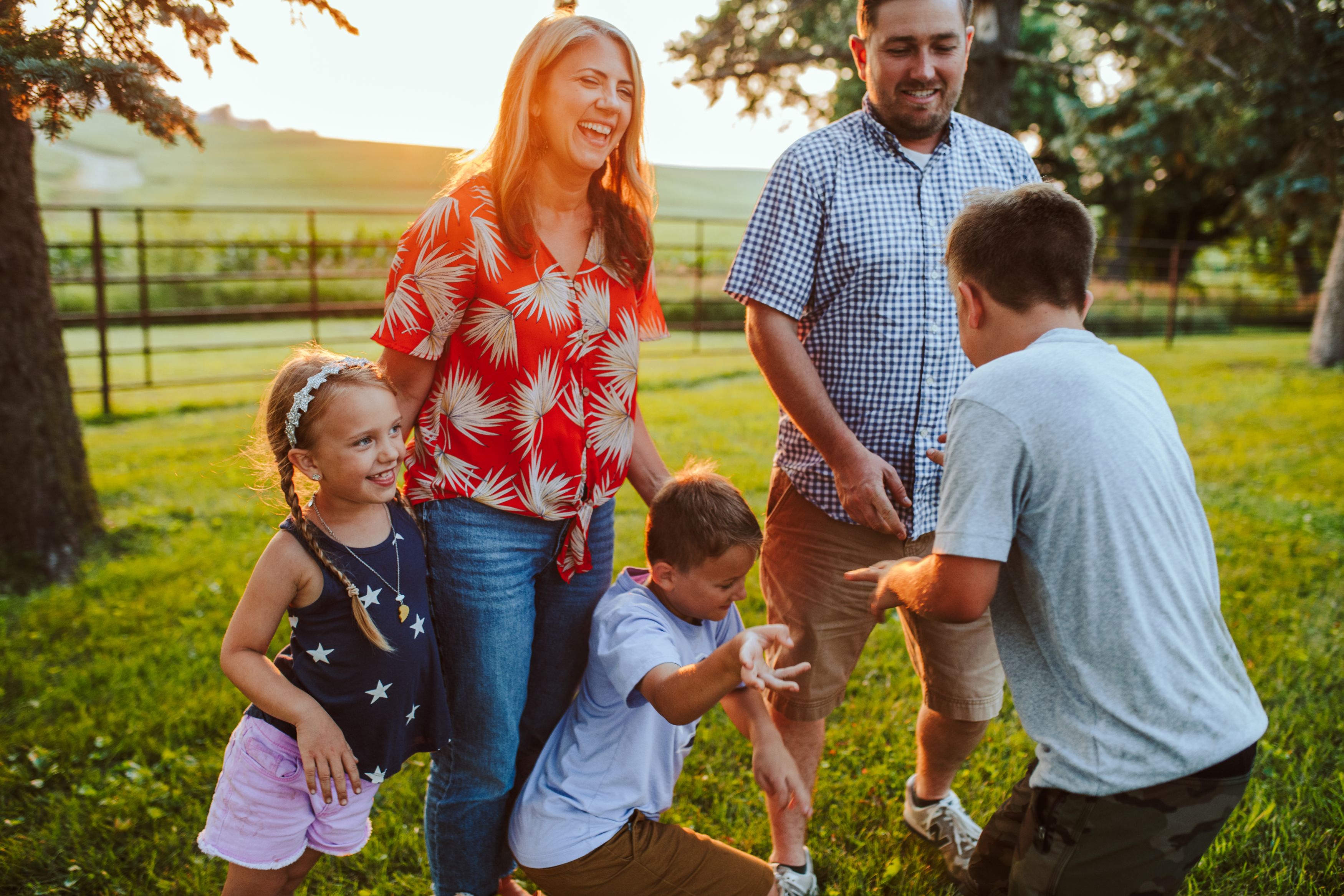 The bonds run deep even now with fellow CVCS alumni.
"We have this common shared experience that will connect us forever."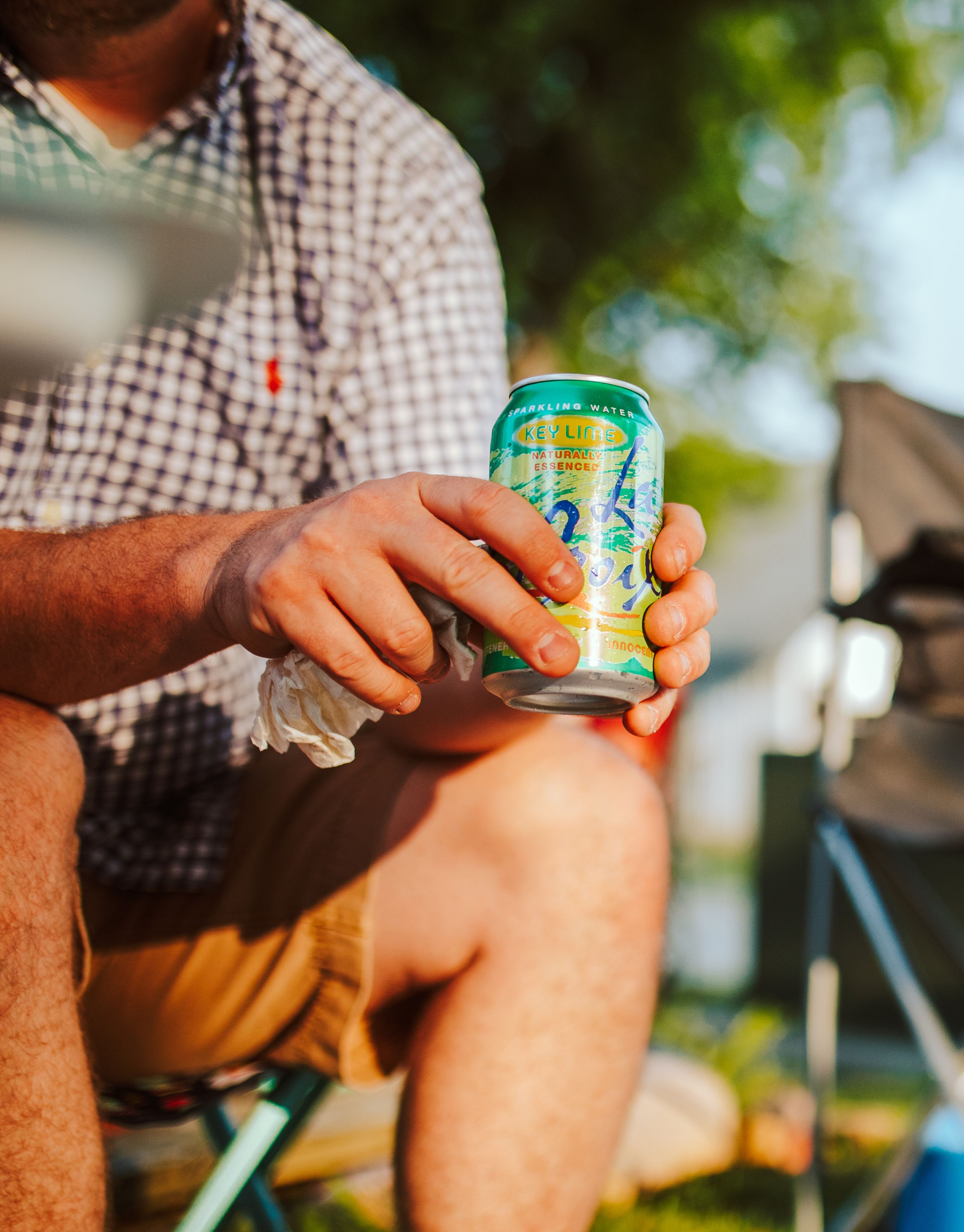 Melanie is back at CVCS in the classroom now, and she works with the teachers that have her children as their students. She's got a front row seat to the level of care and the incredible investment of love and time that each teacher pours into their students at Cedar Valley.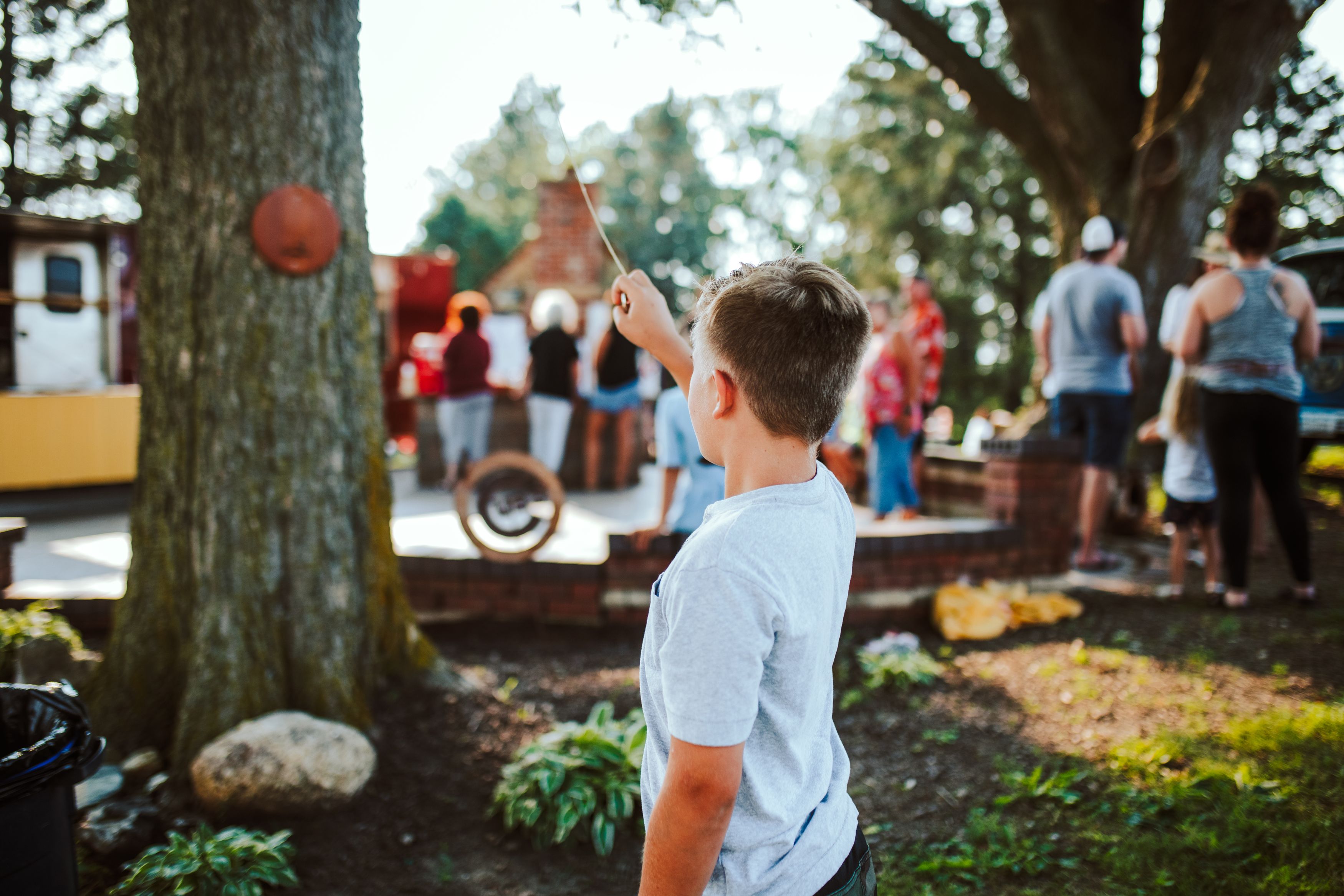 Looking back on her time at CVCS, Melanie notes excellent academic preparation and instruction, making her four years at Iowa State University much more enjoyable and far less stressful.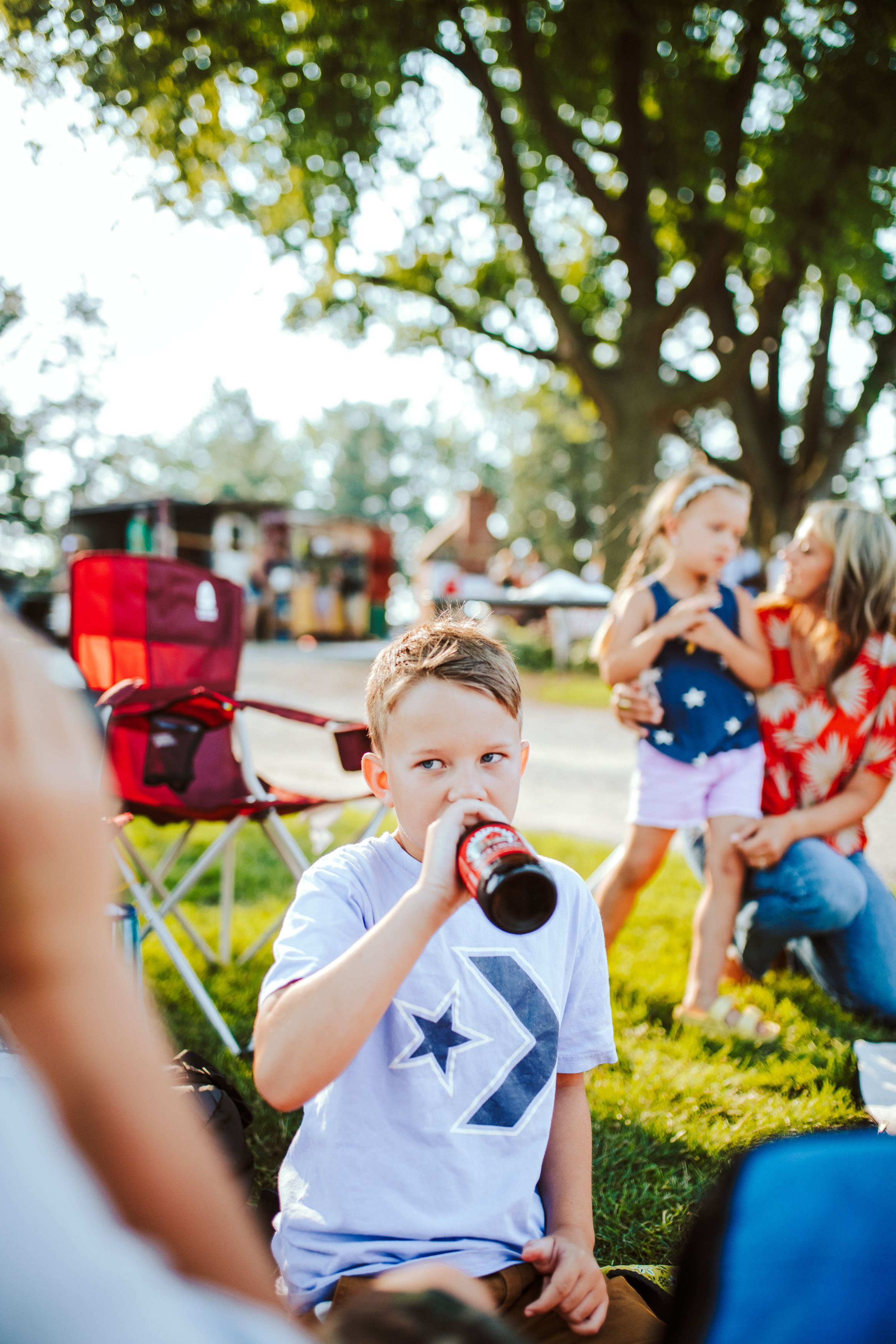 But it was the people that she spent each day with that have shaped her life forever.
And it is those people, this school, that she entrusts her kids today.