Our Academics: Things To Know
The Bible is the written revelation of God for people. It provides the foundation of our faith in Jesus Christ, the standard of truth by which all other truth is measured, and the practical guide for life today. In kindergarten through 12th grade Bible is taught as a separate subject. Just as important, however, the truths of the Scriptures are integrated in the content of all classes, recess, extra-curricular activities, and in the handling of all school affairs.
---
The curriculum used at Cedar Valley Christian School addresses needs of students in the areas of spiritual, mental, physical and social development. We view the student as a whole person, and therefore no particular area of development should be isolated or omitted. While the basic traditional subjects of reading, writing, mathematics, history, science and reasoning are pursued, we attempt to help each student seek to:
Love their Lord: (Luke 10:27) "…You shall love the Lord your God with all your heart, and with all your soul, and with all your strength, and with all your mind…"
Love others: (John 15:12) "This is my commandment, that you love one another, just as I have loved you."
Love the wisdom/truth of the Lord: (Proverbs 4:6) "Do not forsake wisdom and she will guard you; love her, and she will watch over you."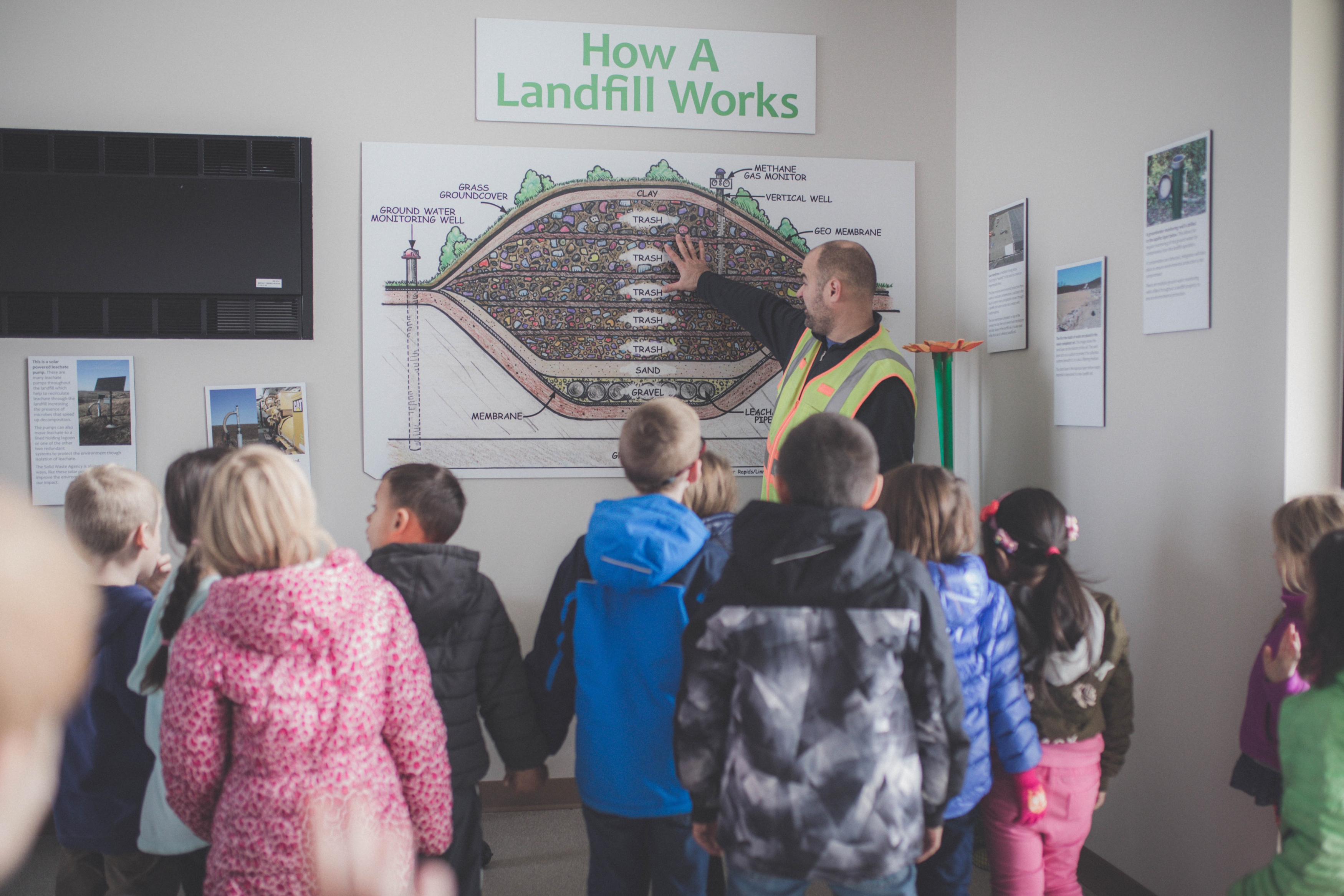 Field Trips are an invaluable part of our elementary program as they allow students to extend their learning outside the walls of their classroom. Each class has between four to seven field trips over the course of the year. Several of these trips provide opportunites to not only learn but also serve our local community.
---
Service Projects completed by our elementary classes are a way we aim to instill in each child not only a love for Jesus but also a love in action for others. Some of the projects they will do include:
-Making birthday bags for the entire elementary school
-Singing at a Senior Living Apartment
-Pop tabs for Ronald McDonald House
-Singing for Mission of Hope
-Samaritan's Purse
-Singing at the mall
-Operation Christmas Child
-Fundraisers for other nonprofit organizations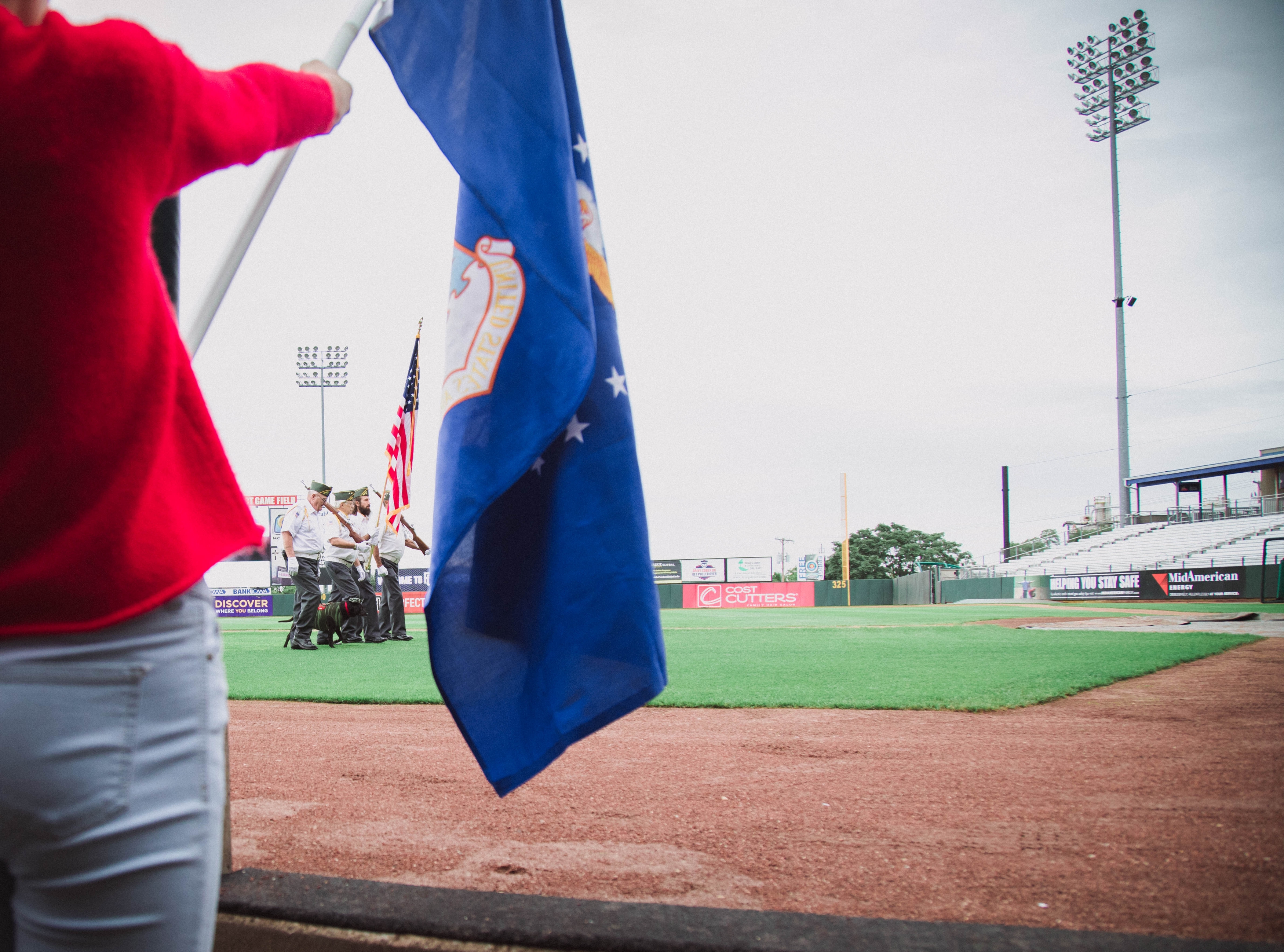 ---
We have two on-staff Resource Teachers to help any child who may benefit from some additional focused instruction. They offer an individualized Orton-Gillingham phonetic approach, daily drills to cement phonics patterns needed for spelling, and reading appropriate leveled reading materials for each student. Working with the classroom teachers to ensure successful learning, these educators help your child succeed and feel successful in their learning.
---
In order to have successful learning, classroom management is important. At CVCS, each teacher explains the biblical roles and responsibilities for a respectful classroom community. Expectations are clearly stated and positive and negative consequences are handled by the classroom teacher. We believe communication with the parent is paramount. When a behavior needs another solution, parents are called in to meet with the teacher and lead teacher or principal to set up a course of action.