Parents are required to keep a child at home if any signs of illness are present including, but not limited to, fever, sore throat, green/yellow runny nose, upset stomach, diarrhea, rash and a weeping cold sore. A student MUST BE fever-free for 48 hours (without medication) and symptom free for 24 hours before returning to school.
Thank you for helping us keep our students safe and our classes in-person!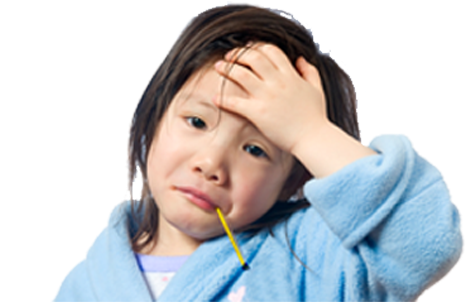 ---
There is a link to FACTS SIS/RenWeb at the bottom right corner of each page that looks like this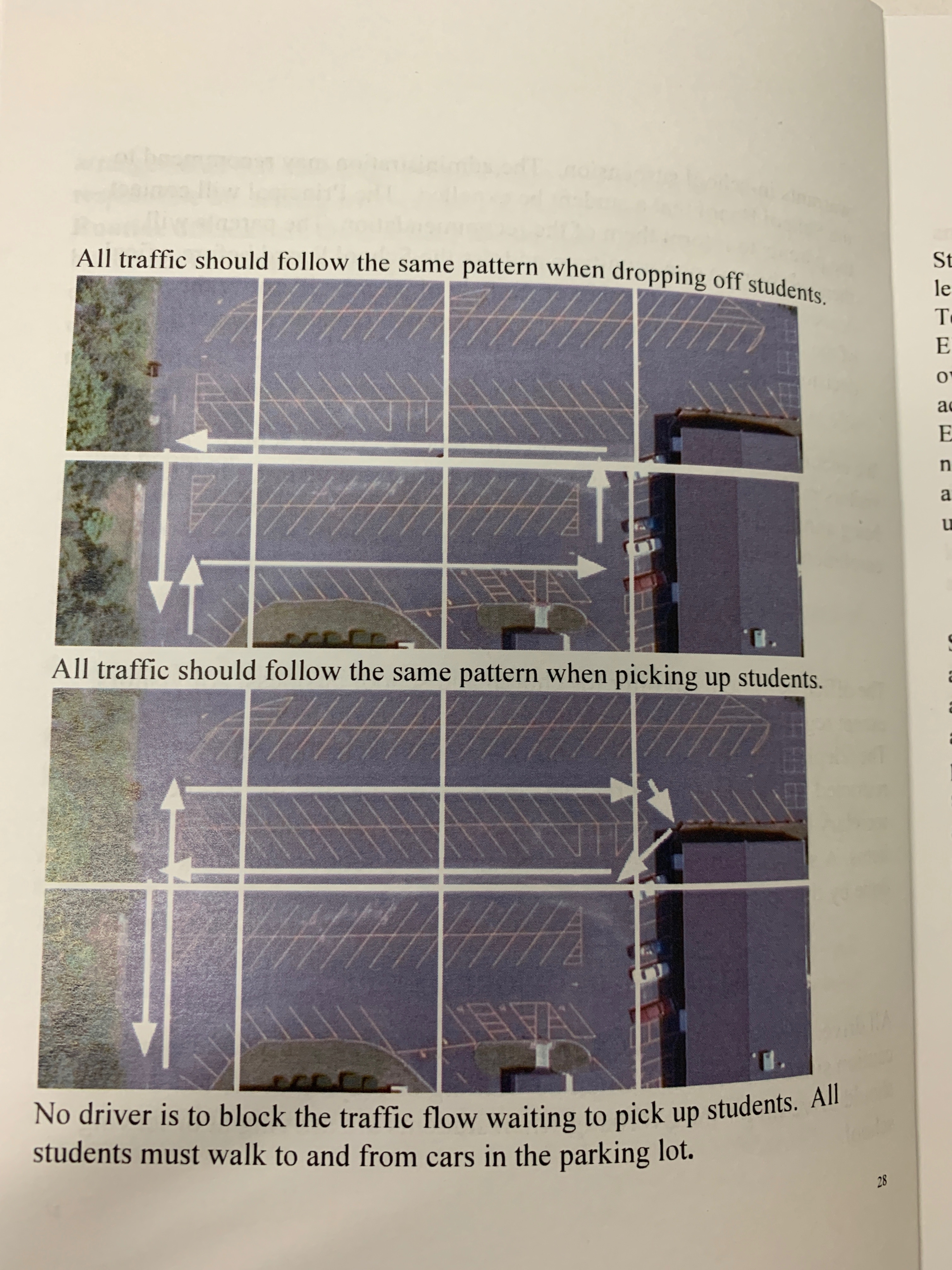 New to CVCS? See the map above to help with pick up and drop off navigation. Also feel free to park in any of the parking spots with yellow lines (avoid the blue ones during school hours) and head into the building if needed. Our doors are locked for your child's safety, so use the buzzer system to gain access to the building.
---
Our latest email from Mr. Pospisil...
(October 16, 2020)
Dear Cedar Valley Families,
It continues to be an unusual year with many unknowns, and yet, school is becoming much more normal each day. We have established that we can have in person school safely and it looks like this will continue into the foreseeable future. Every day is an adventure.
Thank you to all of you who responded to my short survey last month. I got some good feedback and was encouraged. (Here is the link again https://forms.gle/8uy32cNkQLBjBfFo6). Thank you also to those of you who sent me an email or stopped and talked to me while I welcomed the kids to school in the mornings. Please continue to do that. I value your input. I am still working on a plan to reach out to you as well.
Exciting and encouraging things are happening:
Miss. Hage is now Mrs. Welch. Congratulations, Taylor!
Enrollment is up! We have about 30 new students and people are still calling the office inquiring about the school. 6th grade is full and we would love to fill the other classes. As enrollment increases other opportunities increase.
We are working on upgrades to the auditorium. Watch for an announcement celebrating those upgrades when they are completed.
The school board had a retreat where they discussed the strategic plan for the school based on input from CSM's visit last spring. The future looks bright!
We are focused on our new mission statement and it is becoming a part of everything that we do. Ask your kids what the mission of Cedar Valley is.
Teachers are teaching and students are learning. In spite of the pandemic, masks, storm, political unrest, etc. Praise the Lord!
There have been some great posts on the CVCS Facebook page. Follow Cedar Valley Christian School on Facebook and use it as a tool to reach out to others about the exciting things happening at Cedar Valley.
The Drive In Movie was a great success! Look forward to more events sponsored by the PTC.
Upcoming events:
Parent/Teacher Conferences are coming up. We are planning to do in person conferences as well as Zoom conferences. The format will be the same as in the past. Details and how to sign up will be coming soon.
We are working on the details around the Thanksgiving assembly and meal and the Christmas concert. They may look a little different this year, but we are committed to continuing those special events. I will let you know about these decisions and modifications in future updates.
Other news:
Winter is coming! If we cancel school because of the weather, we will not do distance learning, unless it turns into a prolonged closure. (I don't anticipate doing this, but it is 2020.) School closures will be announced on KCRG and KGAN as well as an email. If school is not canceled but your child stays home, we will do our best to remote them in.
So far, still no positive COVID cases. If/when we get one, I'll let you know.
Volleyball, Cross Country and fall soccer are winding down. Basketball will be starting up soon.
The fall show will be coming up soon. Speech season is coming.
I thought that I had just a few things to share, but I could go on and on. God is good and He is blessing our school. Pray with me that the blessings continue and that we will honor Him in all that we do.
Counting my blessings,
Jeffrey A. Pospisil