Parents are required to keep a child at home if any signs of illness are present including, but not limited to, fever, sore throat, green/yellow runny nose, upset stomach, diarrhea, rash and a weeping cold sore. A student MUST BE fever-free for 48 hours (without medication) and symptom free for 24 hours before returning to school.
Thank you for helping us keep our students safe and our classes in-person!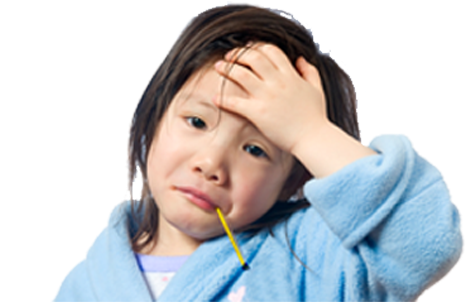 ---
There is a link to FACTS SIS/RenWeb at the bottom right corner of each page that looks like this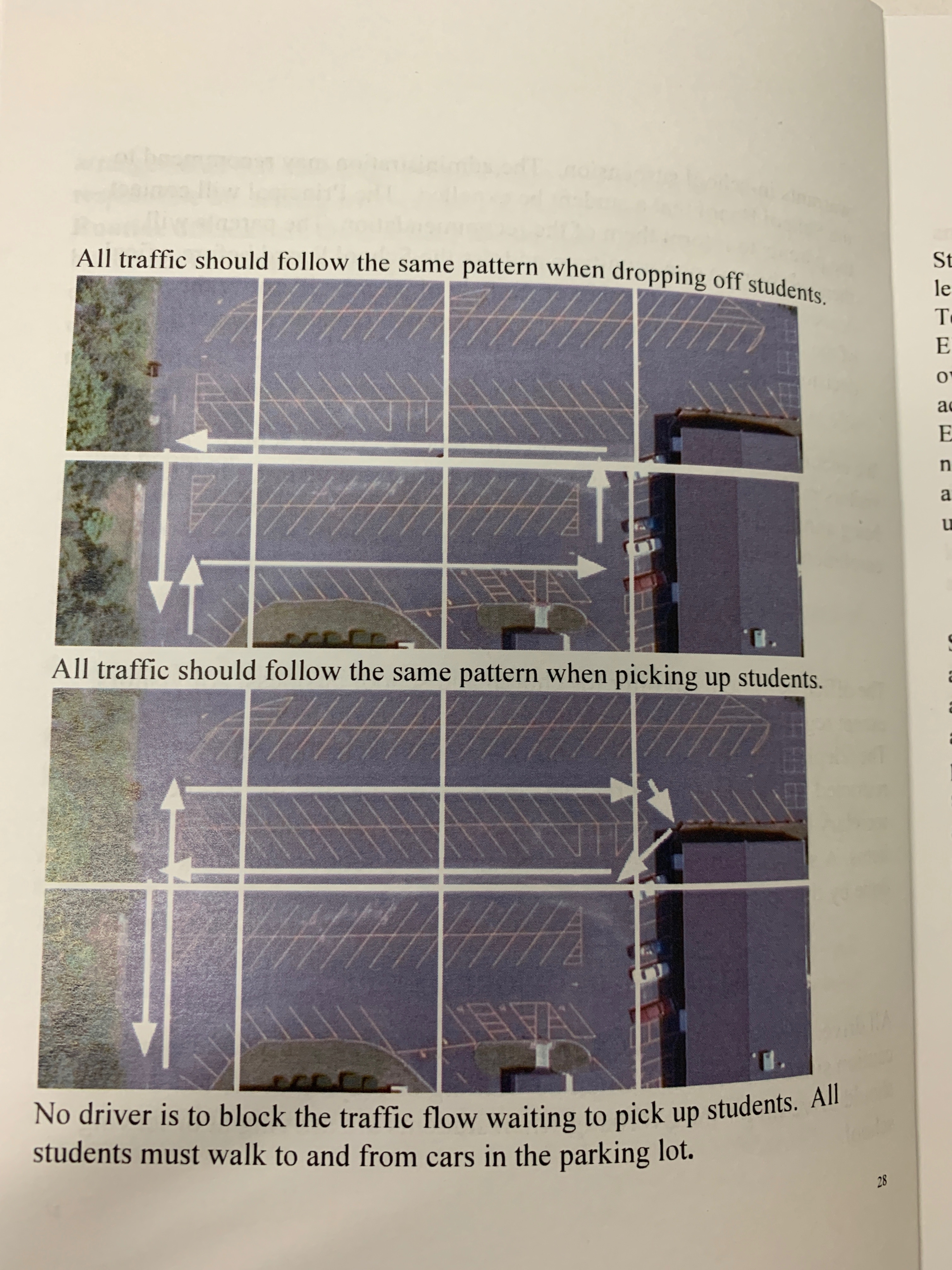 New to CVCS? See the map above to help with pick up and drop off navigation. Also feel free to park in any of the parking spots with yellow lines (avoid the blue ones during school hours) and head into the building if needed. Our doors are locked for your child's safety, so use the buzzer system to gain access to the building.