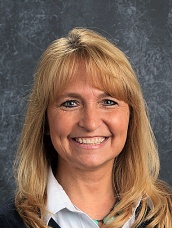 Michelle Fields
ADMINISTRATIVE ASSISTANT
Education: Graduate of Triway High School and two years at Malone Colelge in Ohio.
Before coming to Cedar Valley in 2006, Michelle had worked for Redwood Arms, as a manager in 1991. Michelle is married to Travis and they have four children, Brandon, Taylor, David and Elisabeth.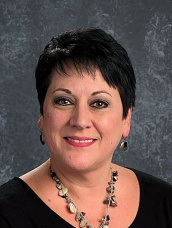 Lynette Nugent
Administrative Assistant
Education: Graduated from Mt Vernon high school. College at Northwestern Bible College and Kirkwood.
Lynette was a stay at home mom with her son, Michael, who attended CVCS from kindergarten until his graduation in 2013. During this time she volunteered whenever she could (including organizing the hot lunch program). Lynette came to work in the office part-time in 2012. Her husband, Tom, and she have been married 34 years.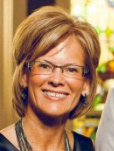 Stephanie Hodge
ATHLETIC DIRECTOR
Education: Bachelor of Music/Education & Flute Performance, Coe College; Master of Fine Arts/Flute Performance, University of Iowa.
Stephanie and her husband Richard have three sons: Benjamin (CVCS 2001), Stephen (CVCS 2003), and Gabe (CVCS 2006). All their sons live in Nashville. She enjoys visiting them and the great city of Nashville. She says, "I am passionate about athletics at Cedar Valley and excited to be a witness to God working in the lives of our young people."