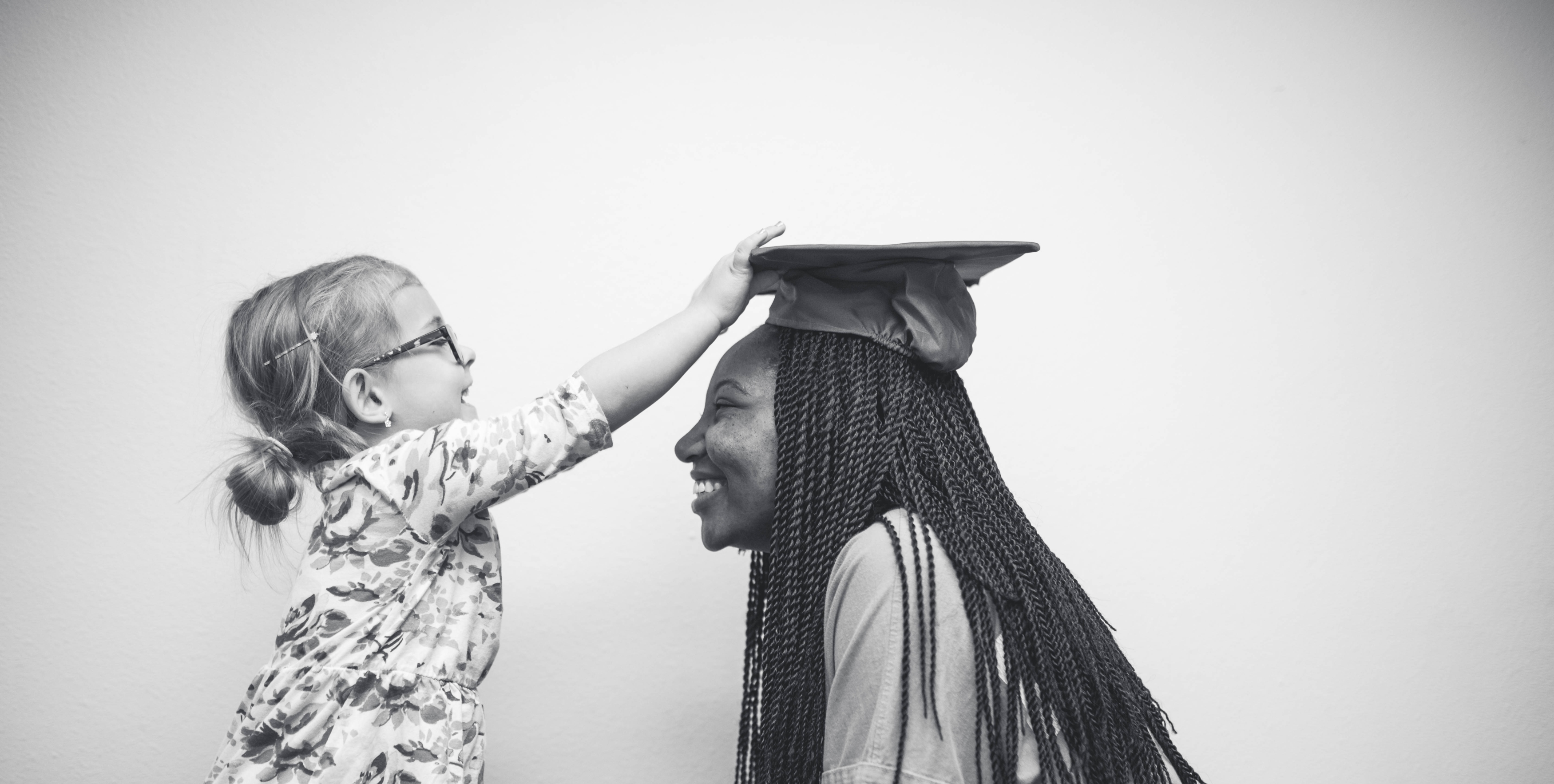 What grades do you offer?
Cedar Valley offers preschool through 12th grade.
Is Cedar Valley Christian School accredited?
-Yes! CVCS is accredited by the Association of Christian Schools International (ACSI), an agency recognized by the Iowa Department of Education
What Financial Aid options are available?
-Cedar Valley Christian School is part of the Heart of Iowa School Tuition Organization (STO), which is a needs based scholarship program, completely free to apply.
-If you are in need of financial aid for next year beyond the STO funding, you may also apply through FACTS Grant and Aid Assessment. Apply online at www.factstuitionaid.com.
What resources does Cedar Valley have for children that are struggling academically? What opportunities exist for kids who are excelling?
-We have two on-staff resource teachers who are able to provide extra devoted work and attention to any child who is in need of some additional assistance. They work closely with the classroom teacher to provide the best plan of action for each student.
-Children who are excelling in their work will be challenged as each teacher in our school works diligently with their students one-on-one.
Do you offer before school / after school care?
-Yes! We have options for student care starting at 8 a.m. and ended at 5 p.m. each school day.
Where can my credits go from here?
-Anywhere! All credits earned at CVCS will transfer to the the school, college, or university of your choice.
What security measures do you have in place?
-All of our staff has training in all security procedures and precautions taken by all area public schools. We have cameras at all entrances and halls. All staff is certified in CPR.
What does your use of technology look like?
-Technology is integrated daily into our school.
-Every classroom has a SMART board (interactive whiteboard) installed.
-Chromebooks are used in elementary grades and every high school student has their own laptop to use. -Some grades also have a touch screen computer, Kindle Fire tablets, and document cameras.
How many churches are represented in the student body?
-over 20 churches