Shaping Character and Academic Excellence
"When we moved to Cedar Rapids from out of state with our middle school aged children, we prayed for the best school for our children. Without a doubt, God led us to Cedar Valley. We couldn't have been more impressed with the teachers, coaches and staff. They all carried on the values that we as a family strive to live by. Honesty, respect for all, compassion and integrity were demonstrated and taught every day. When our children started college, they would tell us the comments made by their professors about the exemplary writing and reasoning skills our children had. Those were the skills taught at Cedar Valley. Financially it was a sacrifice, but one we'd never hesitate to do again."
---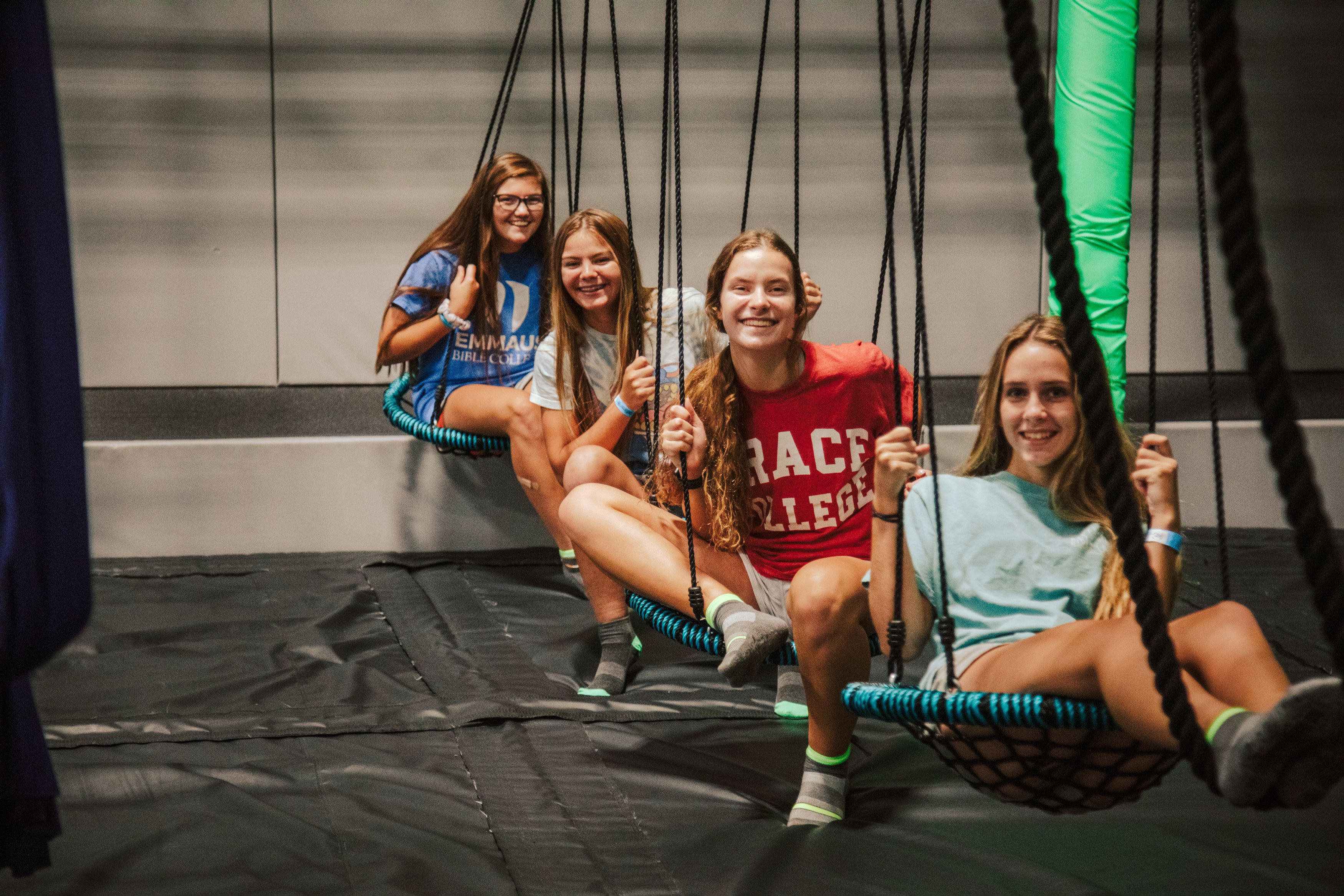 Small Class Size with Wonderful Opportunities
"I have been so happy having my son attend Kindergarten at Cedar Valley. The small class size is comforting to me as a parent, and has really helped my timid child blossom. The phonics foundation that my son has been taught is phenomenal. I also love how my son gets to interact with older students in the school, and they reach out to the communities through charity and field trips. Cedar Valley is a truly wonderful community."
---
Feels like Home
"We decided to make Cedar Valley Christian School our Home because that's the way it felt. At the time we were homeschooling and our oldest daughter was a part of the 5th/6th Volleyball program. The season ended and we attended the Awards night. When we left my husband and I looked at each other and I said, "Wow, It felt like Home!" He agreed and now we are here making history! It's an awesome school and I am glad that Cedar Valley is the school that my children will mention when they are old and reminiscing!"
---
Values Well-Rounded Education
"Making the choice to send our children to Cedar Valley Christian School has been the best decision for our family. The community at Cedar Valley is unlike any other school community we have been a part of. I don't feel like my kids are just a number in a classroom. I love seeing the principal outside every morning, greeting all the kids as they arrive at school. My son in second grade is learning academics, biblical truths, being given opportunities to help out in our local community and raise money for various charities. As a parent I couldn't ask for a more well rounded education for my children."
---
Serving the Lord at the Curriculum's Center
"Cedar Valley Christian School was such an answer to prayer! When we first moved to Iowa, we did not know anyone. Immediately, we were welcomed in by all the caring and compassionate staff and families at Cedar Valley! We love the strong Biblical foundation and how the Word is the center of the curriculum having everything they do enhanced with a spiritual emphasis and great focus on character development. The daily prayers, Scripture memorization, Bible stories, songs and amazing chapel lessons are so wonderful to bring the love of Jesus into their young hearts! The whole school is like a close family who all partner together with the same mission to raise children who know, love and serve the Lord!"
---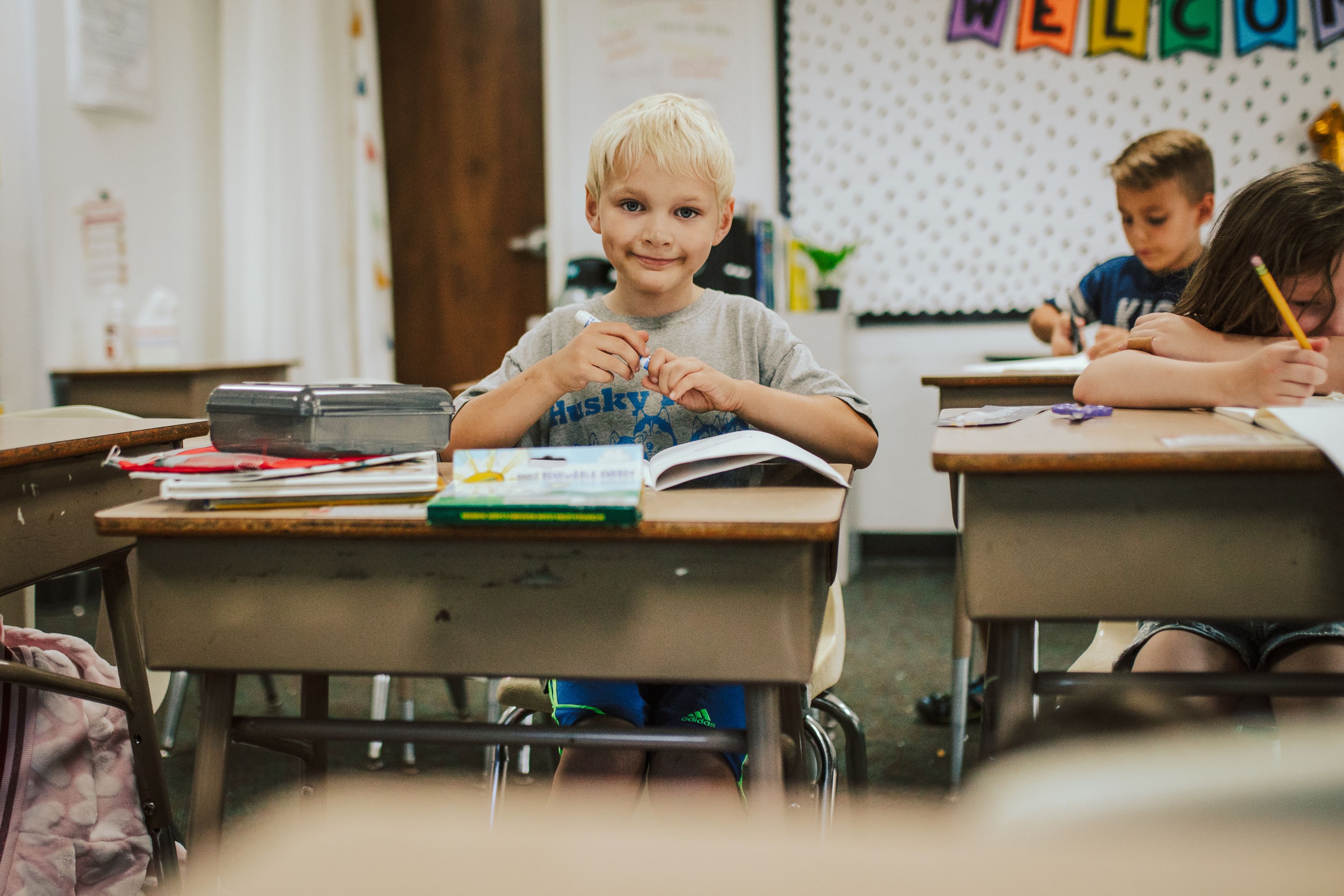 One Decision Never Second Guessed
"Having our children attend Cedar Valley Christian School is the one parenting decision that we've never second guessed. We are confident it's the best decision we've ever made for our kids. Every day we are grateful they get to go to a school that they love and that loves them back. CVCS isn't the building, it's the people. The talented, caring staff. The Christian families that attend. The diverse student body. The church family that is behind it all."
---
Well Rounded Education
"Making the choice to send our children to Cedar Valley Christian School has been the best decision for our family. The community at Cedar Valley is unlike any other school community we have been a part of. I don't feel like my kids are just a number in a classroom. I love seeing the principal outside every morning, greeting all the kids as they arrive at school. My son in second grade is learning academics, biblical truths, being given opportunities to help out in our local community and raise money for various charities. As a parent I couldn't ask for a more well rounded education for my children."